Quality & individualised care
With the ever-growing list of aged care facilities in Melbourne, Regis is one to keep on the top of that list.
We have so much to show for our 20 years of experience in this industry – such as providing the utmost quality and individualised care, unique support such as ageing-in-place, dementia care, palliative care and premium services available.
Unlike other aged care agencies in Melbourne, we pride ourselves in setting the standards high and ensure people in all stages of their lives get the support they need. Everything we do is centred around our residents, which is why we hire the best people we can for the job.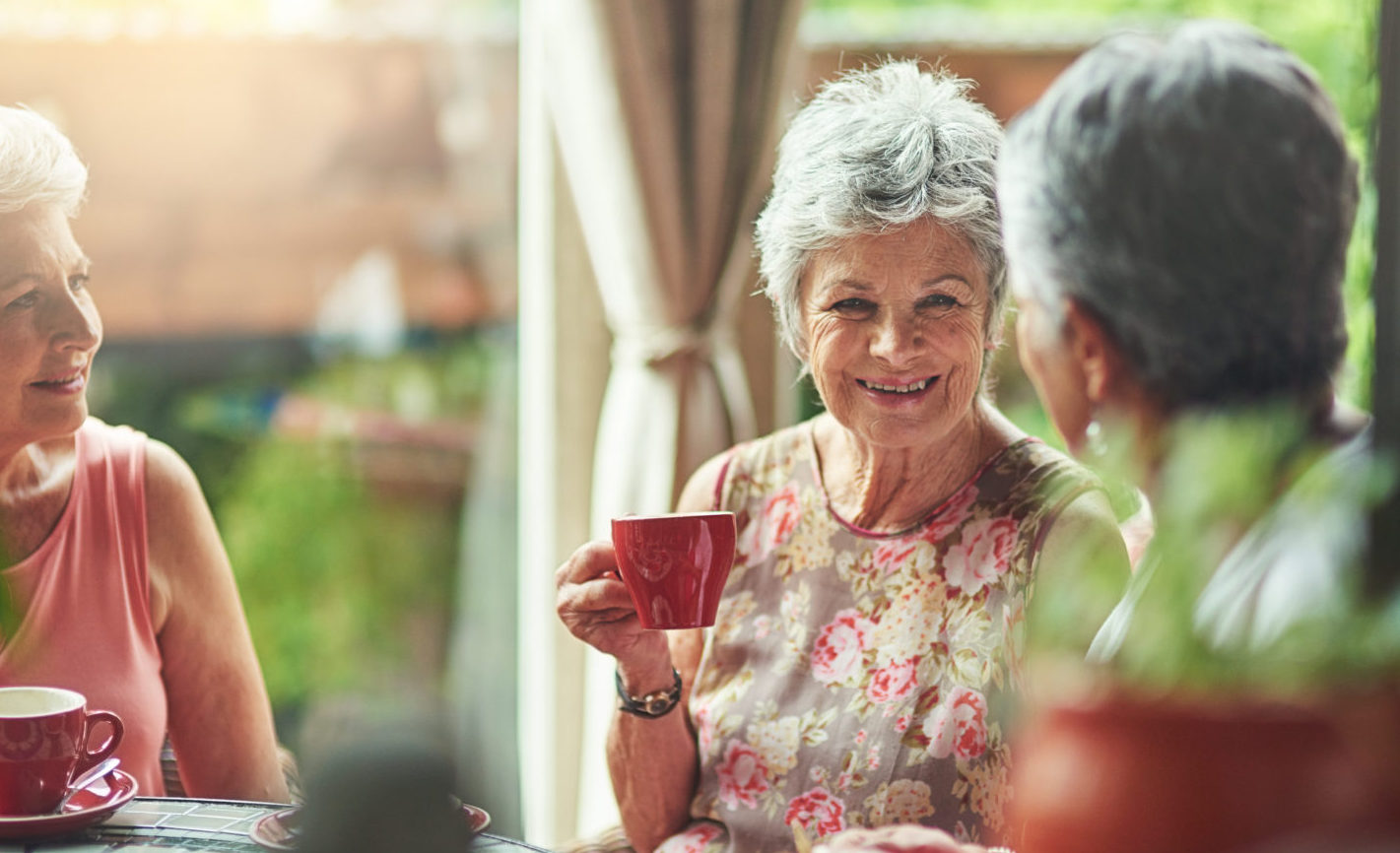 Get in touch and find out more
Our quality of care is consistent throughout all our facilities; not just within Melbourne, but also in other states. See our list of aged care facilities in Melbourne, and contact your nearest one today.