Regis Weston retirement home is a place that fosters empowerment, high quality support, a sense of belonging, respect and dignity. If you are looking for a suitable Dalkeith residential care home, then Regis Weston could be for you.
Regis Weston
118-120 Monash Avenue Nedlands Western Australia 6009
Tailored Support Services
Situated only a few kilometres away from both Dalkeith and Claremont retirement residence, all of our Regis facilities (including our Dalkeith care home location) feature consistent, tailored support services such as:
High quality support: ageing-in-place, respite care, supported care and Regis Classic are available.
Individualised care: tailor made care because every resident is unique.
Food: Balanced and nutritious meals, freshly prepared daily
Social events: to maintain and build new friendships, discover new hobbies
Our Claremont care home at Weston also features comfortable living environments with private and communal living areas – all under the one roof.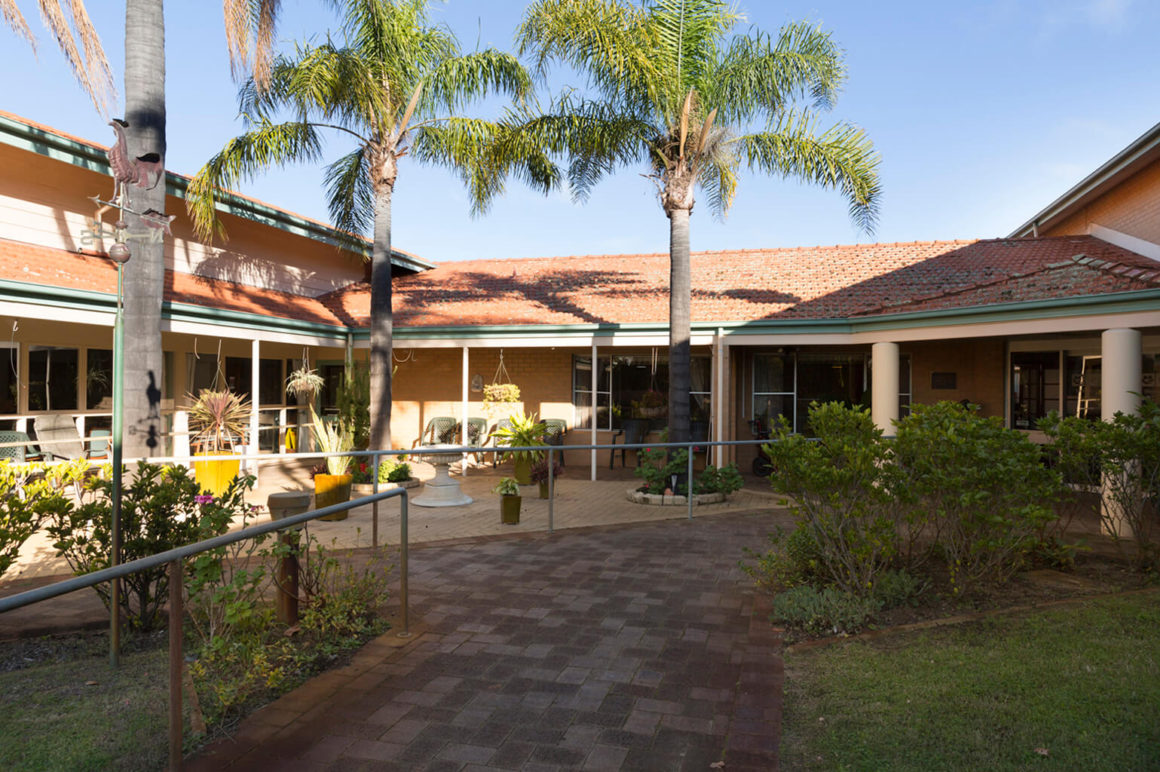 Book a Tour Today
We would love for you to come and see our Dalkeith nursing home facility in person at 118-120 Monash Avenue, Nedlands. Book a tour with us today and let us show you what aged care at Regis is all about.
Read other related articles