Lifestyle Retirement Villages
Searching through lifestyle retirement villages to find the perfect option for you or a loved one can be daunting. Regis have national lifestyle villages that focus on making that transition as easy as possible.
We have lifestyle retirement villages located all over Australia and within 6 states, which means that family is never too far away. Everything we do is solely focused on our residents.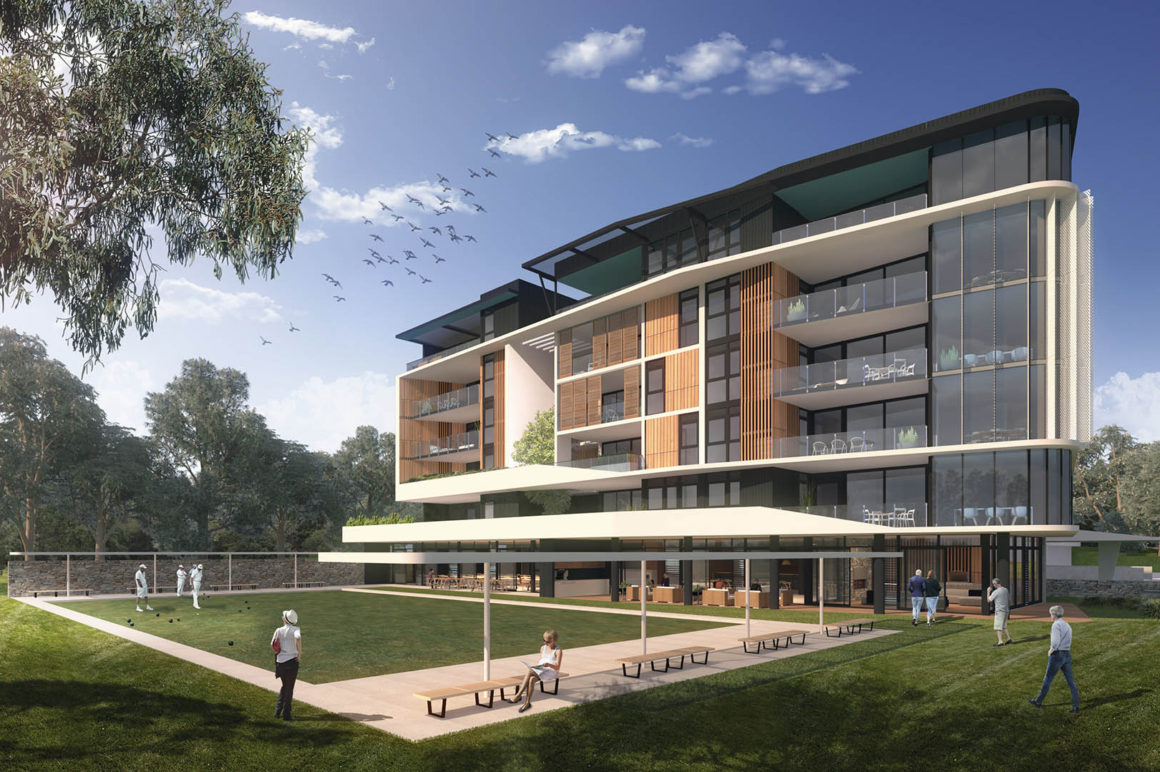 Independent Retirement Support
Our philosophy truly believes in the importance of being independent, and living your life the way you want to. We offer specialised support, as standard, across our lifestyle retirement communities. Support services such as ageing-in-place, dementia, respite and palliative care means that no matter in what stage of life you or your loved one is in; we are here for you.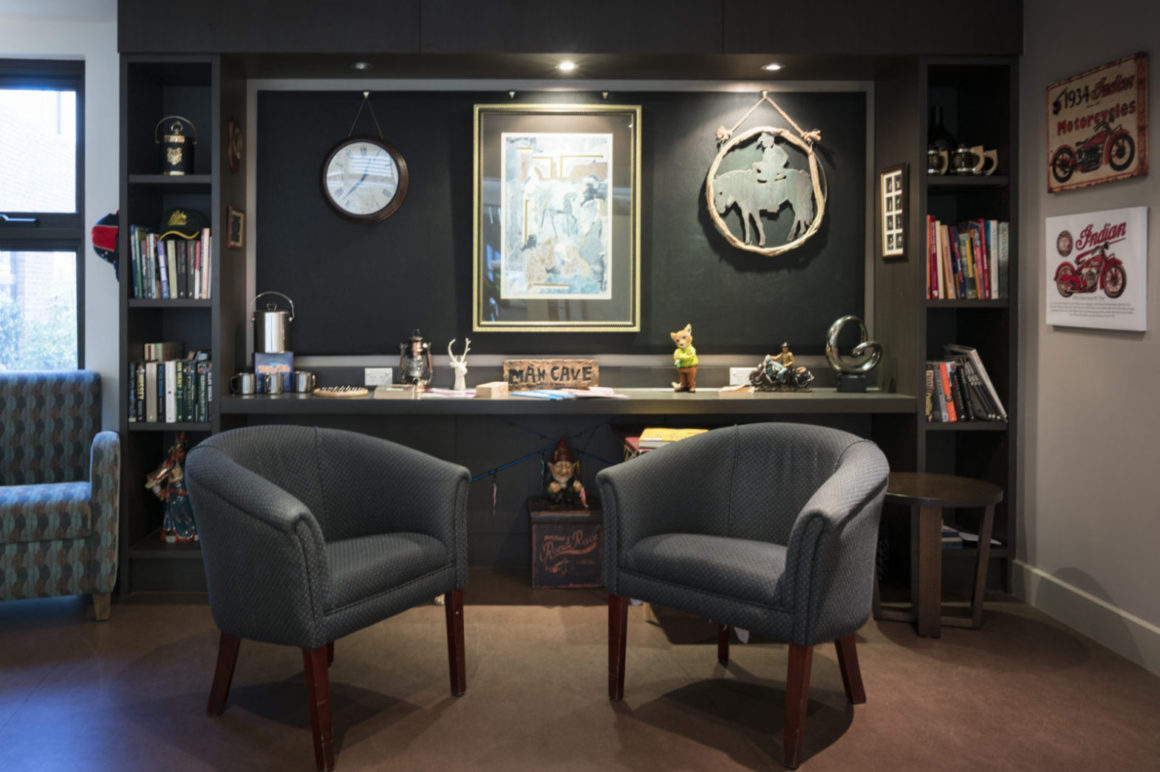 Talk to Us About Care
With Regis, you are in the best of hands. We also offer home care and day respite care in certain states in Australia. Don't hesitate to contact us on 1300 998 100 for more information on our lifestyle retirement villages today.