Regis Sippy Downs Hot August Night!
Thursday 29 August 2019
3 PM – 5 PM
Residents and staff invite you to join us for Hot August Night (in the afternoon) at Regis Sippy Downs.
Featuring a Neil Diamond Tribute Show by Entertainer Billy Guy.
REGIS SIPPY DOWNS IS
PROUD TO PRESENT
A HOT AUGUST NIGHT
A NEIL DIAMOND
TRIBUTE SHOW
FEATURING BILLY GUY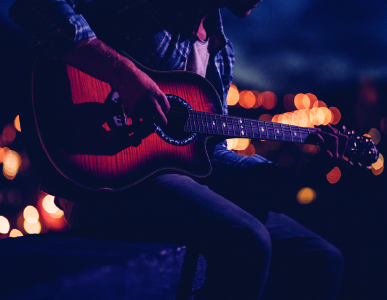 Regis Sippy Downs
94 University Way, Sippy Downs QLD 4556
For more information call 1300 998 100.
Live broadcast by 92.7 FM
MixFM's Todd and Sami will be there too, broadcasting live from 3 PM till 6 PM.

Everyone Welcome
It's open to everyone, so get along to enjoy the show, and see what life is like at Regis Aged Care on the Sunshine Coast.
Regis is one of Australia's largest providers of aged care services. Our sole focus is providing high quality aged care services. Learn more about Aged Care and Regis at the Regis Sippy Downs Hot August Night event!