Thursday 3rd December 2020
Session 1: 12noon – 1.45pm
Session 2: 5.30pm – 7.15pm
Burdekin Theatre Foyer – 161 Queen St, Ayr QLD 4807
What to Expect:
Welcome trade display with light refreshments provided
Guest speakers @ 12.30pm & 6.00pm
Open panel discussion @ 1.30pm & 7.00pm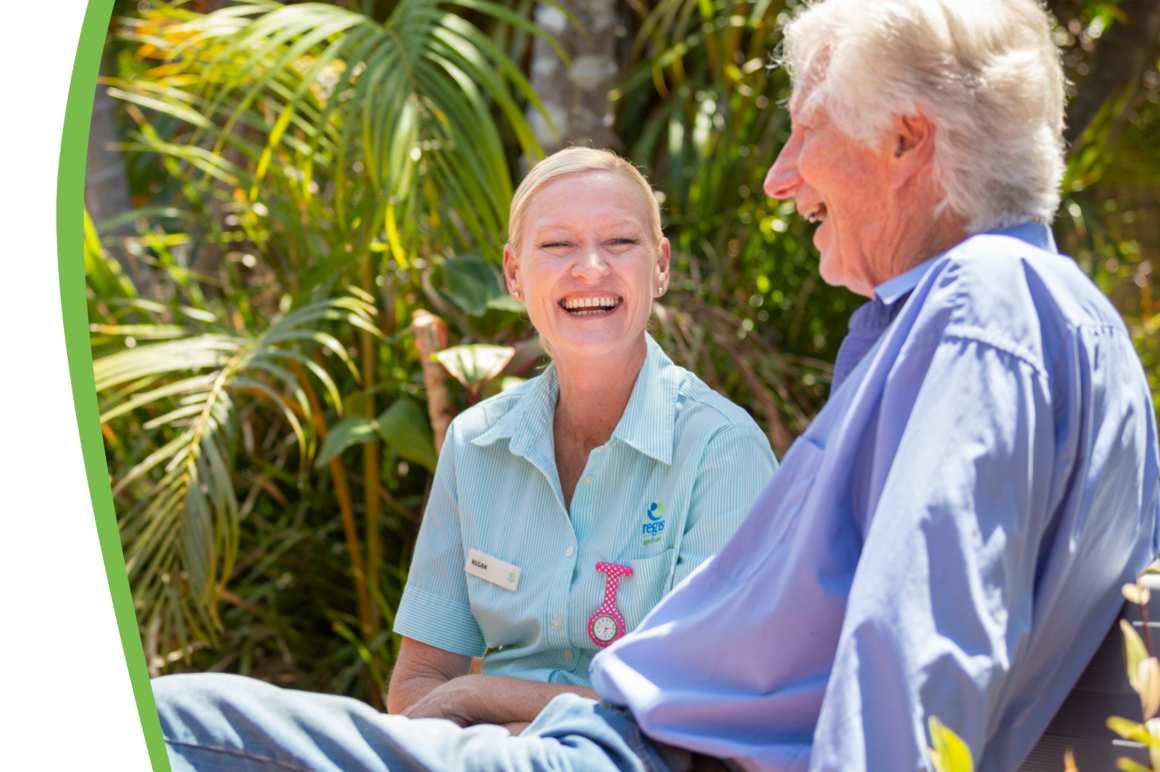 Come along and meet our team and support agencies as we explain the local and national opportunities available with Regis Aged Care in our homes in Ayr & Home Hill. We are looking for anyone wanting to make a real difference regardless of your age, experience or current career path.
Learn about how to get started and our leading industry training delivered in conjunction with RTO AustCare Training. You might be surprised by the various work arrangements available including traineeships in our Clinical Care, Activities, Catering, Cleaning and Laundry teams.
Our focus is on treating every resident as an individual, providing the best possible care and surrounding them with what will make them smile. With over 25 years' experience and 65 Homes across Australia, Regis Aged Care is proud to provide residents with the support they need to live life on their terms.
CONTACT US TO RSVP OR FIND OUT MORE Ph: 4783 0100 or ayr@regis.com.au