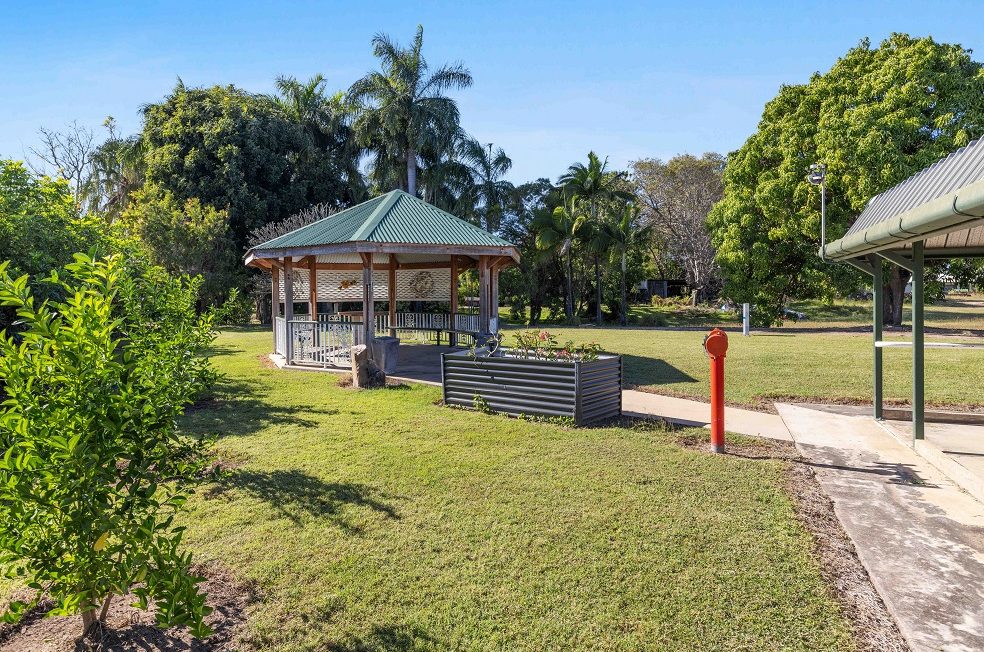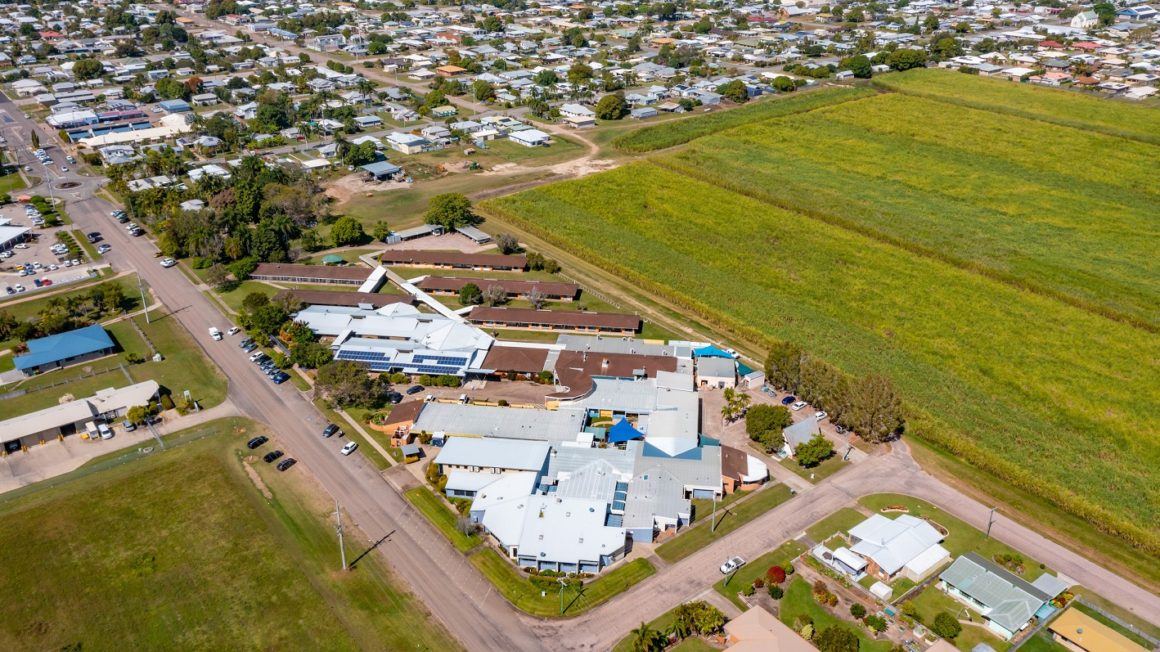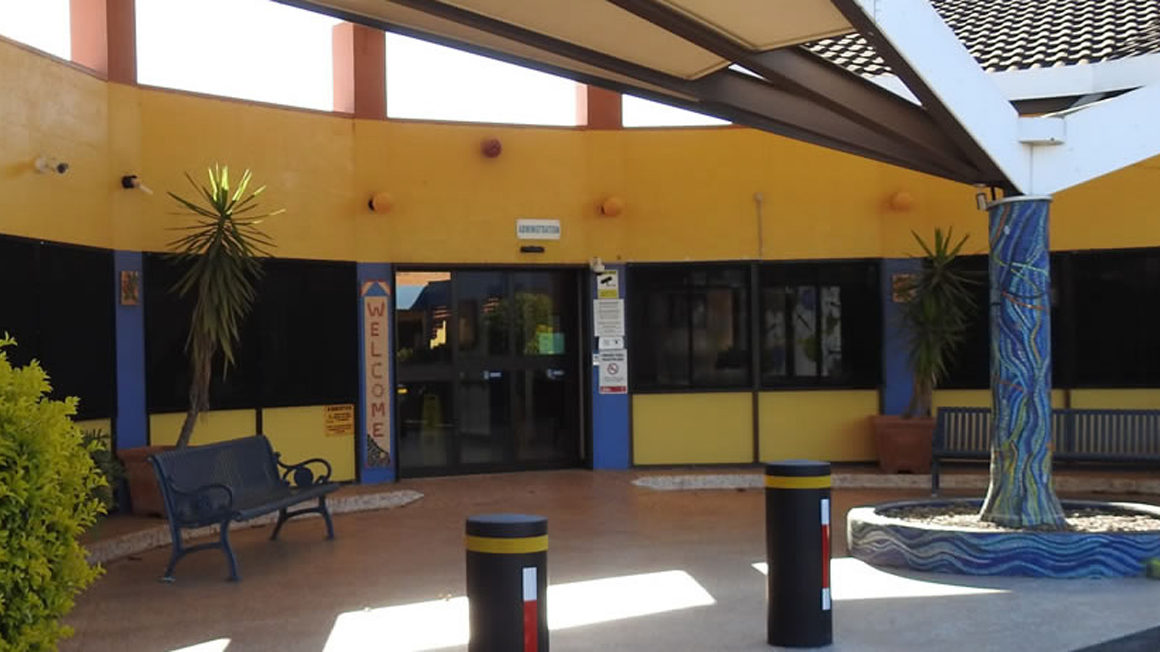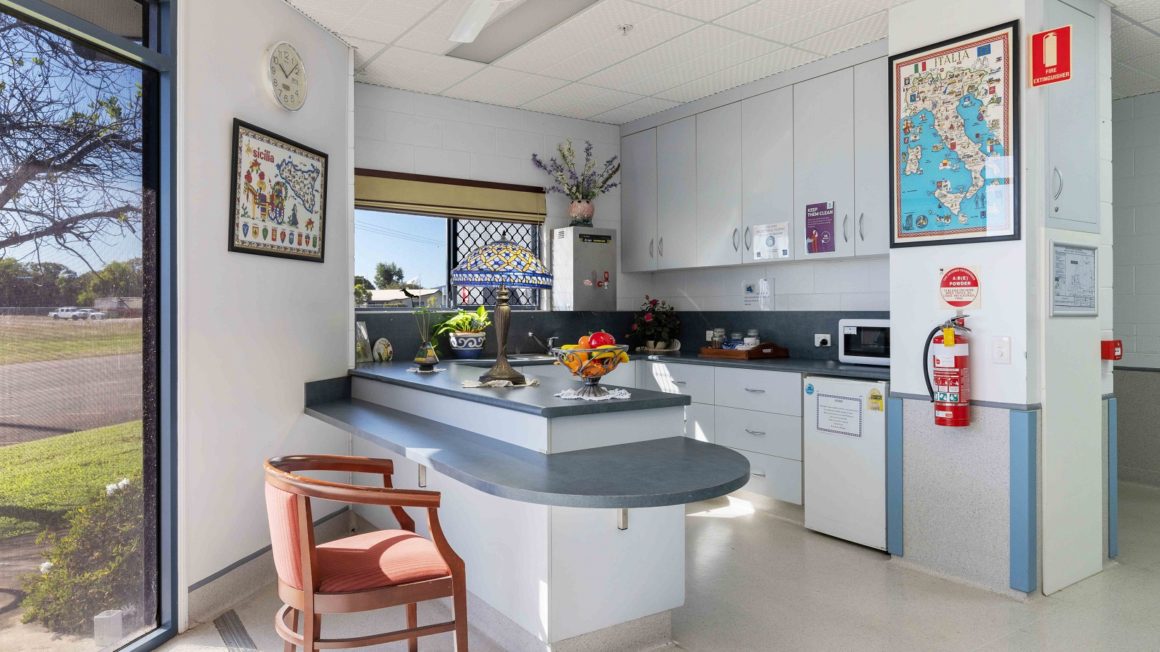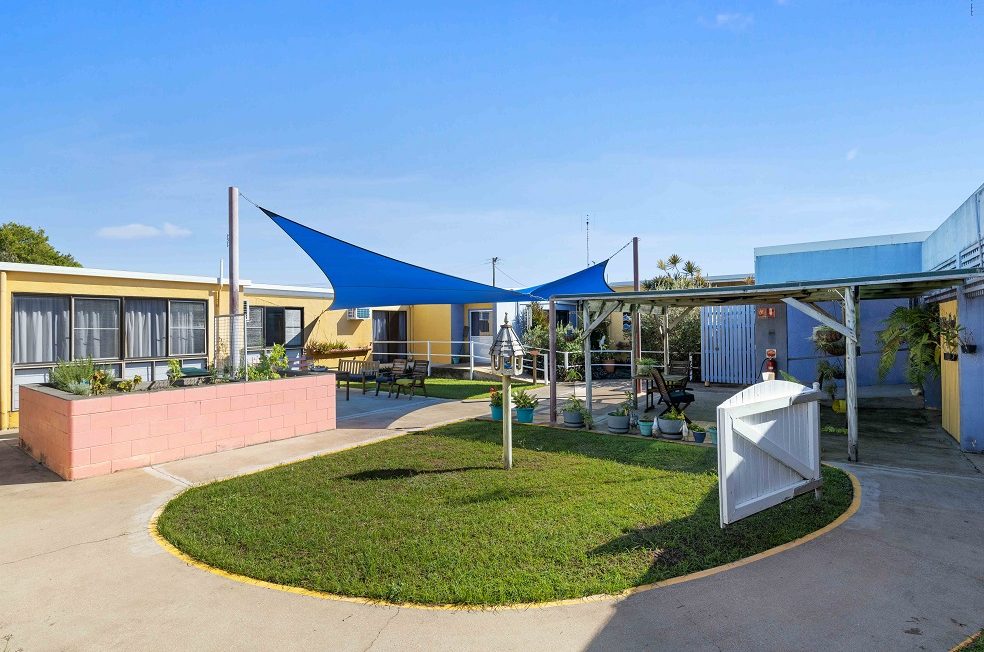 Regis Ayr North
9A-27A Chippendale St, Ayr QLD 4807
Regis Ayr is situated in the rich Burdekin farming district that is well known for its amazing waterways, bird watching paradise and fishing mecca. Alva Beach is just a short drive from our Home and is home to a world-class diving experience, the SS Yongala and another gateway to the Great Barrier Reef.
Bordered by lush cane fields on one side, our aged care home has open outdoor areas with landscaped gardens where residents can enjoy a laid-back lifestyle in a quiet and relaxed environment. Regis Ayr has amenities such as a hair saloon, activity pavilion and a covered gazebo for socialising with friends and family. It is conveniently located near a medical precinct which includes a hospital, private medical practice, pharmacy and ambulance station.
At Regis, we focus on every resident as an individual so we can provide the best possible care and surround them with what is meaningful to them. Our aim is to enhance your day-to-day wellbeing, to keep you connected with the community and your favourite things and loved ones, and help you embrace your interests.
Regis
With over 25 years' experience, Regis Aged Care is proud to provide residents with the support they need to live life on their terms.
Lifestyle
We believe it is vitally important to stay engaged with life, to stay involved with current interests and develop new ones. This is why at Regis we create a personalised lifestyle program for each resident and encourage the whole family to be involved.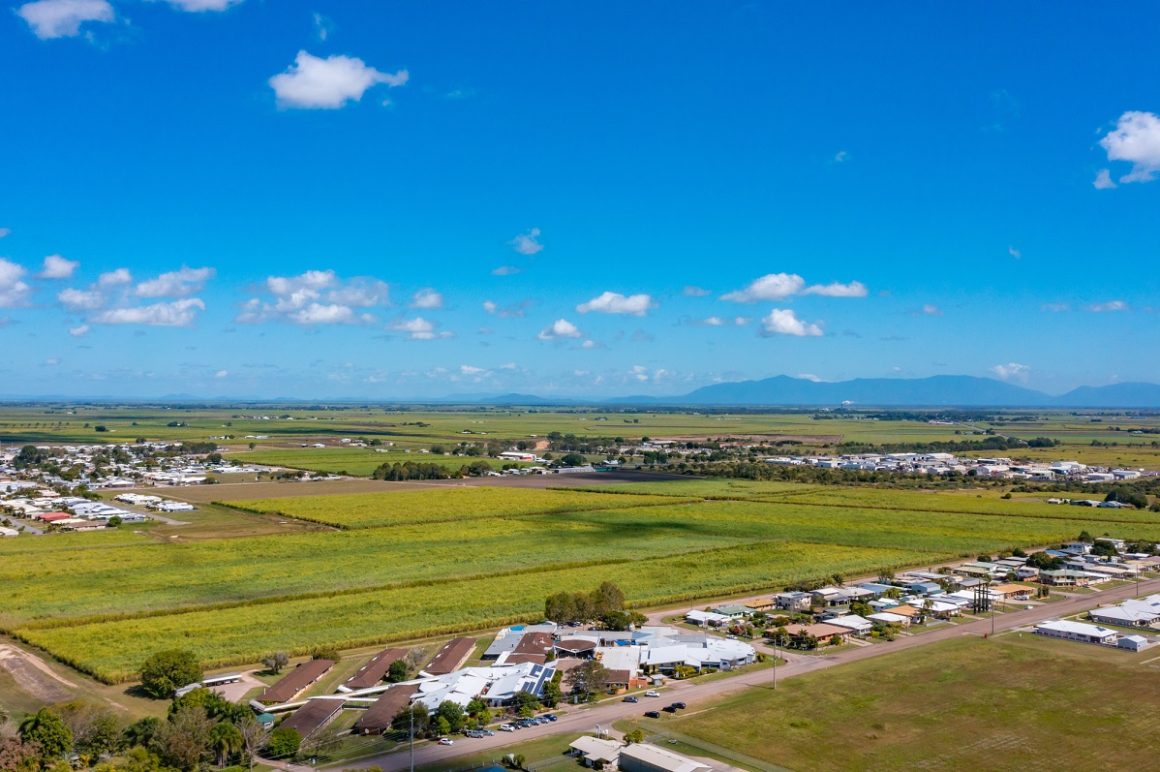 Food
We understand how important nutritious and wholesome food is – that's why we have qualified chefs, cooks and catering teams in all of our homes who cook on-site from scratch to deliver quality meals to each and every one of our residents.
Dementia
Regis provides targeted services, specialised staff and facilities to support residents living with dementia. Our programs include PARO Therapy, Activity Stations, Table Top Activities, Music Memories, Resi @ Home and our Sundowners Program.
For more information, please contact Regis Advice on 1300 998 100 or email advice@regis.com.au
---
Ageing-in-place allows you to remain in the same home and, in most cases, the same room – as your care needs increase. Your individualised care plan is regularly updated to reflect your unique requirements.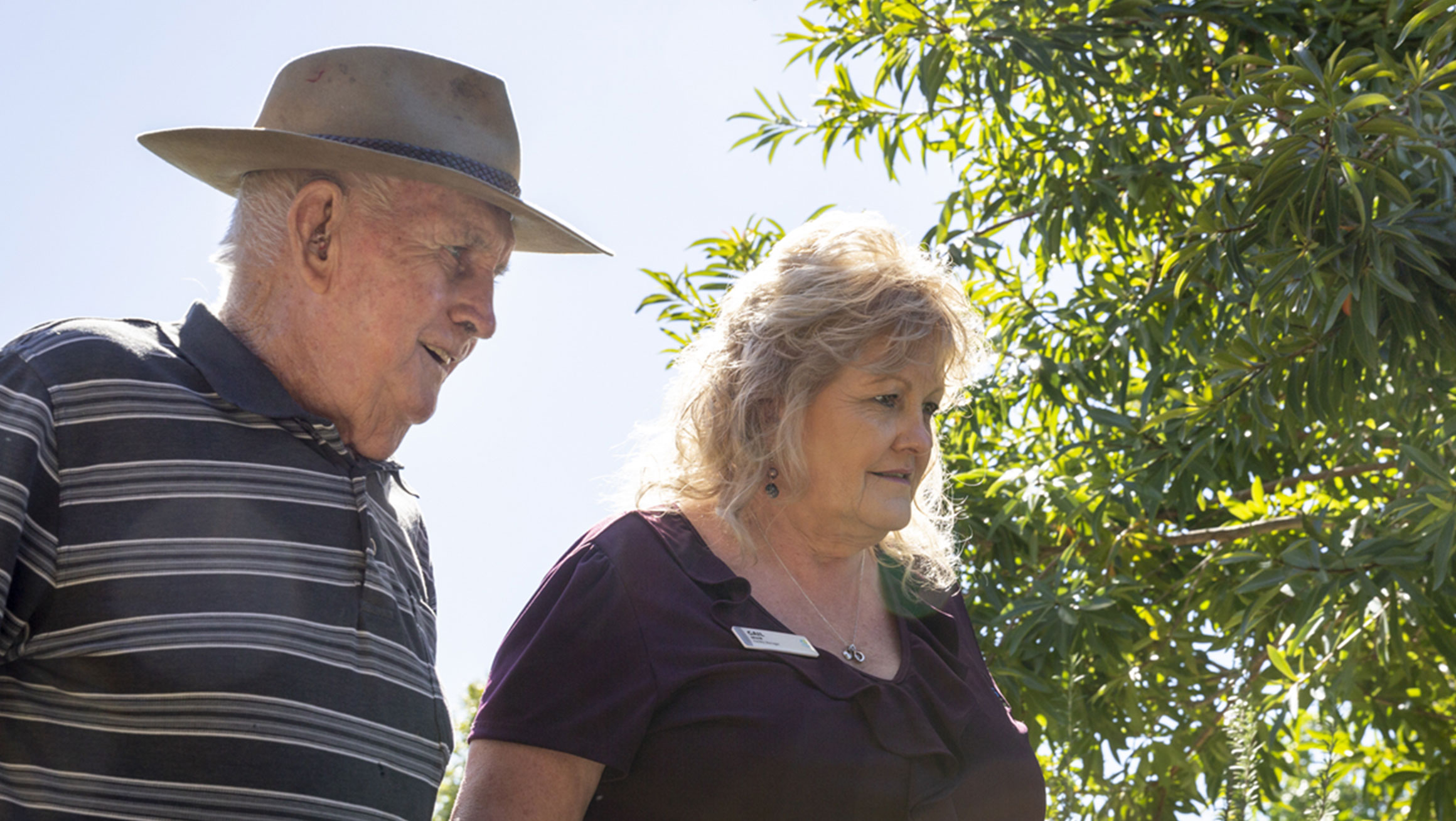 Dementia Care provides targeted services, specialised staff and facilities to support residents with early to advanced stages of dementia.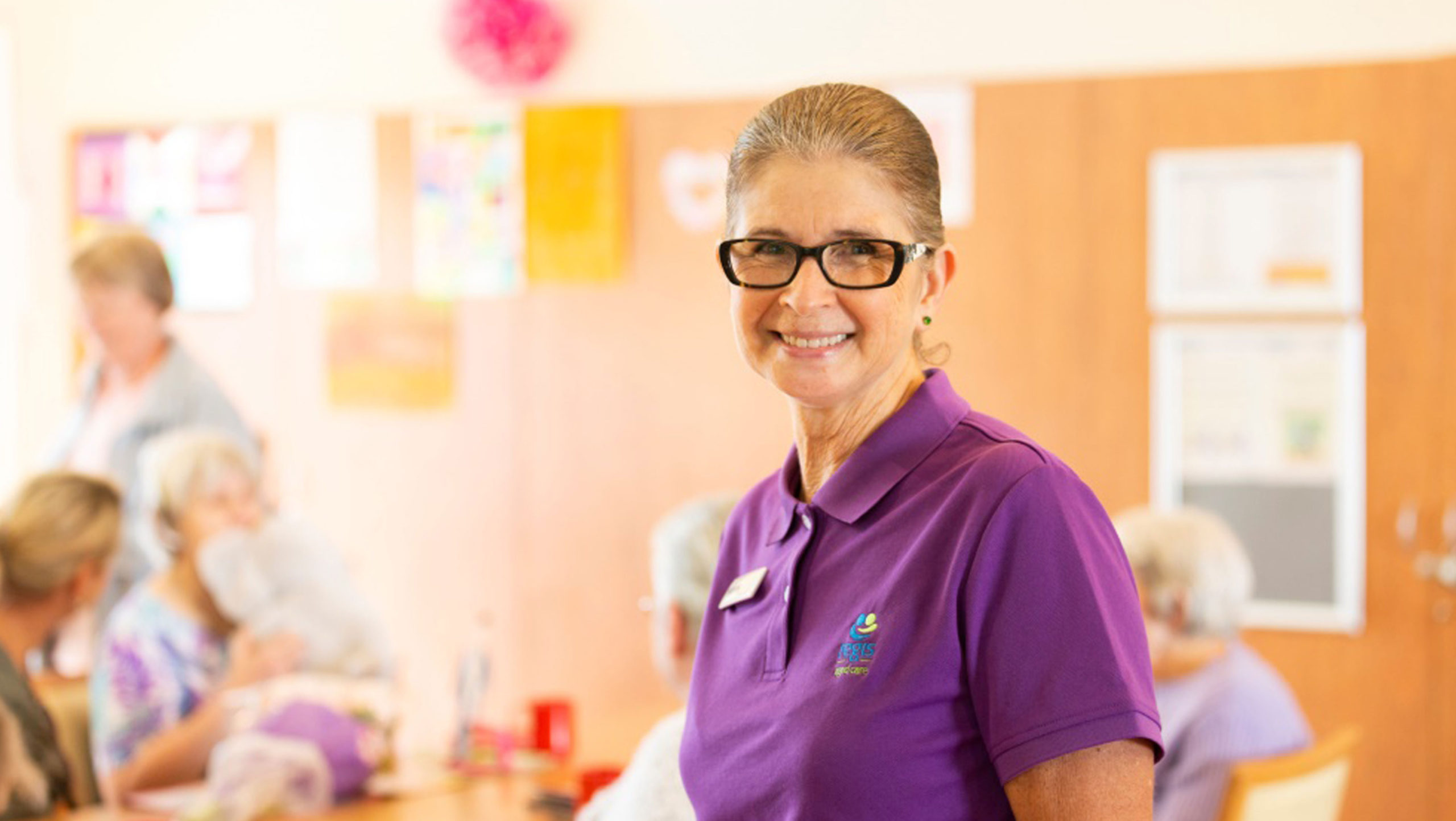 Palliative Care offers sensitive support to residents nearing the end of their life. Our specialist staff provide comfort and quality of life for residents, family and friends.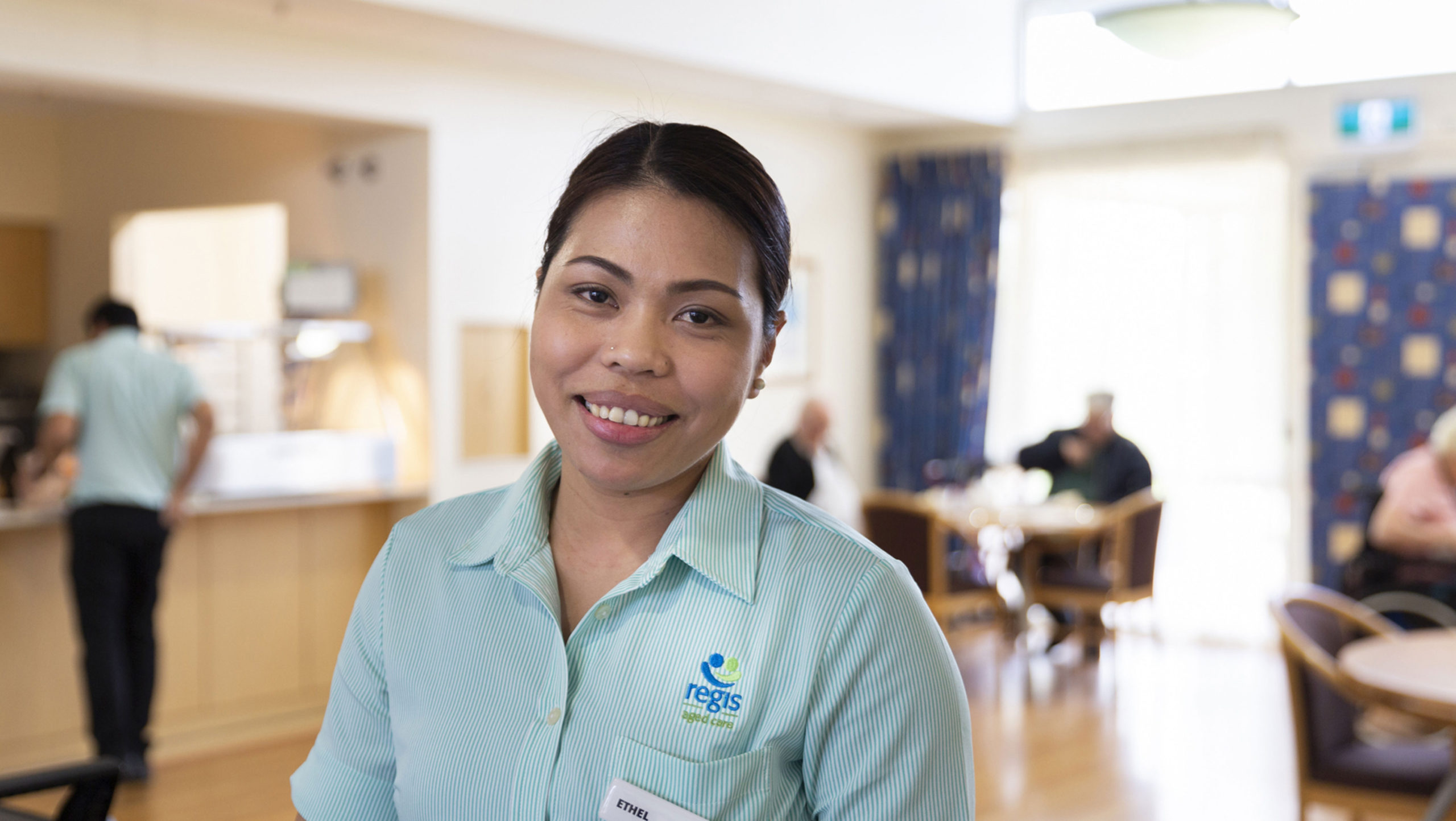 Respite care provides short-term care and support for people whose carers are unable to meet usual care arrangements or who need an extra level of temporary support.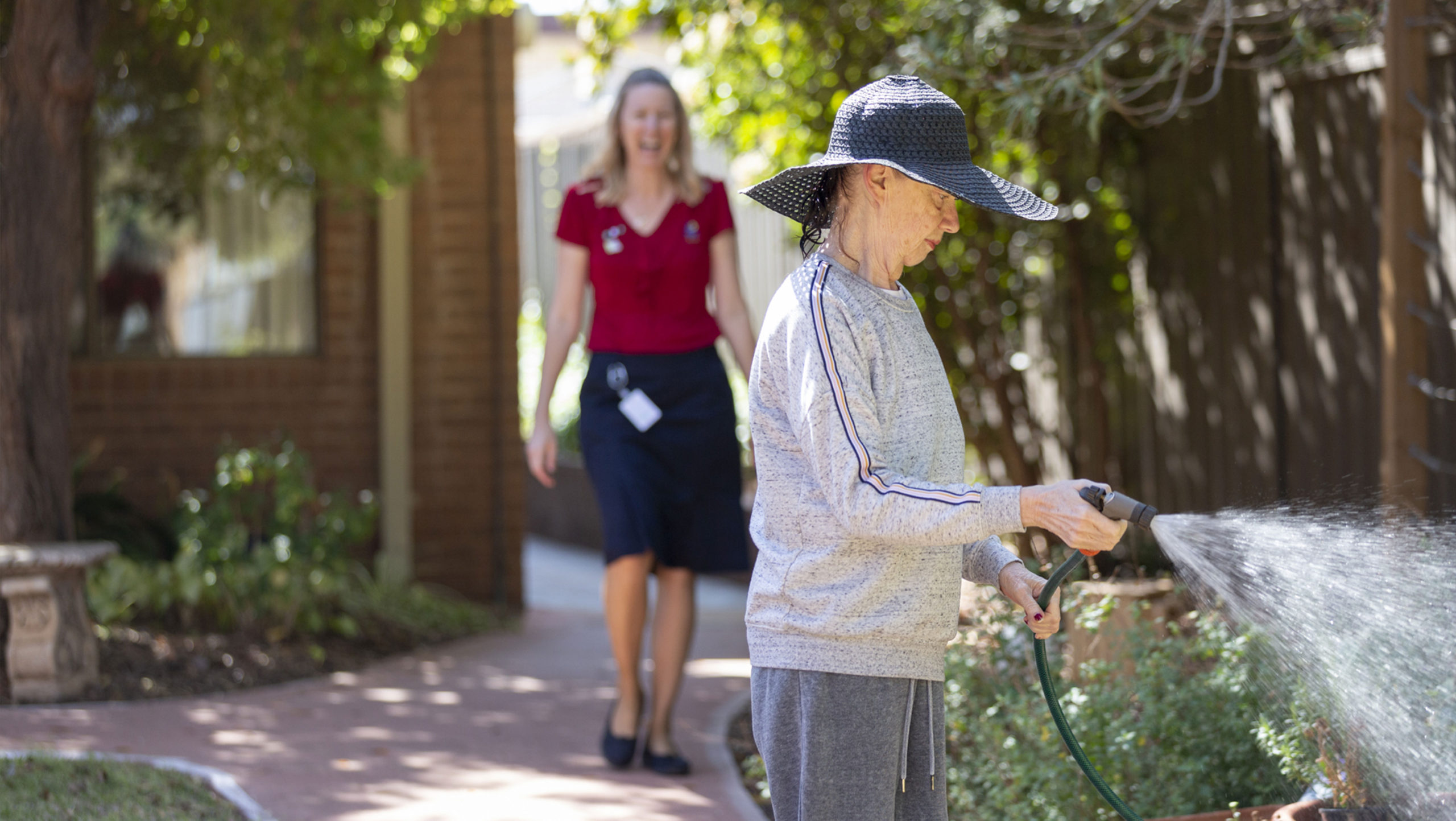 Have peace of mind and stay supported with 24-hour care from our highly qualified nurses and experienced care staff.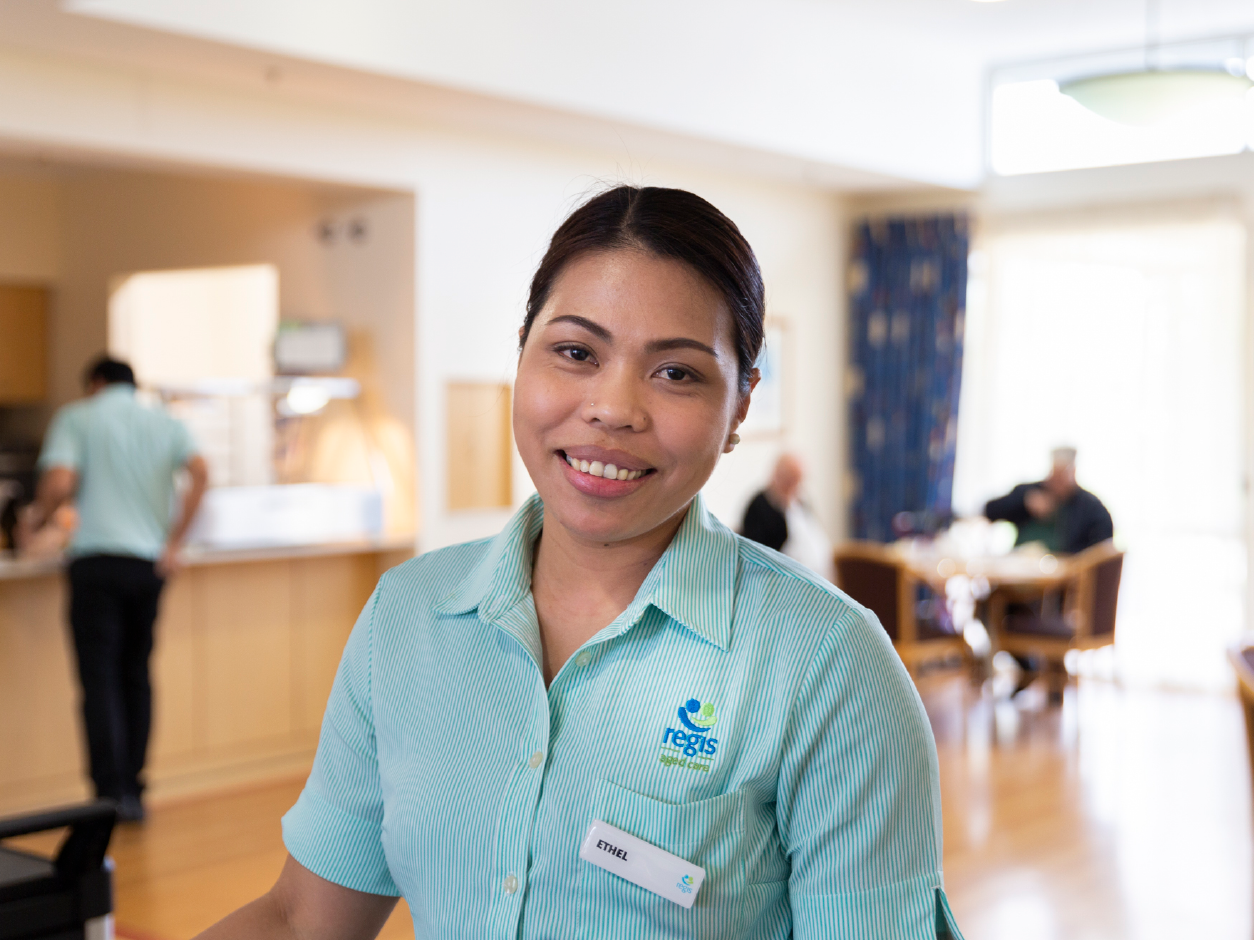 Our in-house laundry services reduce turnaround times, delivering fresh clothes to our residents with added convenience.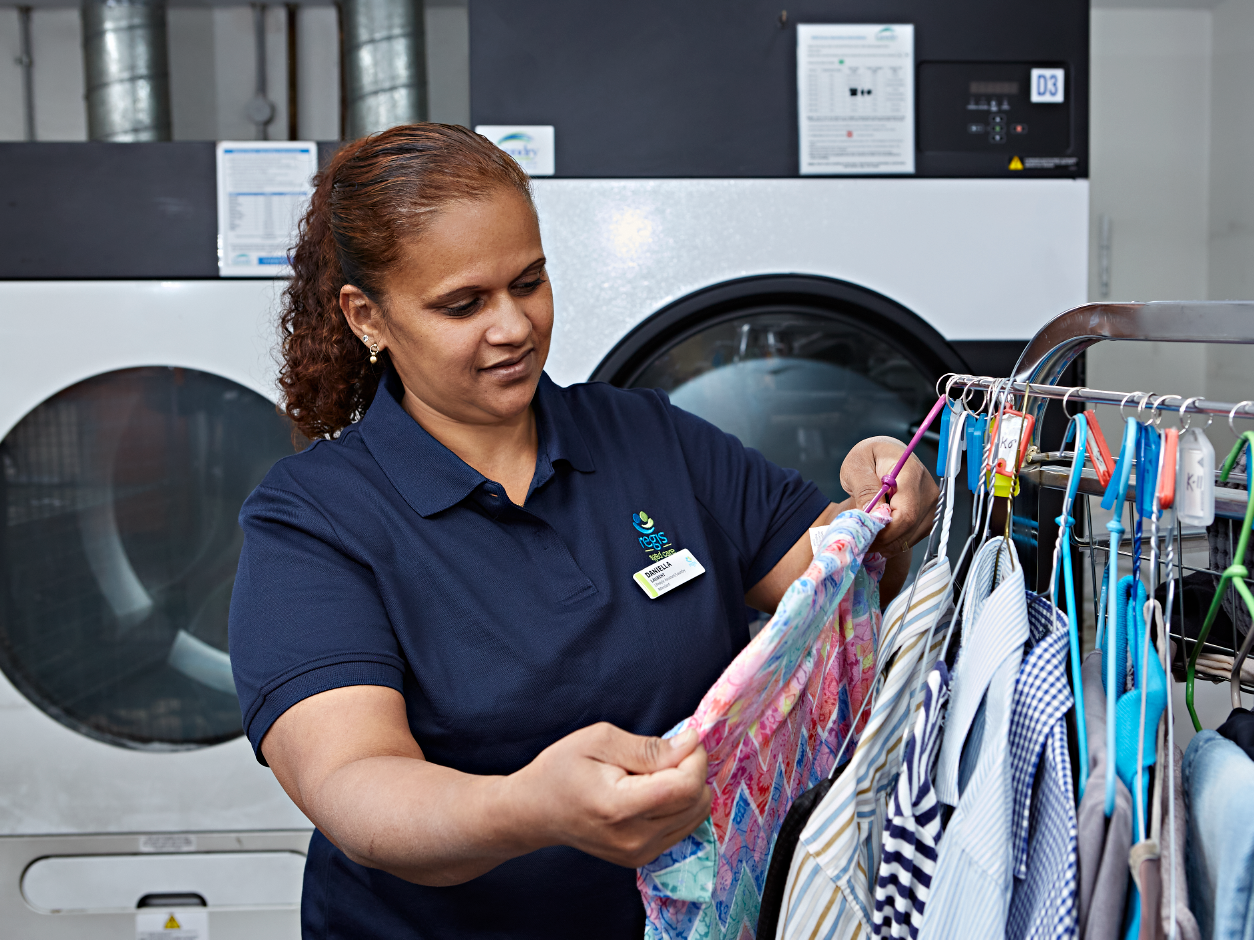 We support the wellbeing of our residents with a personalised lifestyle program which is clinically-based and tailored to meet individual wants and needs. Enjoy arts and crafts days, gardening activities, live entertainment, community outings and more.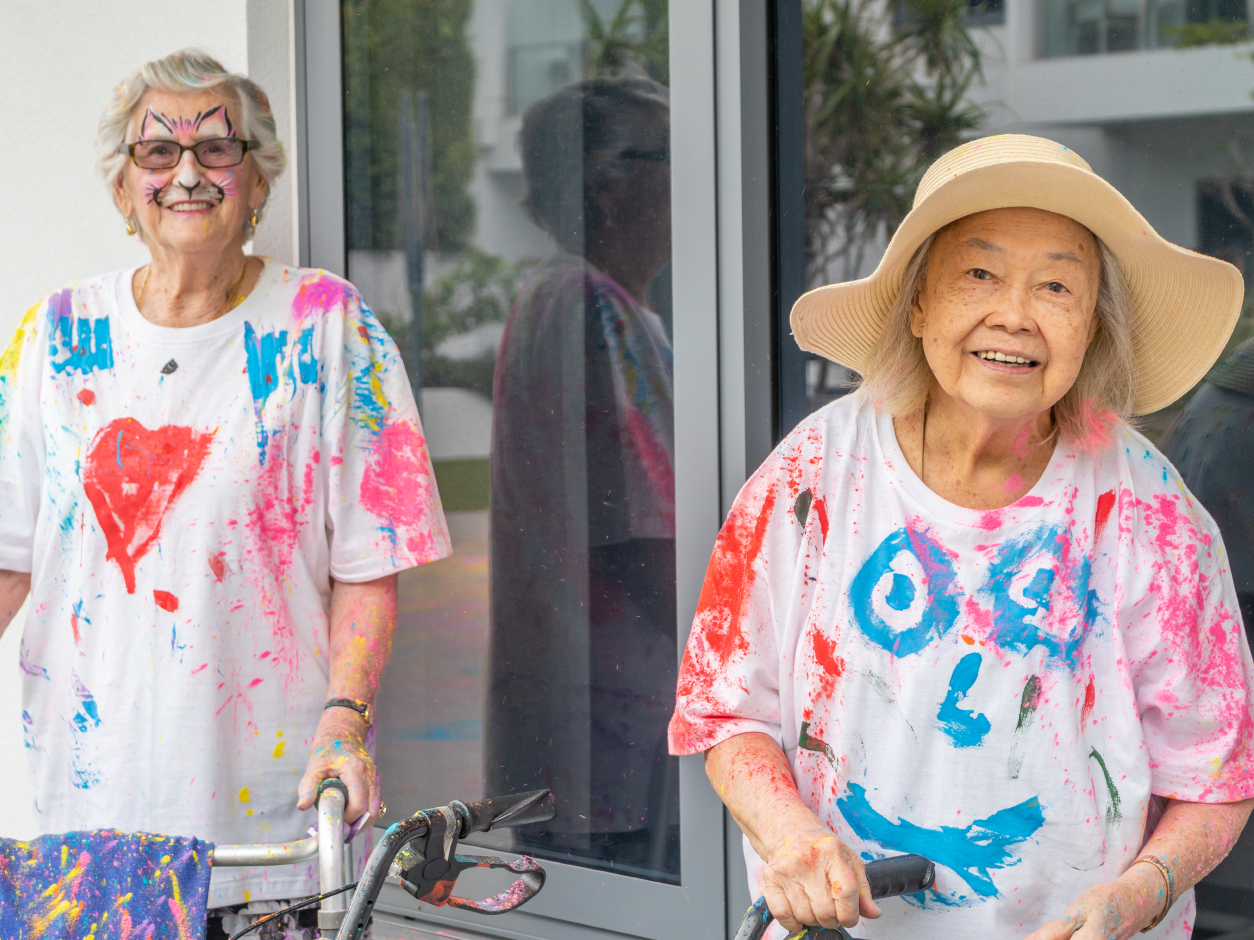 PARO is an advanced interactive therapeutic robot designed to stimulate patients with Dementia, Alzheimer's, and other cognition disorders. This form of therapy also improves emotional well-being and is immensely popular with our residents living with dementia.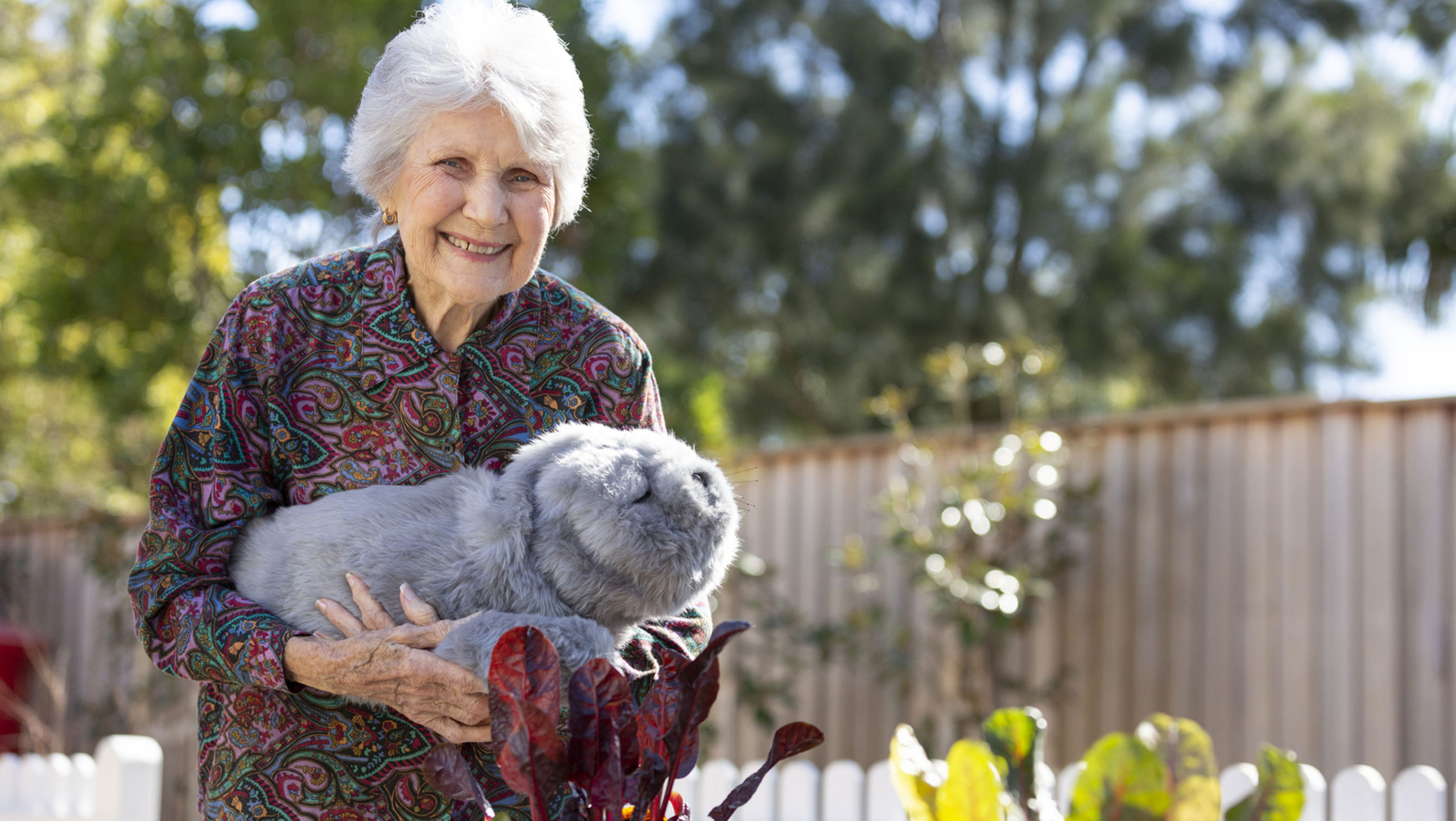 Payment Options
Residents can choose to pay for their accommodation by a refundable deposit (RAD), a daily payment (DAP), or a combination of both. A refundable deposit is paid as a lump sum amount. A daily payment accrues daily and is paid periodically, for example monthly. Please call to discuss how this works.
Note, the room cost is up to a maximum of the advertised price by room type and is payable via a Refundable Accommodation Deposit (RAD) or Daily Accommodation Payment (DAP).