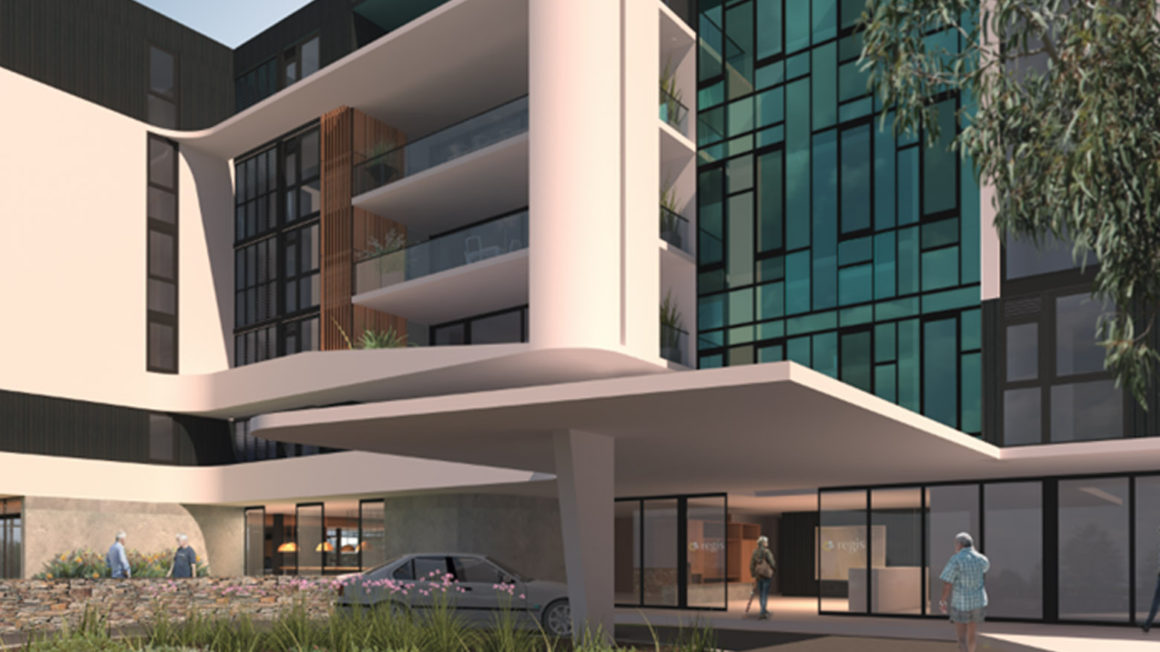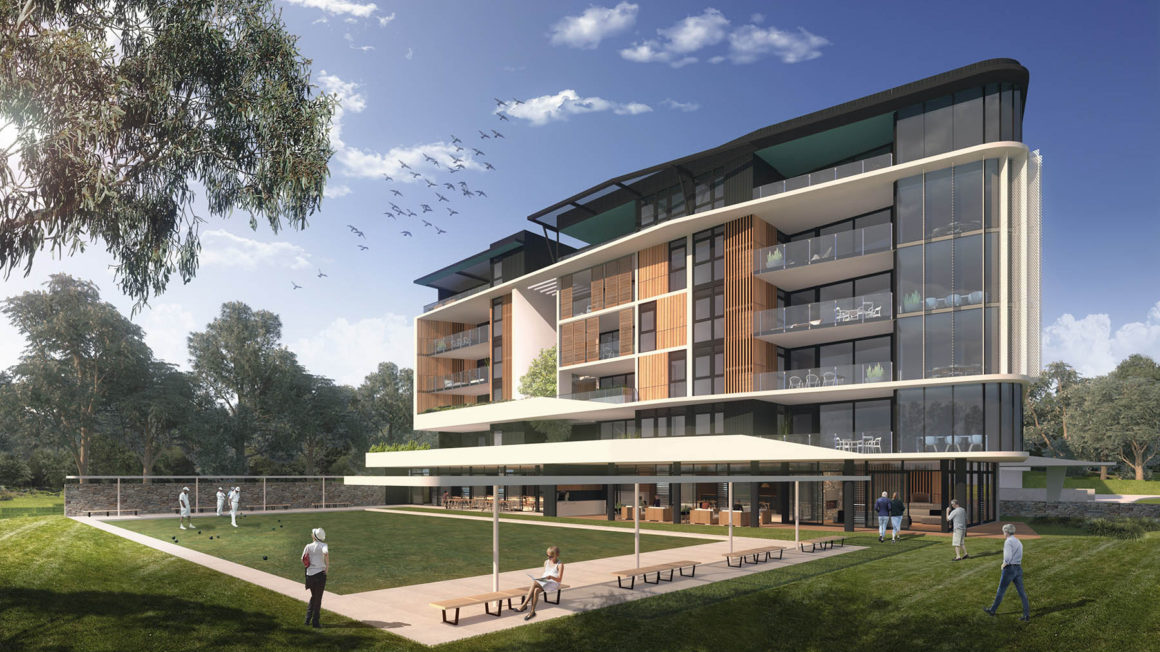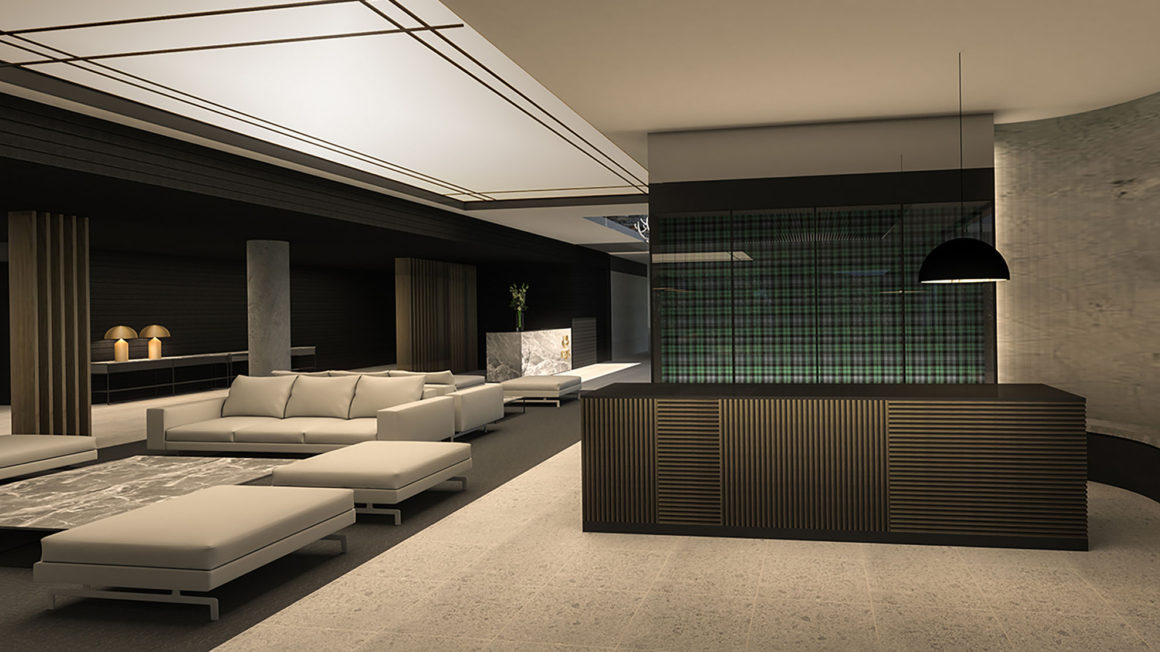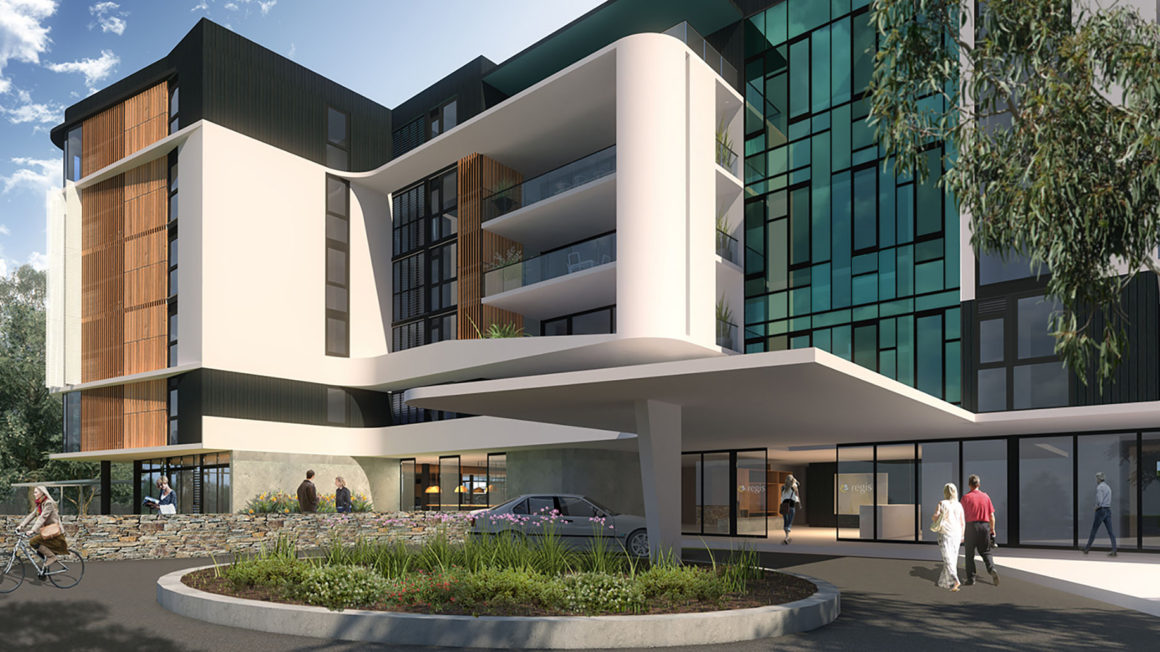 Regis Inala Village
220 Middleborough Rd, Blackburn South VIC 3128
Regis Inala Village
Regis plans to commence construction of our new retirement community on Middleborough Road from late 2019. The community will comprise over 400 retirement living apartments and villas, along with a new aged care facilities, Day Therapy Centre and Home Care service.
During the initial construction period, our current services on-site remain unchanged. Regis Milpara Lodge, Alawarra Lodge, Inala Lodge, Inala Village and Day Therapy Centre are all open for business as usual.
THE RESIDENCES
The Residences will offer a new standard in retirement living. The initial stage will see construction of 60 retirement living apartments and new retirement village community facilities, including the community hub with wellness centre, swimming pool and bowling green.
To be kept informed and updated about our exciting new development; subscribe for more information today. In subscribing, you will receive regular development updates and receive priority information on our apartment release.
Features
Click on the items above to learn more about features and care types.
Payment Options
Residents can choose to pay for their accommodation by a refundable deposit (RAD), a daily payment (DAP), or a combination of both. A refundable deposit is paid as a lump sum amount. A daily payment accrues daily and is paid periodically, for example monthly. Please call to discuss how this works.
Note, the room cost is up to a maximum of the advertised price by room type and is payable via a Refundable Accommodation Deposit (RAD) or Daily Accommodation Payment (DAP).