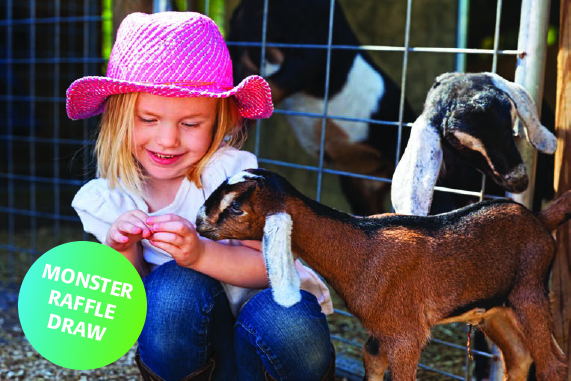 MONSTER RAFFLE DRAW
Money raised will be donated to Motor Neurone Disease Australia.
Tickets available from reception.
Regis Whitfield Fete and Concert
Saturday 21 September 2019
Enjoy our talented staff performing in concert.
Bring your family and friends along to an exciting day of activities. There is lots planned including Fun-e-Farm, Face Painting, Motor Bikes, Games, Entertainment, Plants, Food, Cake Stall, Craft Stall and plenty more. There is something fun for everyone so come and enjoy the day.
Regis Whitfield
82–120 McManus St, Whitfield Qld 4870
Saturday 21 September
9 AM – 1 PM
For more information email whitfieldreception@regis.com.au or call 1300 998 100.
Come along and support the fund raiser for Motor Neurone Disease Australia.