Find Aged Care Jobs in Cairns
Discover why applying for aged care jobs in Cairns with Regis will be the best career move you make. As a leading aged care provider in Australia, we have the ability to really invest in our employees.
Regis aged care jobs in Cairns, Qld is the perfect place for you to gain more experience and knowledge in the field you love. Taking on aged care jobs in Cairns means that you will get to enjoy a range of benefits such as:
Exceptional career opportunities and pathways
We aim to promote from within, allowing you to build on your pre-existing passion, knowledge and strengths
Recognised for achievements and performance, with staff celebrations throughout the year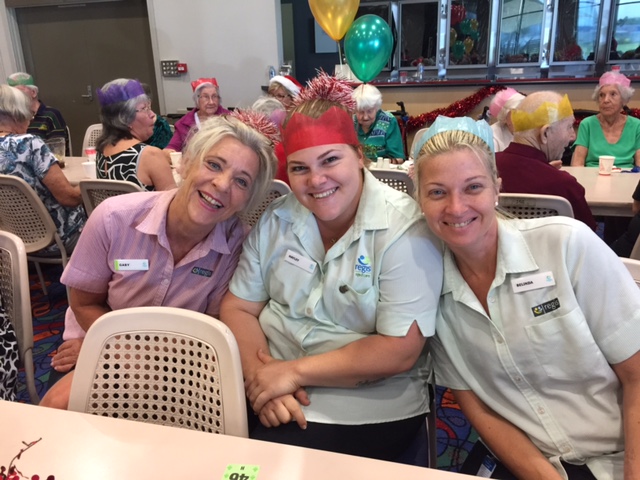 Express Your Interest Online
If you are starting out in the field or wanting to take your career to the next level then don't hesitate to get in contact with us.
Search for our aged care positions in Cairns here or email us with an expression of interest to jobs@regis.com.au with your CV and cover letter.