We have no facilities that meet these requirements. Please expand search radius.


Regis owns and operates specialist retirement and independent living villages in Blackburn South (Victoria), Norwood (Tasmania) and Queensland (Brisbane, Cairns, Townsville, Crows Nest and Atherton).
Regis retirement living enables you to live life independently in a new home within a friendly, secure and supportive environment. Our communities empower you to be as social as you wish with an active social calendar including events, day trips and specialist clubs.
Our retirement villages offer a range of spacious and contemporary apartments and villas. All are located on site with aged care facilities and/ or day therapy centres which enable you to access further amenities or care as you require.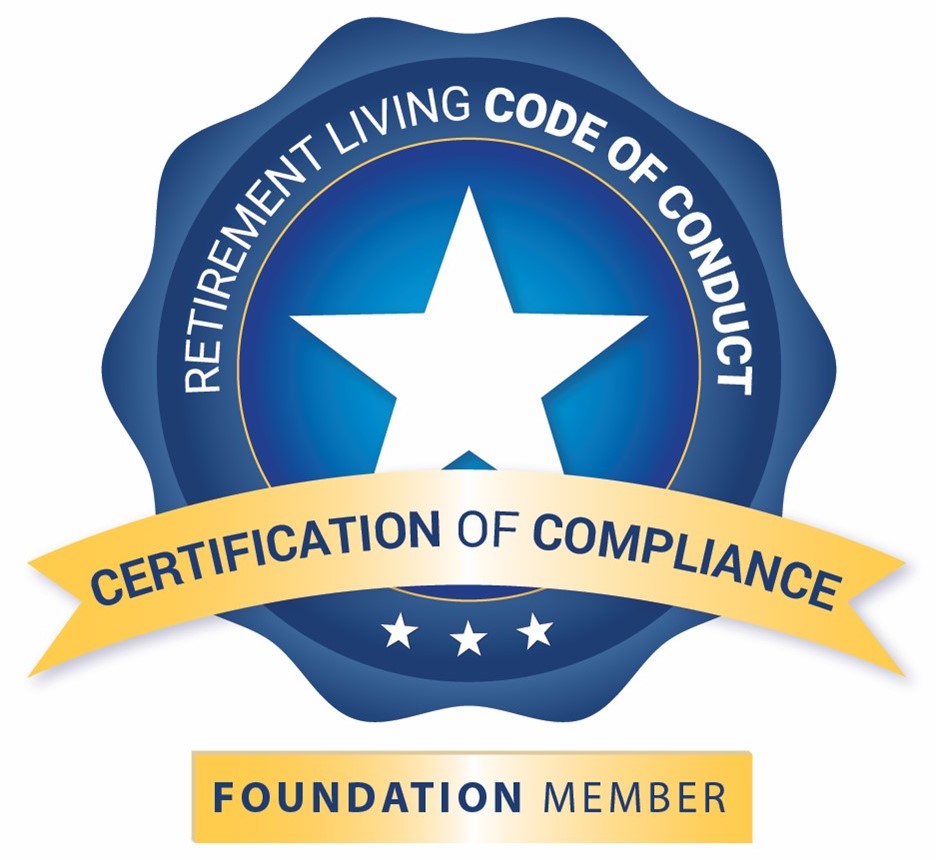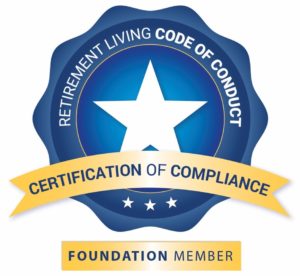 At Regis, we take pride in providing an on-going commitment to best-in-class care for our residents in the Retirement Community. We are proud to be a signatory of the Retirement Living Code of Conduct, aiming to create high and consistent standards, which serve to meet the expectations of residents and the broader community.
What is the Retirement Living Code of Conduct?
The Retirement Living Code of Conduct is a voluntary industry code and is an initiative of the peak bodies representing Retirement Communities across Australia – Retirement Living Council and Leading Age Services Australia. The Code is focused on the wellbeing of residents and is intended to help operators provide a trustworthy and high-quality service for residents living in, and considering moving to, a Retirement Community.
Meeting Your Expectations
We have a Code of Conduct in place to ensure we meet your expectations and deliver the highest standard of services in Retirement Living. At Regis, we are committed to promoting and protecting your independence, privacy, dignity, happiness, safety and security by providing quality, fit-for-purpose residential living with tailored support services, within a community environment.
• We listen to all feedback and handle complaints in a timely and respectful manner
• We always act with integrity, with your best interests at heart
• We are transparent regarding all costs, contracts and services so you are fully informed
• We maintain high quality facilities so you can enjoy your ideal retirement
• We hire qualified and dedicated staff and ensure they receive ongoing training and development
• We ensure to communicate with you throughout your journey with us from enquiry to moving in so you feel supported
Please click here (PDF) to read the full Code of Conduct.