Enjoy the Simple Pleasures
Aged care in Armadale means everything is close by. Saint Paul's Anglican Church, Malvern station and numerous restaurants are all just a short walk away.
Regis Armadale aged care home is set on the edge of leafy Armadale less than 10kms from Melbourne's CBD. Regis Armadale is located within close proximity to Malvern Central Shopping Centre, the bustling Glenferrie Road shopping and dining precinct, and the magnificent parks and gardens of Caulfield.
A purpose built home, Regis Armadale features a contemporary rooftop café and piano lounge with unrivalled views of the bay and the city. The home also boasts comfortable lounges with gas fireplaces, open courtyard gardens and numerous activity areas which encourage companionship, stimulation and relaxation.
As a Regis Club Services home, Regis offers hotel-style services, a range of extra service rooms and first class amenities. Offering 80 places, including singles with en suites and a few select couples' rooms, all featuring contemporary furnishings and finishes.
Regis Armadale's aged care lifestyle program has been tailored to meet the interests and tastes of our Jewish residents with the inclusion of traditional Jewish activities such as Shabbat.
Regis Armadale
607-613 Dandenong Road Armadale Victoria 3143
Our Mission
Our mission is to promote and enhance the quality of life of residents at our aged care Armadale location, and we want an environment that gives everyone a sense of belonging, respect and dignity.
Regis has been known to provide the utmost quality of support; providing services such as ageing-in-place, dementia care and respite care.
Standard across our other locations, our Armadale aged care facility features our award winning Mosaic system which discreetly monitors your care needs with personal interests.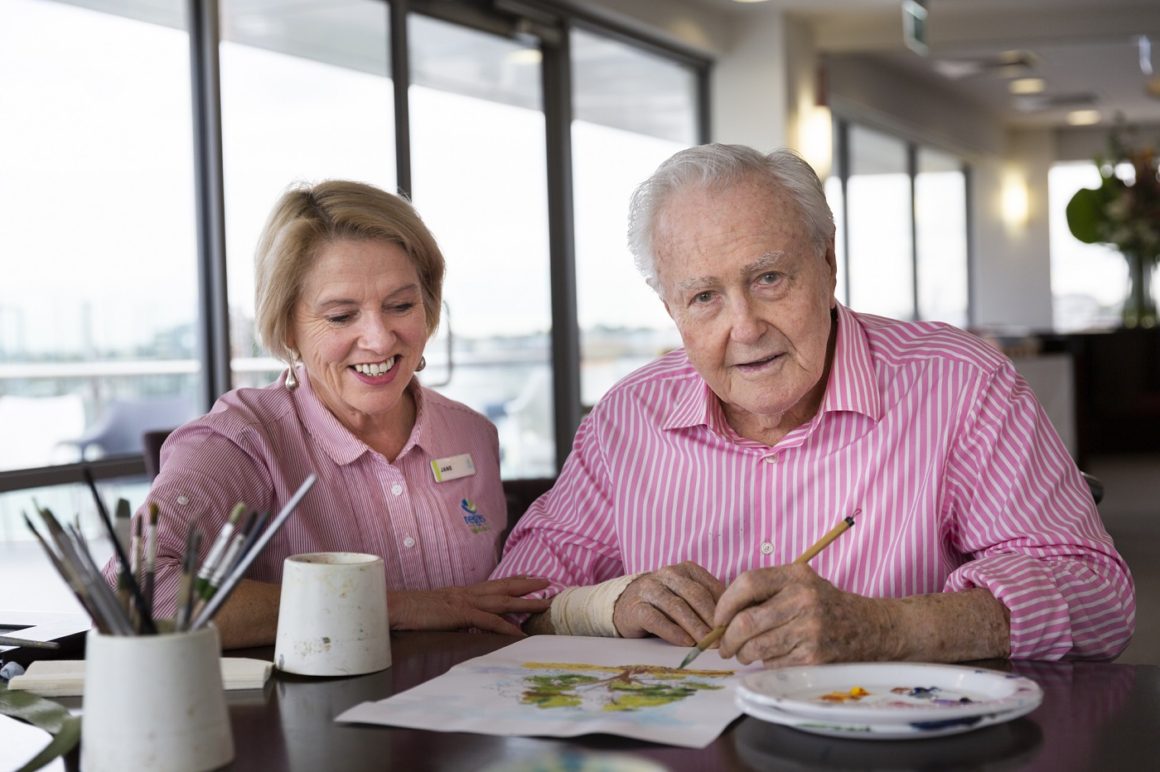 Book a tour today
Book a tour with us today and see what contemporary aged care is to us. We provide freshly prepared meals daily by our on-site chef, cinema, café, private dining room, Wi-Fi, Foxtel, library, hairdressing salon, and a day spa, all within our Armadale aged care facility.
Read other related articles