Finding the right residential home can be challenging. If you are searching for a residential home in the Eastern suburbs, consider Regis Burnside.
Residents staying at Regis Burnside receive high quality aged care whilst enjoying our contemporary facilities such as a cinema and day spa.
Located in the heart of leafy Burnside, Regis Burnside offers ageing in place in our established communities and our state of the art aged care home. We have a range of accommodation options to suit a variety of preferences and needs.
Regis Burnside offers a Family Room for when a loved one is in palliative care. Equipped with a sofa bed, tea & coffee making facilities and a pamper trolley, these private rooms offer space and comfort for families.
Our home at Burnside is beautifully appointed with a concierge service and sets the standard for aged care living.
Regis Burnside was a finalist in the Facility of the Year Award 2018.
Regis Burnside
6 Booth Avenue Linden Park South Australia 5065
Types of Aged Care
Regis Burnside offers the following types of aged care:
Ageing-in-place – receiving care in the same home as care needs increase; individualised care plan updated regularly to reflect the support required.
Dementia Specific – targeted services, with suitable staff and homes to support residents with different stages of dementia.
Palliative – sensitive support provided to residents who require palliative care.
Respite – short term care for residents who require additional support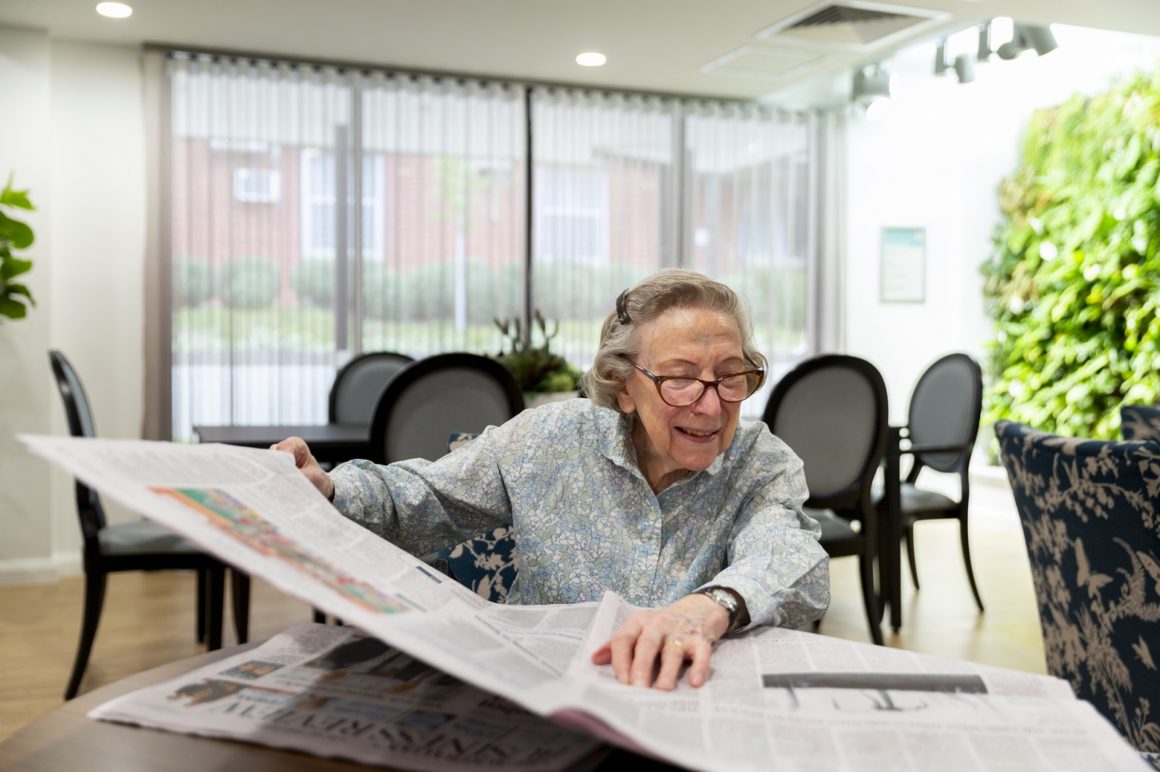 Read other related articles