Aged Care Como
Regis Como is just a short drive away if you are looking for a nursing home in Kensington. From the lush gardens within the facility to the indoor activity rooms; Regis Como is also a perfect alternative to Manning nursing home.
Kensington aged care at Regis Como is a wonderful place to live life the way you want to with the right amount of support by our trained staff. Our individualised care program means that residents are assessed upon arrival in order for our staff to provide unique, tailored support.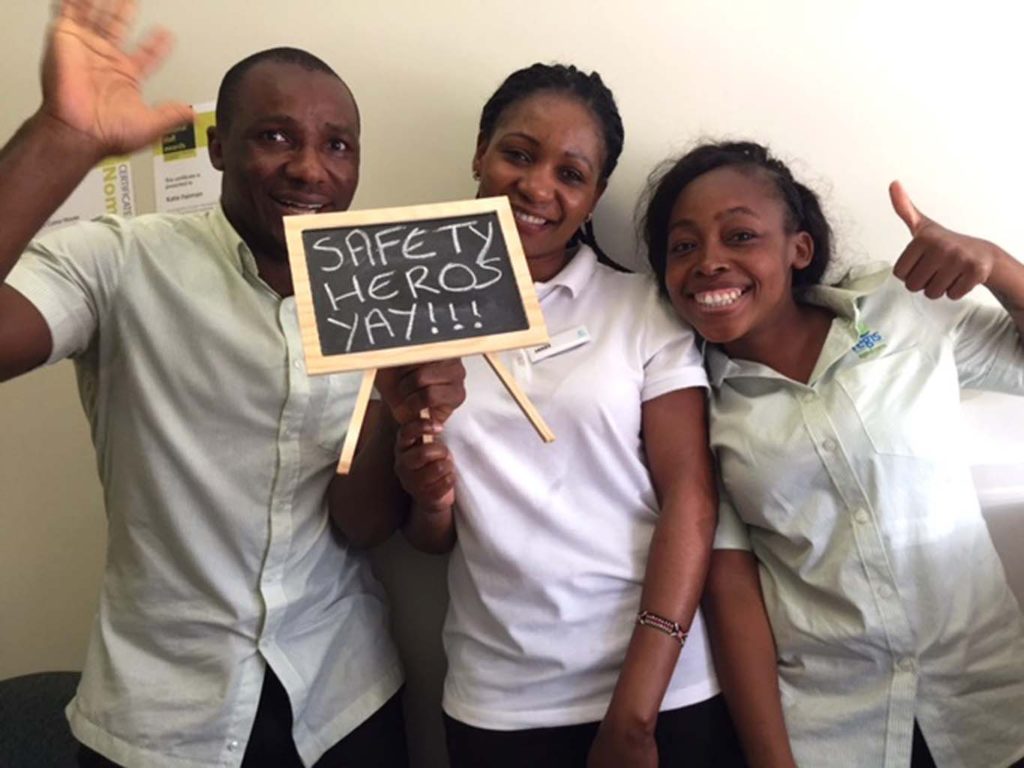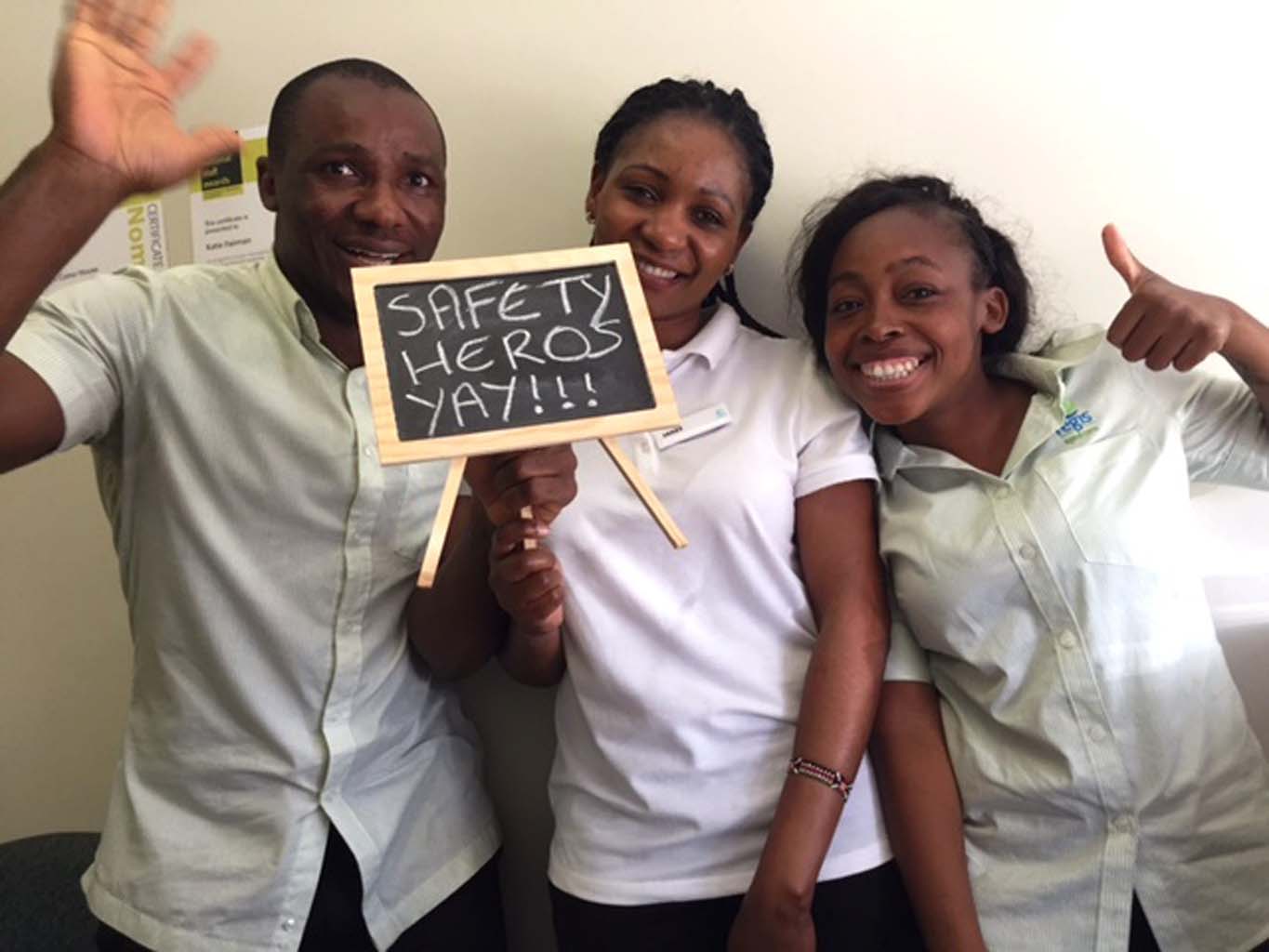 Regis Como – Trained Staff
Innovative Services
Our aged care near Kensington location features numerous innovative aged care services such as:
Ageing-in-place
Dementia care
Respite care
Palliative care
Find Out More
We have locations throughout Western Australia, with options of additional services and luxury aged care accommodation.
Book a tour with us now, or call 1300 998 100 for more information.