Enjoy Peace and Tranquillity
Located between the Aveo Botanic Gardens and the Junction Village playground, Regis aged care in Cranbourne is perfect for those who enjoy the peace and tranquillity.
Regis Cranbourne
18 Sherwood Road Junction Village Victoria 3977
Aged Care Services
Aged care Cranbourne features the following aged care services:
Ageing-in-place – receiving care in the same facility. Your individualised care plan is updated regularly to reflect the support required.
Dementia specific – targeted services, with specialised staff trained to provide the best care and support with those from early to advanced dementia.
Respite – short term care and support for residents whose carers are unable to attend care arrangements or those who need extra support.
Classic – provides the extras on top of a care plan. Extras such as daily cooked breakfast, TV in resident rooms, and weekly happy hour.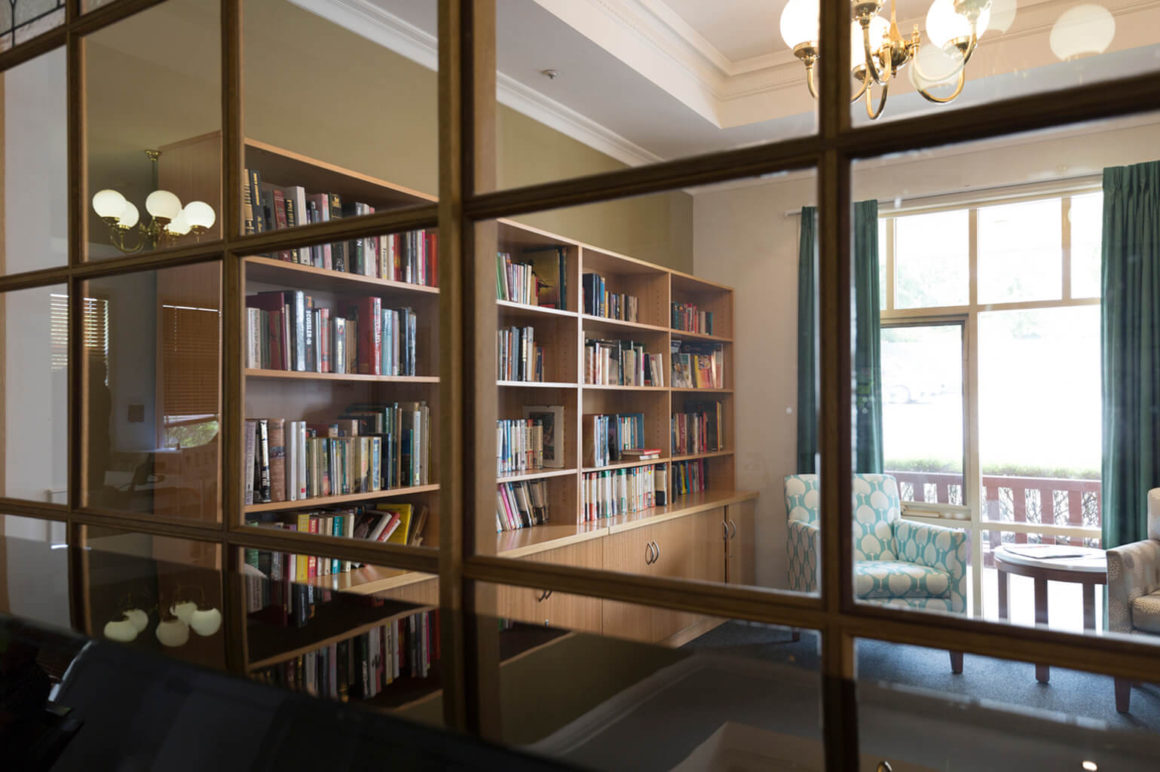 Dietician Approved Meals
Aged care in Cranbourne places an emphasis on food. Good, nutritious food is the source of good health, which is why all meals served at Regis is dietician approved. We also design specific menus for those with dietary requirements.
Speak to our friendly staff today
If you are looking for high quality aged care facilities in the Cranbourne area, Regis might just be right for you. Visit us at 18 Sherwood Road, Junction Village, or speak to one of our friendly staff on 1300 998 100.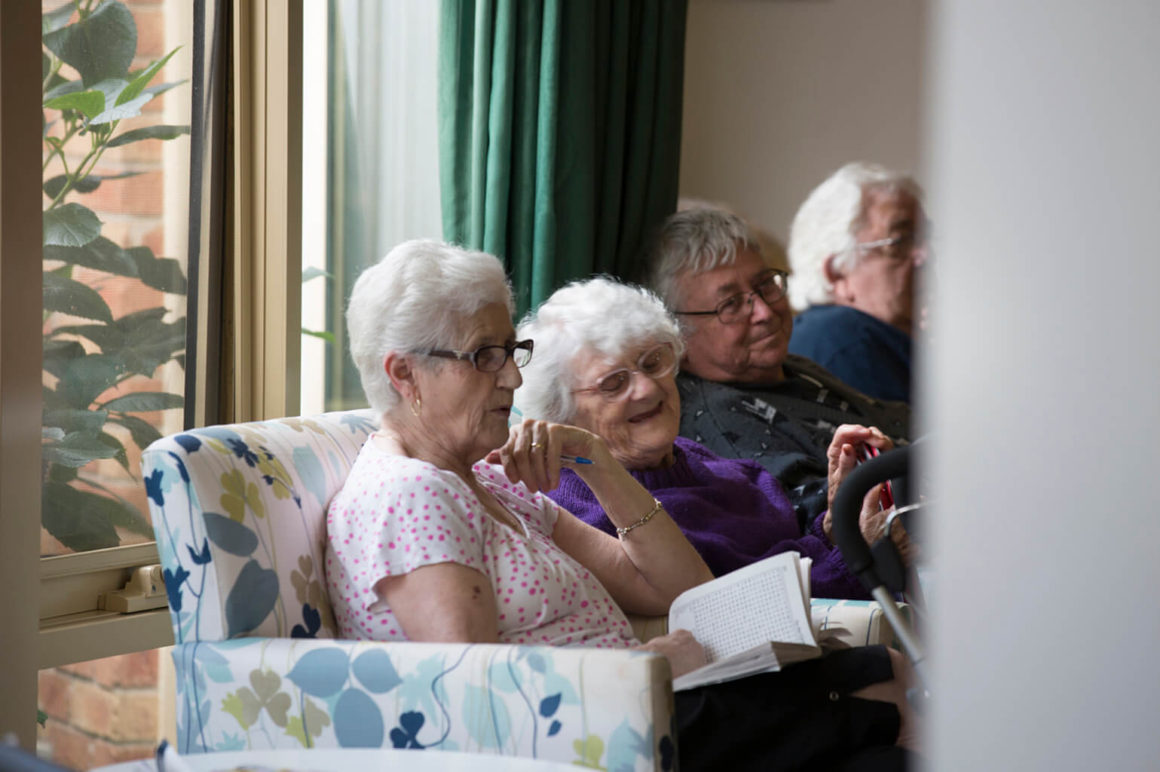 Read other related articles
Aged Care Facilities Frankston
Learn more about our aged care facilities in Frankston and the high quality support and care we provide to our residents.
Learn More
Aged Care Facilities Dandenong
Regis Dandenong provides innovative aged care services and support. Find out more about our contemporary aged care.
Learn More