Independent Living in Hobart
Retirement living in Hobart is easy with Regis. Tucked away in the foothills of the Meehan Range, and combined with breathtaking views down the Derwent, independent retirement living in Hobart with Regis is perfect for anyone who loves nature.
Excellent Support Services
Regis is one of the largest providers of aged care support services in Australia. Cambridge aged care with Regis is just a short drive away at Eastern Shore. We strive to deliver excellent support services such as:
Ageing-in-place
Dementia care
Palliative care
Respite care
Regis Eastern Shore
1 Acorn Dr, Warrane TAS 7018
Passionate Aged Care
We are passionate about aged care and about living life the way you want to. Assisted living in Hobart with Regis means that you get to do just that with the right amount of support provided by our trained staff. An individualised care program will be made for all of our residents to help us provide you with unique, tailored support throughout your stay.
Find Out More
Ask us your questions by calling 1300 998 100 or email us at advice@regis.com.au.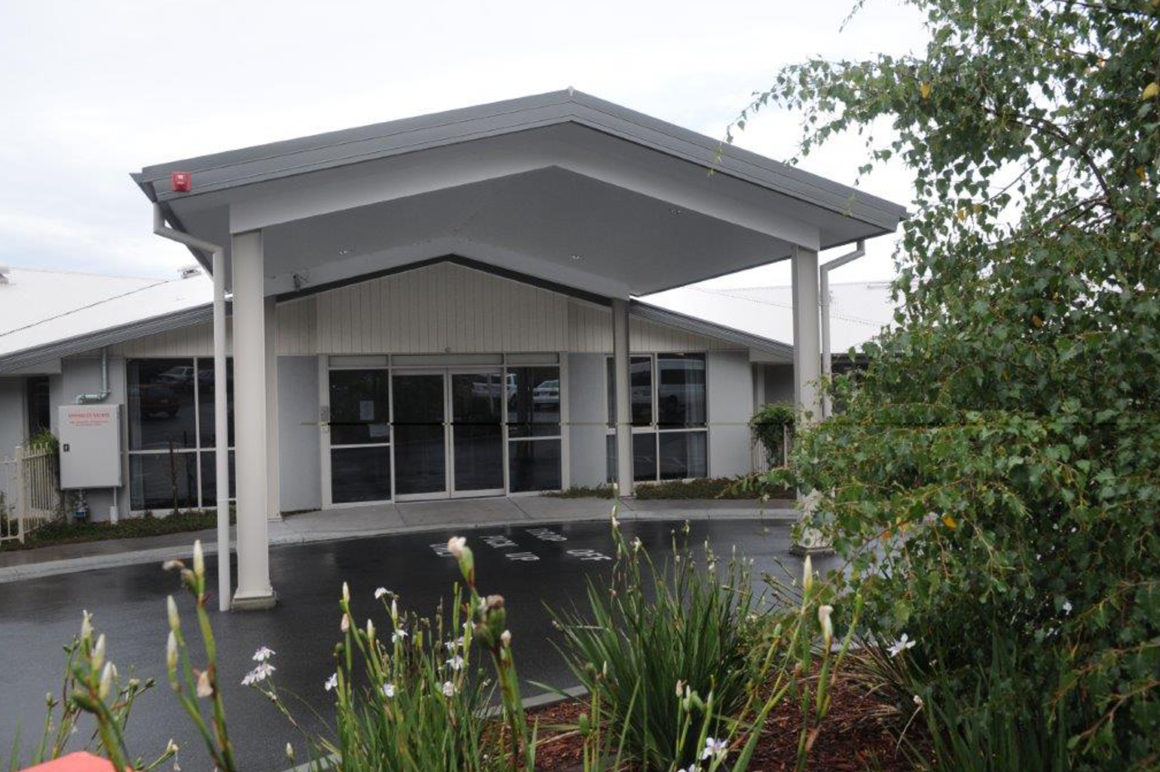 Read other related articles
Home Care Warrane
Regis provides home care services in Tasmania, including Warrane. Find out more about our high quality home care services.
Learn More
Aged Care Jobs Hobart
For aged care worker jobs in Hobart, Regis stand out because we offer so many benefits to our staff.
Learn More