Fawkner as a suburb is known to be a mix bowl of cultures. With a large Italian community living within the suburb, our services and lifestyle programs at Regis aged care in Fawkner reflects just that.
Aged Care Services
Like our other facilities, Regis aged care in Fawkner provides our unique, supported aged care services, such as:
Ageing-in-place
Respite care
Dementia care
Transitional care
Palliative care
Regis Fawkner
101F Major Road Fawkner Victoria 3060
In-house Services
Alongside these support services, this aged care in Fawkner location also features in-house services such as:
On-site chef
Religious services
Residents' library
Hairdressing salon
Massage therapy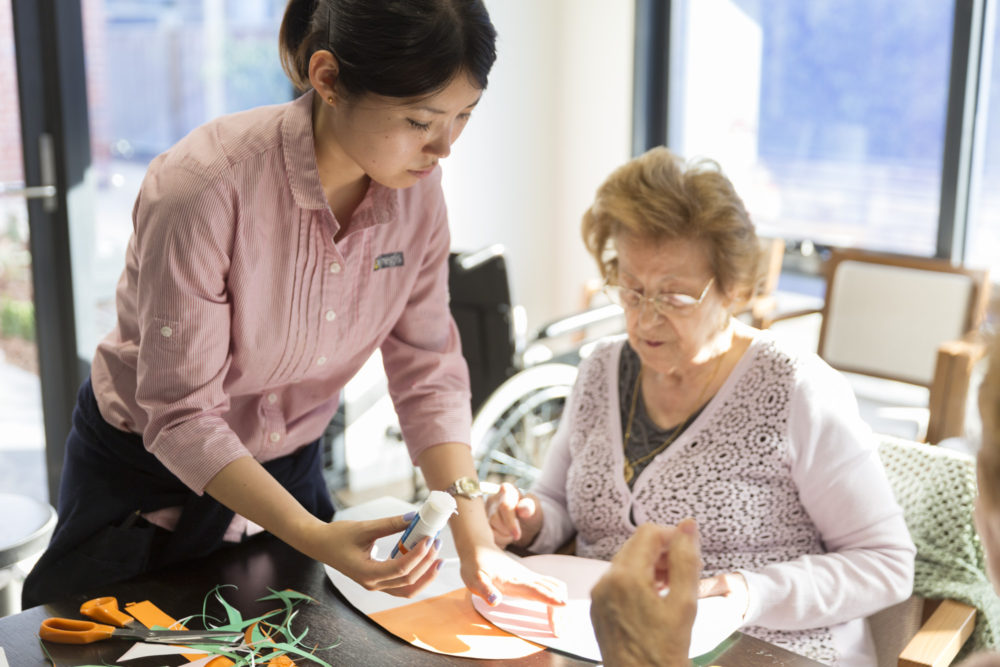 Unique Lifestyle Program
We like to encourage our residents to be social and active within our aged care communities. Our lifestyle program and menu selections are a reflection of the Italian influences in this area, and we have incorporated this through traditional Italian activities and cuisine available at Regis.
Book a tour with us today
Regis aged care Fawkner is located on Major Road in Fawkner; in close proximity to Gowrie and Fawkner train stations. Book a tour with us today here, or call us on 1300 998 100 to find out more.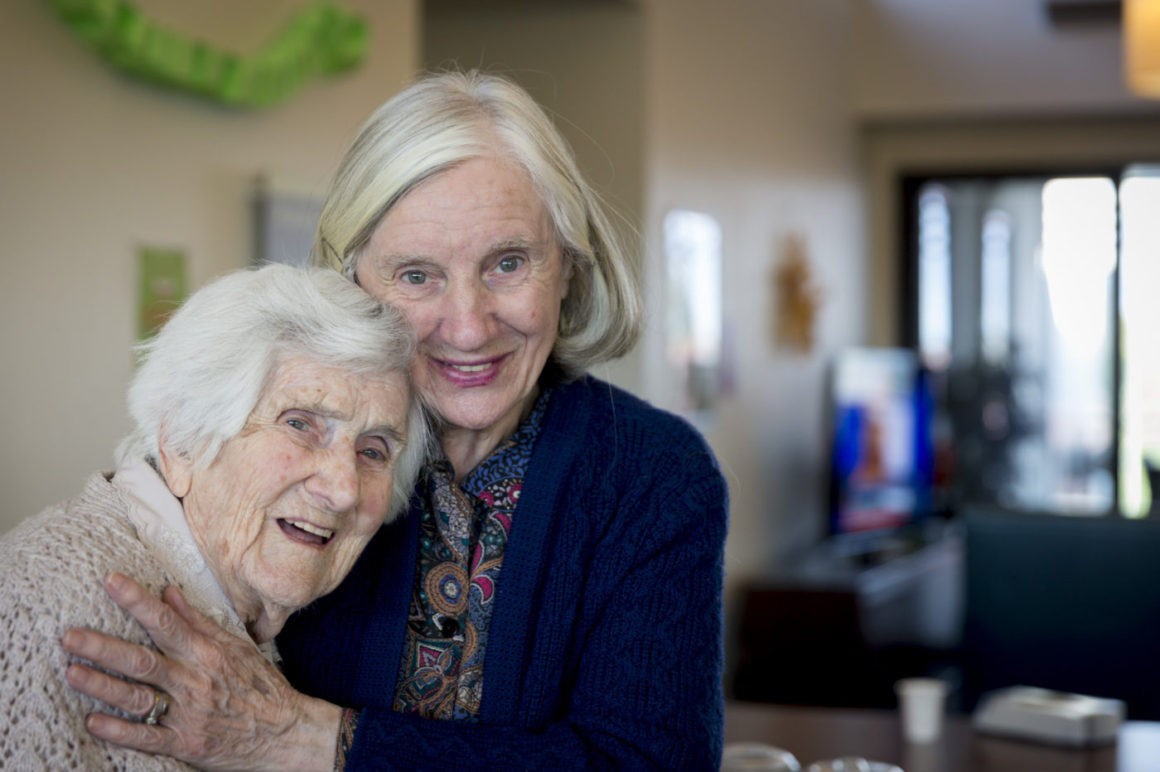 Read other related articles