Aged care in Hornsby is located at 245-247 Peats Ferry Road, Hornsby. Surrounded by luscious gardens, with central sundrenched courtyards; aged care in Hornsby is a perfect place for those who enjoy nature.
Regis Hornsby
245-247 Peats Ferry Road, Hornsby New South Wales 2077, Australia
Innovative Support Services
Regis aged care Hornsby features support services such as:
Ageing-in-place – Being able to remain in the same facility as care levels are increased. Individualised care plan is updated regularly to reflect unique requirements.
Palliative Care – Sensitive support for our residents who are nearing the end of their life. Our specialist staff will provide comfort and care for residents, family and friends.
Respite Care – Short term care and support, or for those who need an extra level of temporary support.
Club Services – Premium service, based on hotel-style offerings including larger rooms, menu choices, private dining room etc.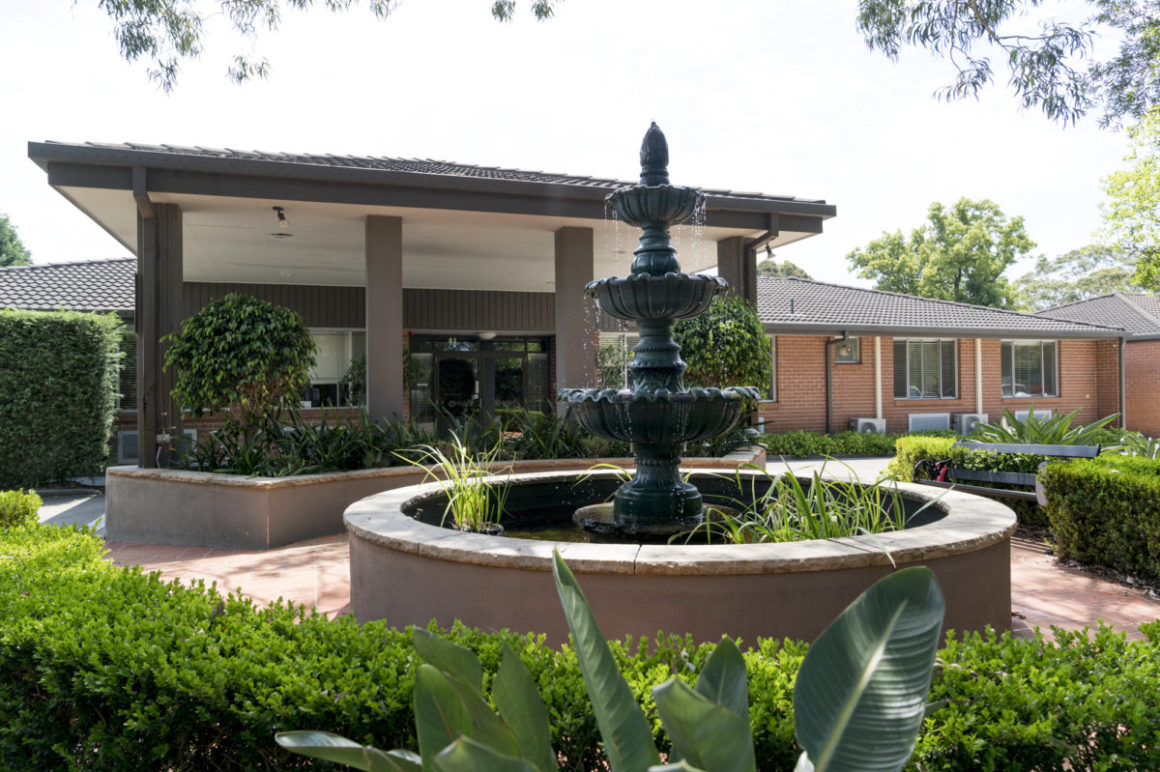 Book a tour today
Don't hesitate to book a tour and see what aged care in Hornsby has to offer. Alternatively, contact us on 1300 998 100 to enquire more about additional services or other locations.
Read other related articles