Located at 1-9 Freshwater Point Road, Regis Legana nursing home is a bright and light filled facility situated away from the hustle and bustle of the city.
We strive to provide optimal security and support to all of our residents at Legana aged care, whilst keeping the independence they had when living at home. We currently provide the full range of aged care services alongside ageing-in-place, dementia care and respite care services.
Regis Legana
1-9 Freshwater Point Road, Legana, Tasmania
Over 20 Years Experience
With over 20 years of experience, our residents at Legana nursing home and other Regis locations have achieved independence through:
Personalised aged care lifestyle programs – specific to each residents' needs, and level of care required.
Special events – to encourage residents to build new friendships and discover new hobbies.
Dining – food brings everyone together. Our rooms are set up for social interaction and also a place for families and friends to join loved ones for a meal.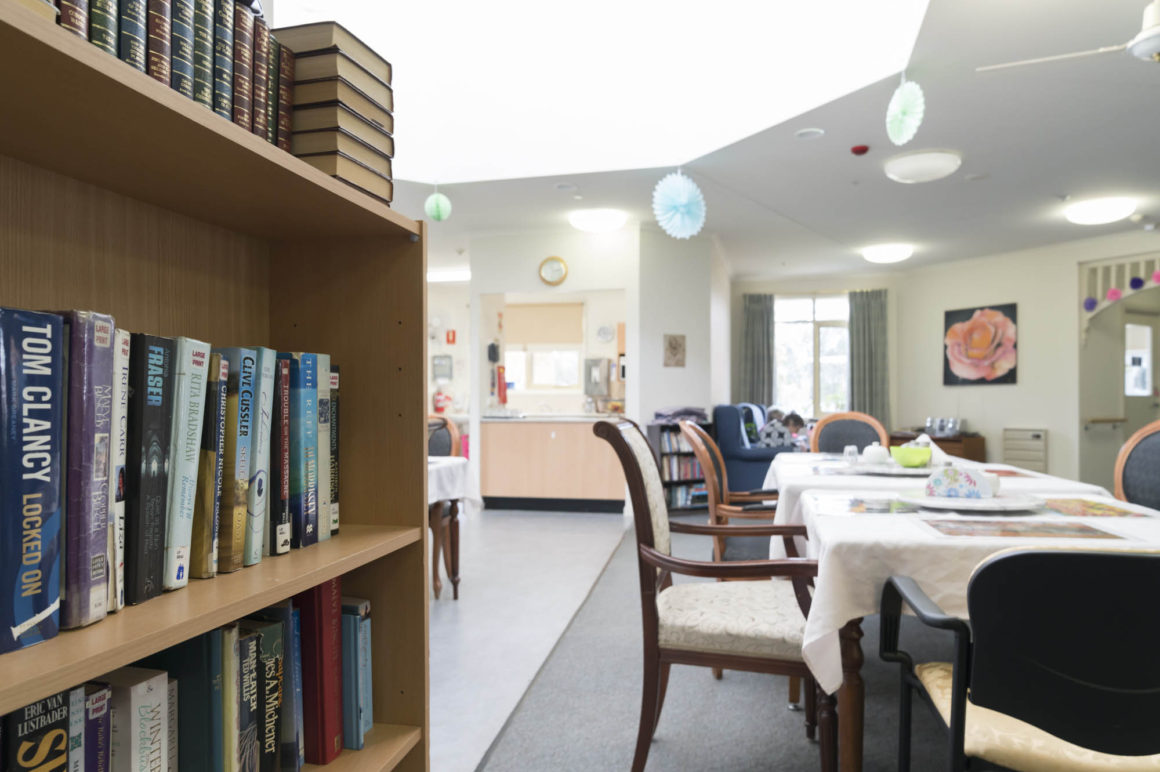 Read other related articles