Regis Marleston is an amazing facility that's close to anyone searching for a Richmond retirement residence. Located at 18 Cudmore Terrace, Marleston, this facility boasts leafy gardens, communal spaces and a wonderful living environment for residents.
Regis Marleston provides high quality aged care services, and we are just a short drive away from anyone looking for a nursing home in Richmond.
Regis Marleston
18 Cudmore Terrace Marleston South Australia 5033
Our Philosophy
We strongly believe in care that fosters empowerment, independence, and dignity. Our residents are offered a range of innovative, personalised aged care programs, and will be monitored through our Mosaic system; set in place to discreetly monitor care and focus on personal interests.
The search for Richmond assisted living has never been easier. Find everything you are looking for in an aged care facility at Regis Marleston.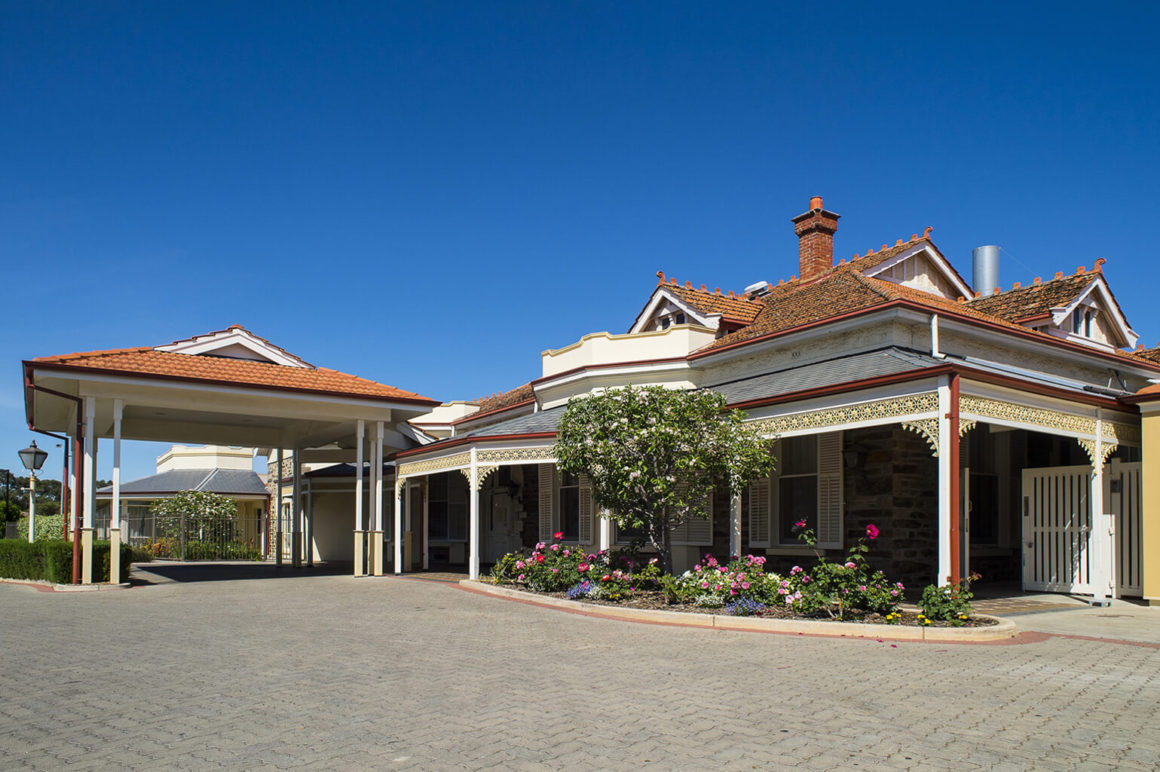 Learn More
Contact us today on 1300 998 100 to find out more about in home care in Richmond or Keswick retirement homes. Book a tour with us now and be a part of our community.
Read other related articles