Norwood aged care with Regis is where you'll find a warm and welcoming community of residents who live life on their own terms. Within a 10 minutes' drive away from Ravenswood, retirement village living at Norwood is the perfect place to get the support needed and still be close to family.
Regis Norwood
8 Blenhiem Street, Norwood, Tasmania 7250
Our Mission
Our mission is to promote and increase the quality of life of our residents at our Norwood retirement home.
High quality support – ageing-in-place, dementia specific care and respite care are available at Norwood aged care.
Individualised care – Our personalised aged care lifestyle program, completed by the resident and their family members, will give us an idea of how much support is required.
Food – Good food is central to life, we have on-site cooks preparing home-style meals and baked treats daily.
Social – Social events are catered towards the interests of our residents; to create opportunities to make friends within the community.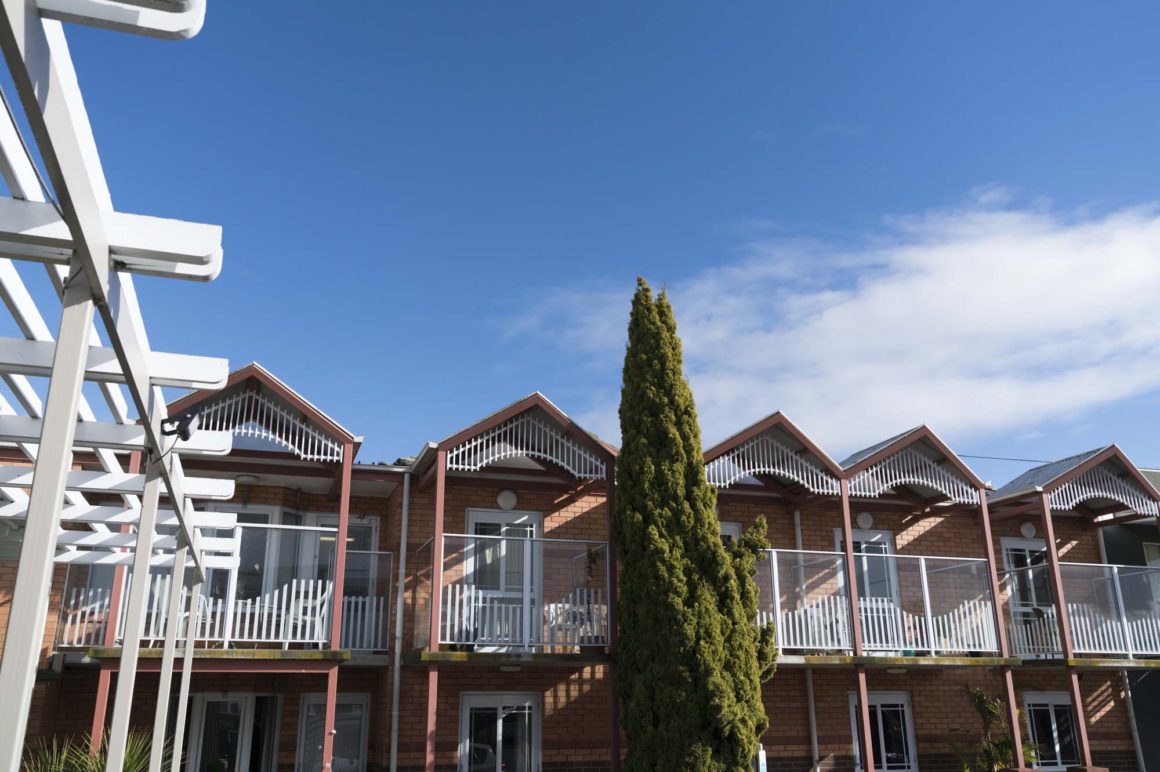 Read other related articles