Regis Port Stephens veterans & citizens aged care is located in Corlette, near Port Stephens on Nelson Bay. Although we are often mistaken as Salamander Bay aged care, it is for a good reason. A short 15 stroll from our Port Stephens location will take you to Corlette Beach and we are within easy walking distance to Salamander shops.
Port Stephens veterans & citizens aged care is a great place to reside at.
Regis Port Stephens
40 Bagnall Beach Road Corlette New South Wales 2315
Specialist support services and care
We provide consistent, high quality healthcare to all our residents, with innovative aged care services including:
Ageing-in-place
Dementia Care
Palliative Care
Respite Care
Supported places
Our residents often describe our Port Stephens veterans & citizens aged care location as a piece of paradise. This facility features beautiful gardens, shady verandas and quiet living areas to sit back and enjoy the food. Meals are prepared daily by our on-site chefs for optimum balance and nutrition for everyone.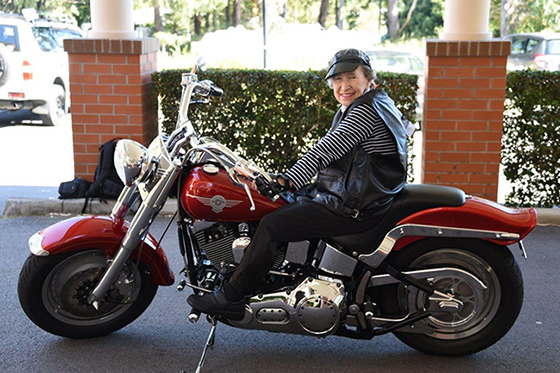 Get in touch with us today
Contact us today on 1300 998 100 to find out how you can get a piece of this paradise, or book a tour with us today to experience the location first hand.
Read other related articles