Taking contemporary Aged Care to a new level
Regis aged care in Rose Bay has a leafy outlook over the Royal Sydney Golf course, and in close proximity to Rose Bay shops. The peaceful outdoor sitting areas throughout the grounds make the most of the wonderful environment and encourage new meetings and new friendships.
If you're looking for Vaucluse nursing home, or something in the area, then aged care in Rose Bay is a great place to consider.
Offering a high standard of clinical care, everything we do is focused on living well. The team at Regis Rose Bay will create a personalised Aged Care lifestyle program for you.
Regis Rose Bay offers hotel style services for 66 residents. You have a choice of single rooms, double rooms or, if you prefer the extra space, suites. Each room comes with its own private balcony or courtyard. All rooms have en-suites and contemporary furnishings and finishes.
Regis Rose Bay
84 Newcastle Street, Rose Bay, NSW 2029
High quality care and support
Just like other Regis aged care Homes across Australia, high quality care services such as ageing-in-place, dementia care, palliative care and respite care are available at this location.
Aged care in Rose Bay means that everything we do is focused on our residents and we strive to take contemporary aged care to a new level. Aged care in Rose Bay offers residential rooms featuring en suites, complete with a contemporary finish. Hotel style services are also available at this location featuring larger rooms, menu choices, private cinema and much more.
With over 25 years' experience, Regis Aged Care is proud to provide residents with the support they need to live life on their terms.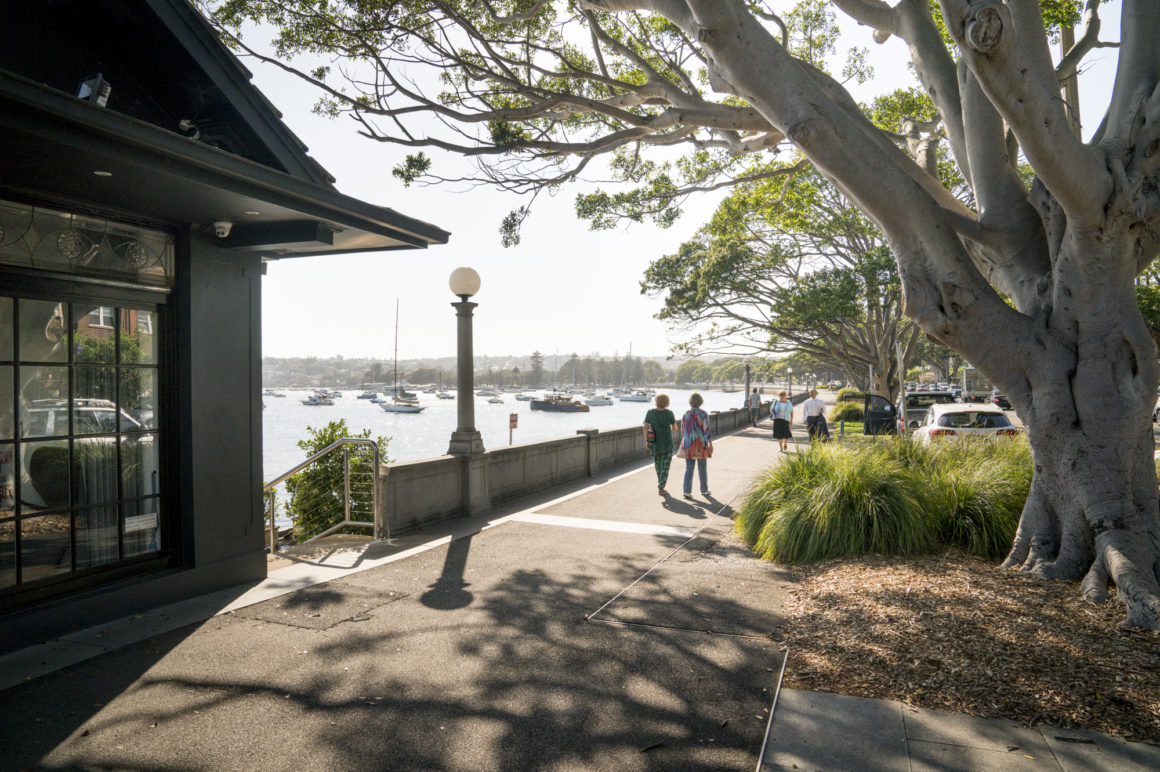 Read other related articles