High Quality Care for Your Loved Ones
Perfectly situated south of central Brisbane, Regis aged care facilities in Salisbury is a great location surrounded by parks as well as in close proximity to Garden City Shopping Centre.
Aged care facilities in Salisbury are just as well equipped as all other Regis facilities. With perks such as a personalised aged care lifestyle program upon arrival and on-site cooks in every facility to serve fresh meals and treats daily; our residents will be spoilt for choice.
Regis Salisbury
279 Lillian Avenue Salisbury Queensland 4107
Specialist Support Services
Some of the specialist support services that can be found at our aged care facilities in Salisbury include:
Ageing-in-place – remaining in the same facility and likely in the same room as your care and support are increased.
Specialist dementia care – targeted services with specialist staff and facilities to support residents with early to advanced stages of dementia.
Respite care – short term care and support when carers are unable to meet usual care agreements.
Palliative care – sensitive support to residents nearing the end of their life. Our specialist staff will be there to provide comfort and aiding better quality of life for the resident, family and friends.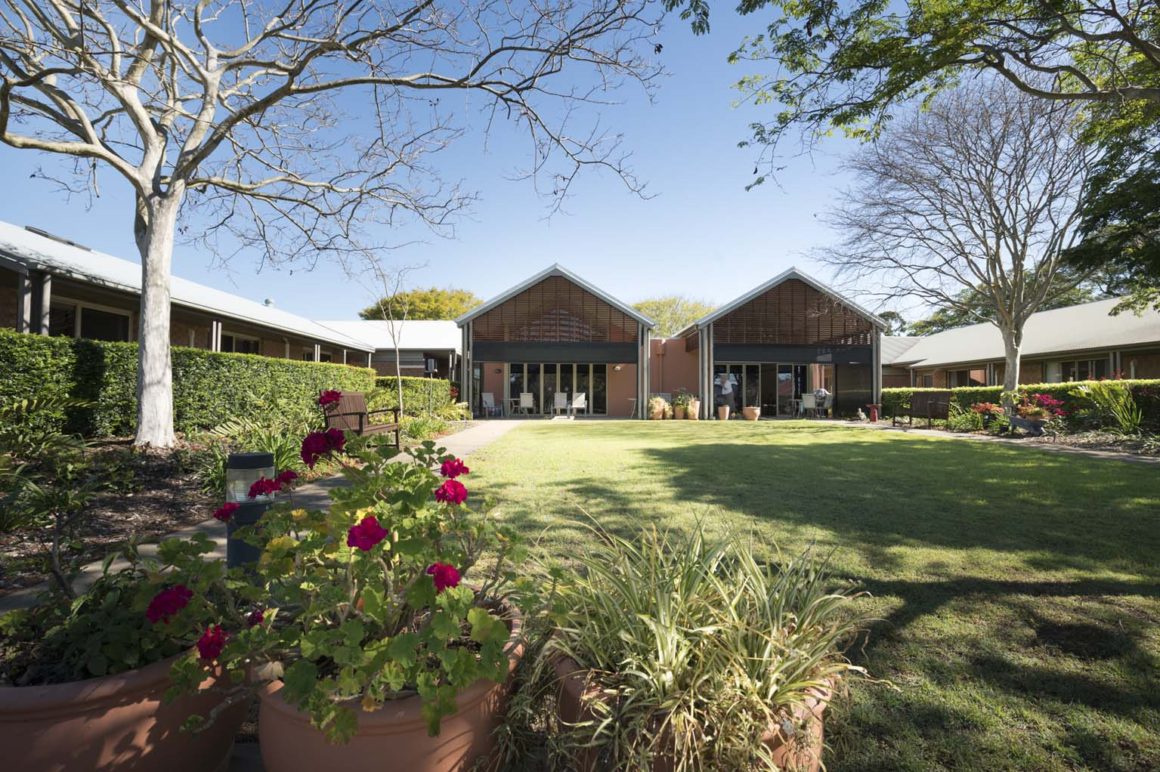 Read other related articles