Aged care homes in Toowoomba are hard to come by. Regis Gatton, located at 22 Dawson Drive, Gatton, Queensland, is just over half an hour drive away from Toowoomba. Our nursing agency in Toowoomba's east features pristine gardens and a gazebo, nestled in the heart of Gatton.
For aged care services near Toowoomba, our Gatton aged care centre offers residents an individualised care program. With unique, individualised programs our staff will provide tailored support and be able to learn your hobbies, interests and your mobility levels.
Regis Gatton
22 Dawson Drive Gatton Queensland 4343
Types of Aged Care
Consistent with our Regis homes across Australia, our aged care homes near Toowoomba (Gatton) features the following types of aged care:
Ageing-in-place – receiving care in the same facility; individualised care plan is updated regularly to reflect the support required.
Palliative – sensitive support to residents nearing the end of their life.
Respite – short term care and support for residents whose carers are unavailable or for those who need extra support.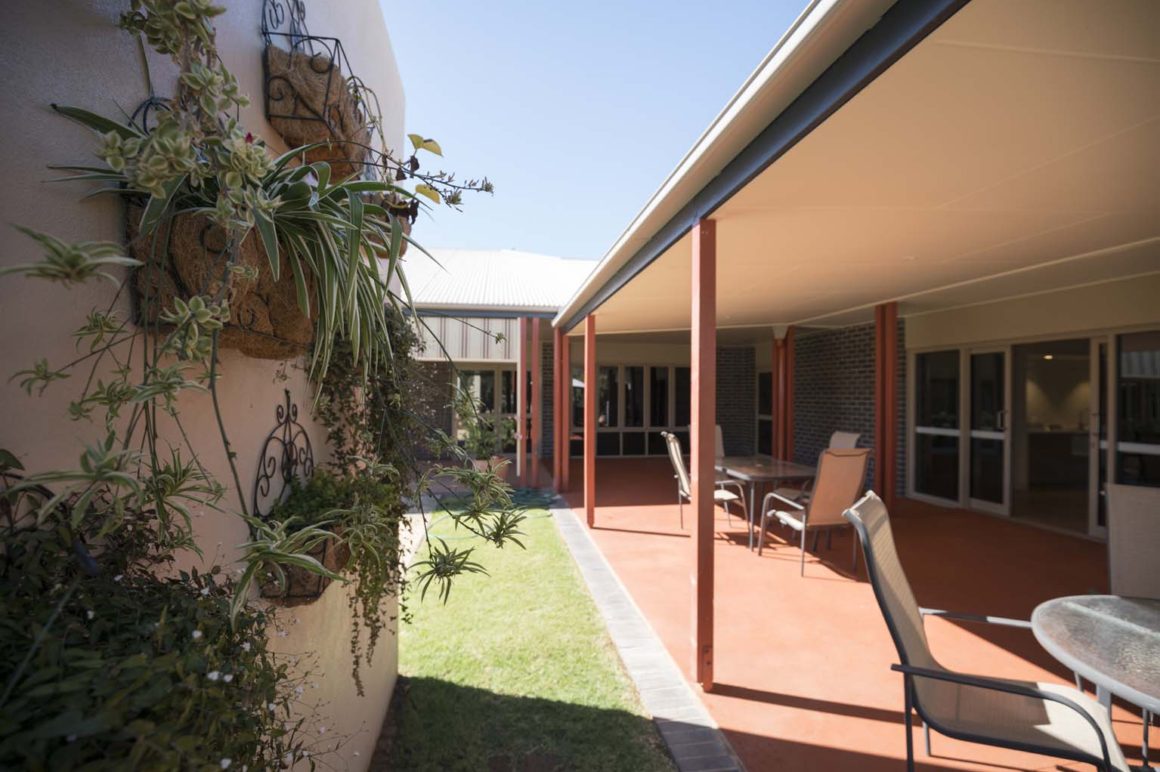 Talk to Us About Your Needs
At Regis, our residents come first. Find out more about why Regis is the best choice when it comes to choosing a residential aged care near Toowoomba, or ask one of our friendly staff about our other locations by contacting us on 1300 998 100.
Read other related articles