Find Aged Care Jobs in Adelaide
Aged care jobs in Adelaide, South Australia are becoming more and more in demand due to our ageing population. For aged care worker jobs in Adelaide, Regis stand out because we offer so many benefits to our employees such as:
Providing our employees with flexibility, support and balance between work and personal life
Be part of a unique and supportive work environment
Career opportunities and pathways
Supportive work environment that recognises your efforts and achievements
Discover how our aged care jobs in Adelaide (and across Australia) provide various career pathway options and opportunities to grow and learn through employment.
As a leading provider for aged care in Australia, we are constantly setting new benchmarks in the industry, and we are looking for applicants who have the same values as us. Working aged care jobs in Adelaide with Regis means that we provide the means for you to reach your personal professional goals.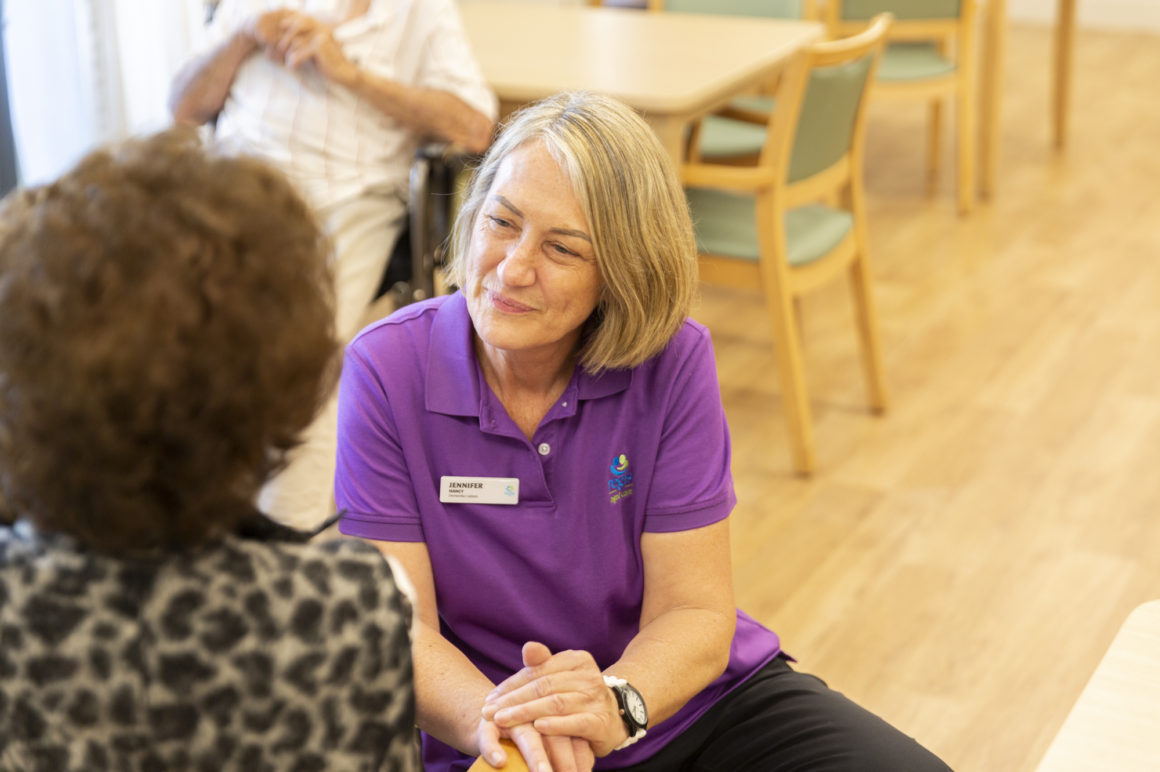 Apply to Join Regis
Regis is known to provide aged care to the highest standard; and we do the same for our employees.
Join Regis to grow your knowledge and strengths in the career you love. Search for aged care job vacancies in Adelaide here or alternatively you can email us with an expression of interest to jobs@regis.com.au.