Find Aged Care Jobs in Brisbane
Regis aged care jobs in Brisbane north offer the right amount of support for the pathway to the career you want. Our aged care vacancies in Brisbane gives our potential candidates an opportunity to kick start their career or to fast track into something that will exceed your ambitions.
Our team at Regis follow the core values of optimism, passion, integrity and respect in everything we do. This ensures that our aged care nursing jobs in Brisbane offer you the most supportive and understanding environment to work in – even on your most difficult days.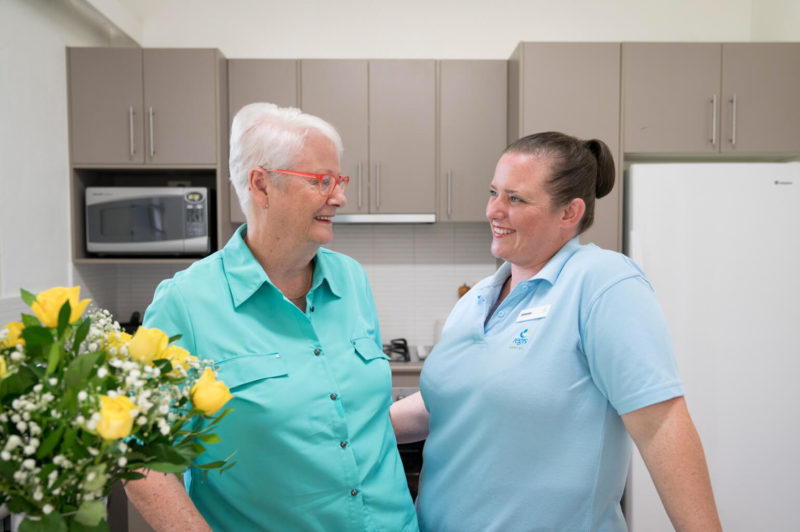 Express Your Interest Online
If you have a passion for innovation and match our core values, then don't hesitate to get in touch with us. Contact us today by sending in an expression of interest to jobs@regis.com.au or alternatively you can search for aged care jobs in Brisbane south here.