Find Aged Care Jobs in Launceston
Working with Regis in any of our aged care jobs in Launceston, Tasmania, means that you will see and have access to various opportunities to grow, learn and achieve your personal goals.
For aged care nursing in Launceston, our staff enjoy numerous benefits such as:
Consistent and ongoing support, balance and flexibility in your career path
Rewarding work ethic with even more opportunities to grow – no matter the job role
Our national award of excellence recognises outstanding performance by Regis employees
Our calendar of events also celebrates staff achievements throughout the year
Be part of a unique and supportive culture where each staff member is treated and valued as an individual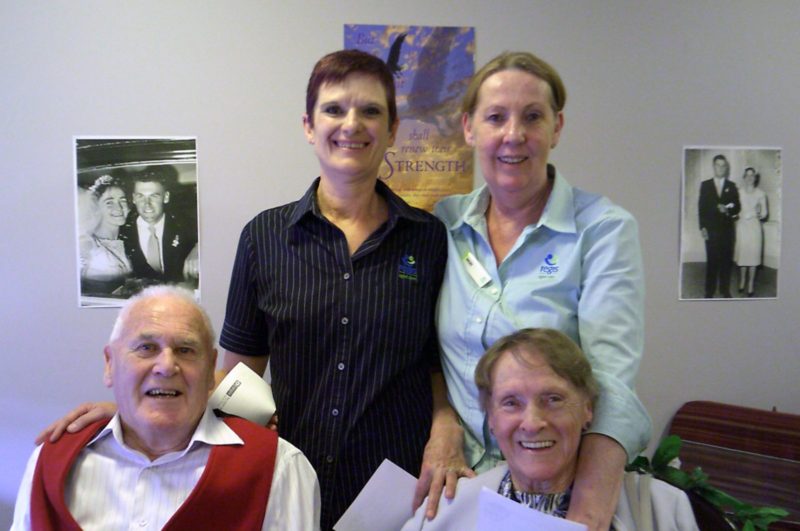 Submit Your Interest Online
If aged care jobs in Launceston, Tasmania appeals to you, start your career with Regis. Search for our aged care jobs in Launceston here or email us at jobs@regis.com.au with your CV and cover letter.