Find Aged Care Jobs in Sydney
High quality care is the heart of everything we do. Regis aged care job vacancies in Sydney are perfect for you if you have the patience, dedication and determination to work in this industry.
As an industry leader in aged care, our aged care nursing jobs in Sydney allow for you to be a part of a unique yet supportive team, whilst progressing in your career.
We set high standards at Regis and our aged care vacancies in Sydney are perfect for any candidates who share the same core values as us. These core values include: optimism, passion, integrity and respect – all essential in the aged care industry.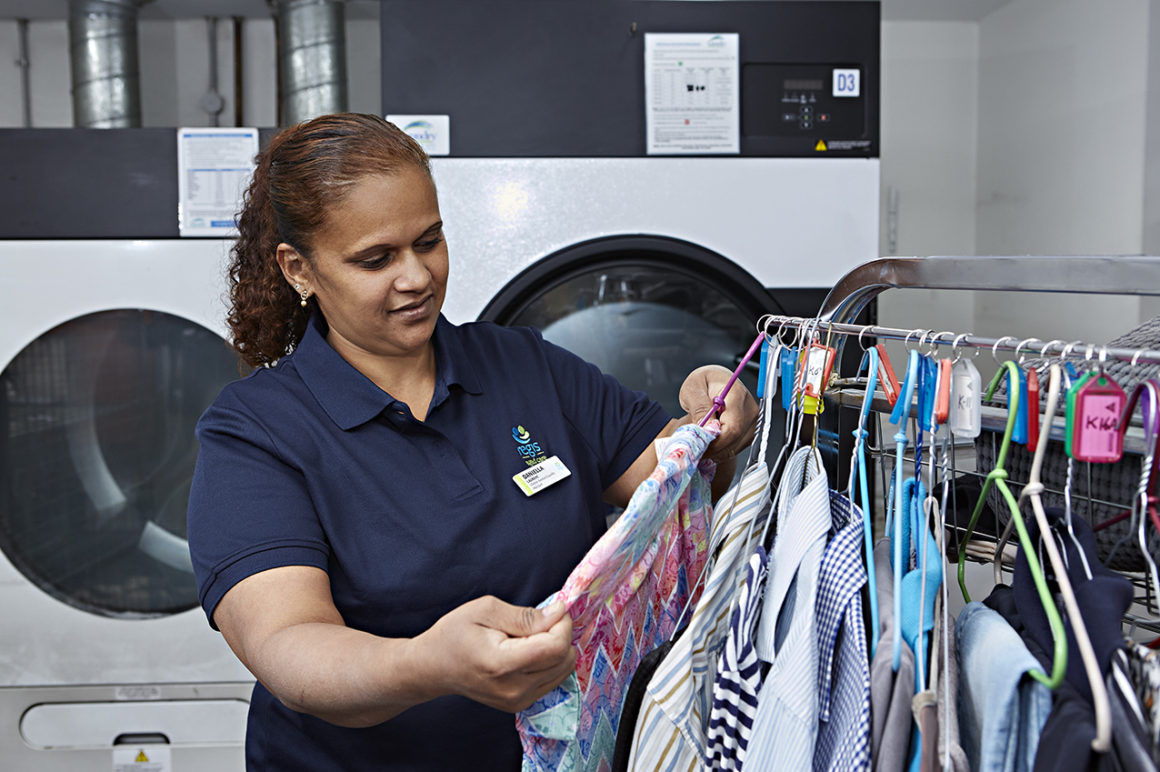 Enquire Online
Our aged care jobs in Sydney is a wonderful place to start your career in aged care or to further develop it.
Search for our aged care vacancies in western Sydney here or email us at jobs@regis.com.au with an expression of interest.