Transition into aged care with ease
We understand that moving into an aged care facility is never an easy transition. We, at Regis Aged Care in Melbourne, always strive to make that first step easier. Everyone's needs and level of care is assessed at the beginning to provide a plan to meet all your requirements.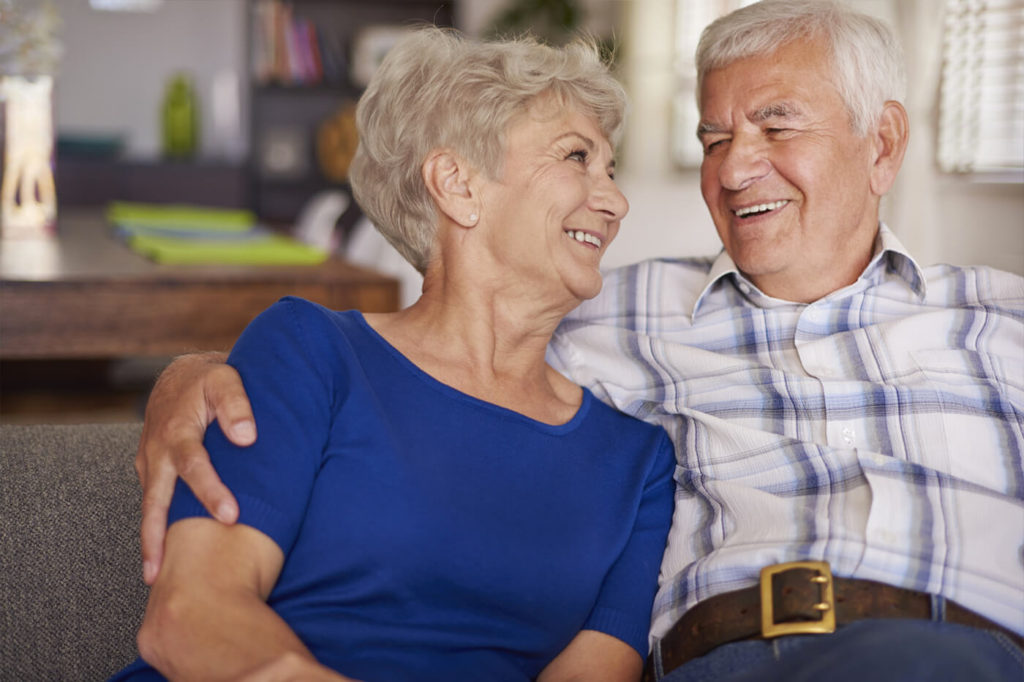 Our aged care services
Our aged care services in Melbourne offer:
Staff to help at all times 24/7
Assistance with medications and access to any health and therapy services
Personal care services
Meals and refreshments – with attention to dietary and cultural requirements
Social/recreational activities
Everybody is different; but we know one thing that brings everyone together: food. Dining at Regis is a social event as we encourage social interaction in order to stay connected and to form new friendships. Cooked fresh on site by our dedicated cooks, variety and seasonal foods are the key.
View All Aged Care Services Melbourne
Get in touch with us
Find out more about Regis Aged Care Melbourne by contacting your nearest location and see what we can provide for you today.