Aged Care Services Australia
Regis is an aged care services Australia group that has over 20 years of experience in the industry. As a leading provider of aged care services in Australia, everything we do is centered around our residents.
We strongly believe that getting older doesn't mean that you have to lose your independence. Our aged care facilities allow residents to live life on their own terms, with a strong community to connect with, alongside individualised support provided by our trained staff.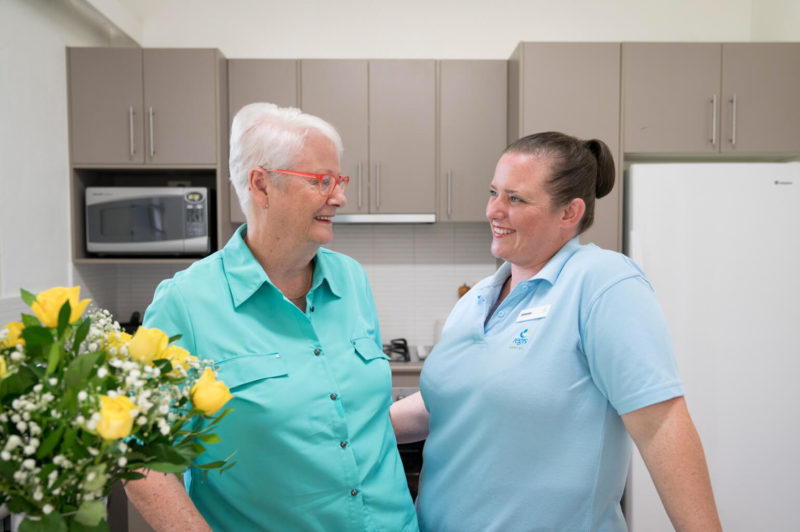 Residential Aged Care Services
As a resident of Regis, you will be able to enjoy:
High quality support – ageing-in-place, dementia specific care, respite care, palliative care are available across our facilities in Australia.
Individualised care – personalised aged care lifestyle program is created for every resident.
Food – Our on-site chefs prepare healthy, balanced, home-style meals daily.
Socialising – Social events held at our facilities allow residents to connect with one another and create an opportunity to take up new hobbies.