Support for all Individuals
The demand for age care has risen over the years due to our ageing population. Regis has a number of available aged care services in NSW, and in other states across Australia.
Regis age care in NSW offers support for all types of individuals, as well as services and care unique to our brand. Services such as:
Ageing-in-place
Dementia care
Respite care and
Palliative care
Regis NSW
Regis Port Macquarie: 10 Sherwood Road Port Macquarie New South Wales 2444
Regis Port Stephens: 40 Bagnall Beach Road Corlette New South Wales 2315
Regis Belmore: 27 Redman Parade Belmore New South Wales 2192
Aged Care Facilities
Living within an age care facility will allow residents to socialise with others that have similar interests and hobbies while having the care and support throughout their stay.
Home Care & Home Help
We understand that age care is not what everyone needs; Regis offers home care and home help for those who still want to live in the comfort of their own home. Although home care allows individuals to live life the way they desire, age care services in NSW are more suitable for those who need higher levels of support.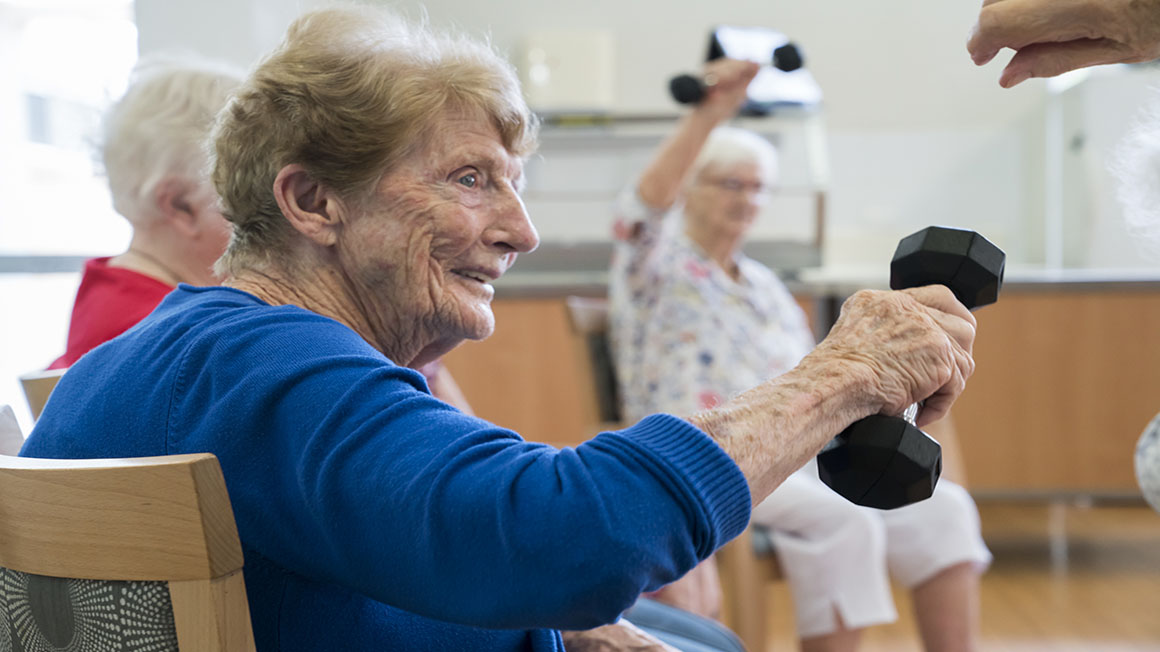 Contact us today
To find out more about Regis and what we can offer you, contact us today on 1300 998 100 and speak to one of our friendly staff.