Aged home care has become more and more popular over the years. It's the perfect balance of extra care and freedom without compromising on familiarity and community.
Benefits of Aged Home Care
Some of the benefits of aged home care include:
Commitment to your overall wellbeing – we strive to ensure that you or your family member is able to live life on their own terms
Comfort within own space – in-home services means that you are able to stay within your chosen residence and still have support available to you
Affordability – we offer a range of packages and services, with government-funded aged home care being an option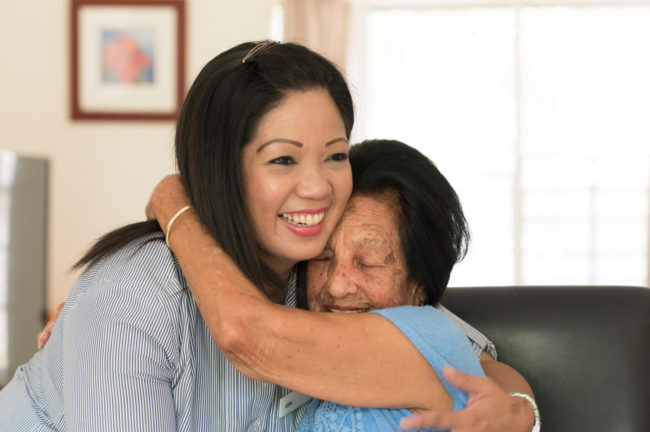 Australia's Leading Aged Care Providers
At Regis Aged Care, we are Australia's leading aged care providers with over 64 aged care Homes across the country. Our employees and carers are trained to provide the highest quality of care to everyone with in home support or in a retirement village.
Get in touch with us
Get in touch with your nearest Regis branch and see what we can do for you.