In home nursing care is the first option that most people turn to when they need an extra pair of hands to help out. With help varying from simple daily tasks such as cooking and cleaning, we also offer more intensive care such as 24-hour care and dementia care.
Having home care nursing available as an option can make a world of a difference. Regis Home Care offers complete home support that won't break the bank. With government and privately funded packages available, you won't be disappointed with us.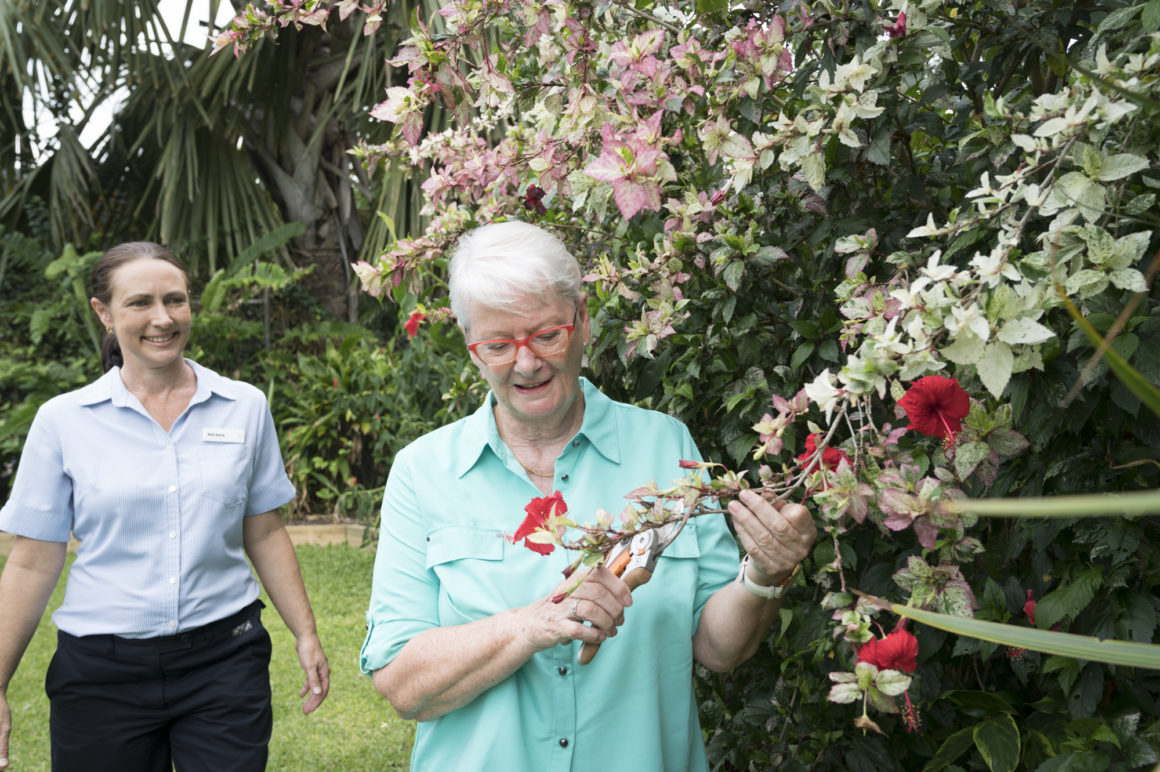 We are committed to provide high quality services that will meet your standards, providing you with the support you need to stay at home and living life on your terms. Home care nursing is great for anyone who wants to be control of their own life, yet still be supported on tasks that aren't as easily managed at a certain age.
Get in Touch Today
We are dedicated to consistent, reliable and high quality support to all of our clients.
Contact your nearest Regis branch today and find out how home care nursing can make a difference in your life.