Learn About Nursing Home Costs
How much does a nursing home cost? The cost of a nursing home covers expenses such as:
Basic daily fee – living expenses; meals, utilities, cleaning and laundry
Means tested care fee – Department of Human Services will assess to see if you need to pay this fee through current income and assets analysis.
Accommodation payment – accommodation for your stay with us.
How much is a care home? A care home is a phrase used interchangeably with nursing home. Home care on the other hand, is the range of services provided to you in your own home. Full or partial government funding will cover basic needs, with home care packages available upon eligibility. However, if you are interested in Regis retirement villages then the costs associated are different, as residents occupy in our apartments / villas.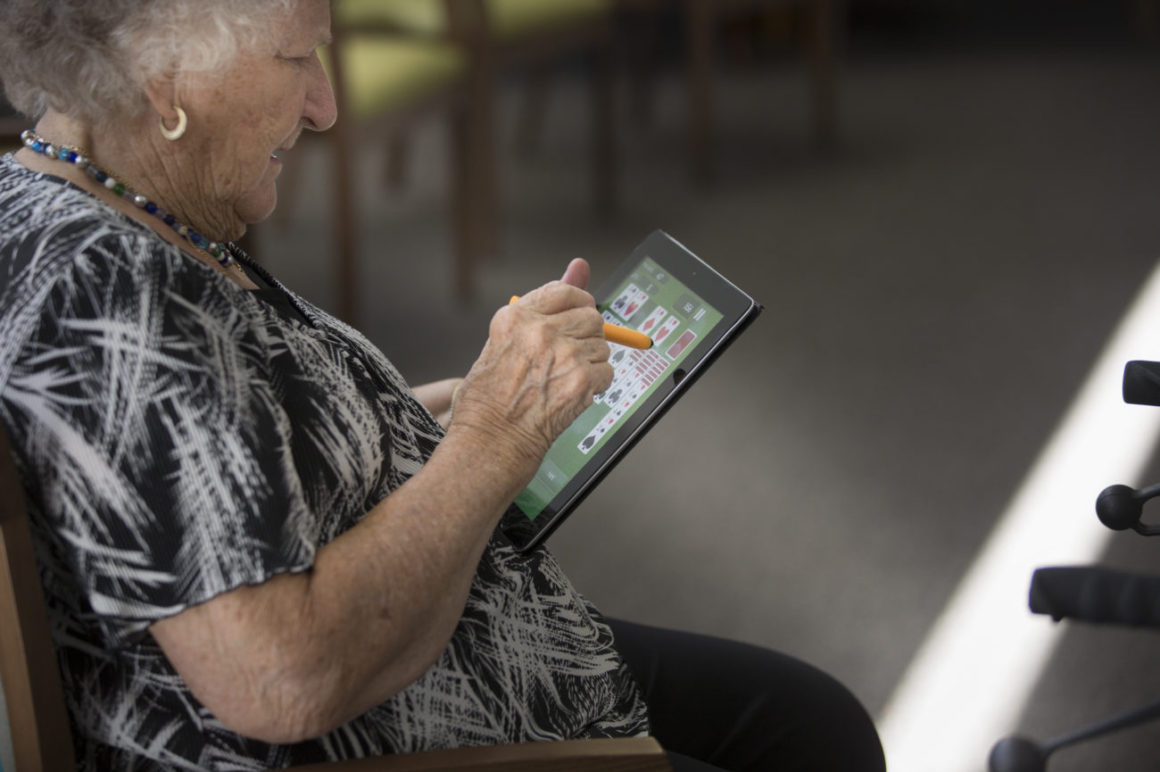 Call Us to Find Out More
Contact us for help in assessing how much does a nursing home cost for you. Call 1300 998 100 to find out more about nursing homes, retirement villages and home care.