Learn About the Costs for Aged Care
How much does aged care cost? Residing with Regis means that you may need to either pay a one-off payment/deposit, as well as ongoing fees for your care, accommodation and daily living expenses.
Basic daily fee – covers living expenses, e.g. meals, utilities, cleaning and laundry.
Means-tested care fee – Department of Human Services will assess to see if you need to pay this fee, based on your income and assets.
Accommodation payment – covers accommodation in the aged care home. While some might have accommodation costs met in part or full by the Government, others will need to pay the agreed price.
How much home care cost? Home care costs covers services that are provided to you in the comfort of your own home. Government funding (full or partial, as per assessment) will cover your basic needs for you to stay independent and living at home.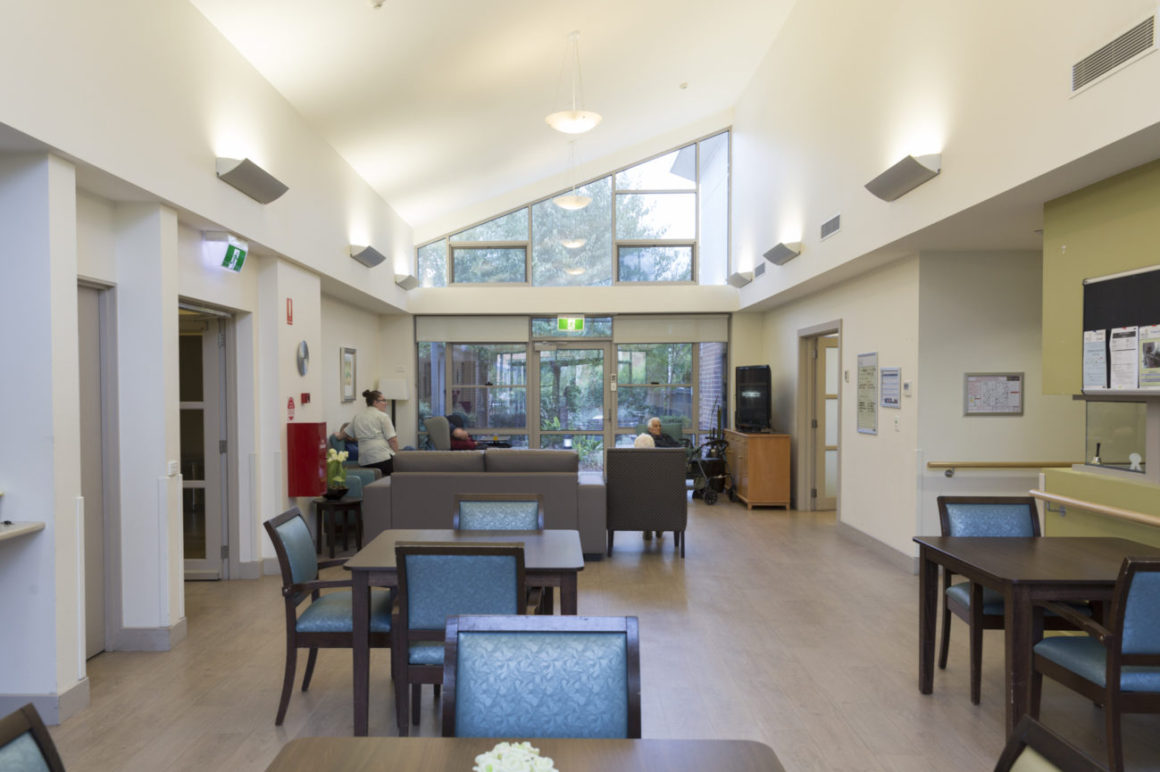 Contact Us to Book a Free Consultation
If you are interested in how much does in-home nursing care cost, contact us to find out more about your eligibility for funding and how much you are eligible for.
For more information on how much does aged care cost, book a free consultation with us today.