Since 1994, Regis has been in the aged care industry. Throughout the years, we have gained experience in residential aged care, home care and specialist care services such as dementia care, respite care and palliative care. By combining high quality care with choice and flexibility; we have now become one of Australia's leading private residential aged care facilities.
We have a number of residential aged care facilities across all the states in Australia, and we strive for consistency. Consistency in our facilities, in the services we provide, and in the training for our staff all play a big role in reflecting Regis as an aged care provider.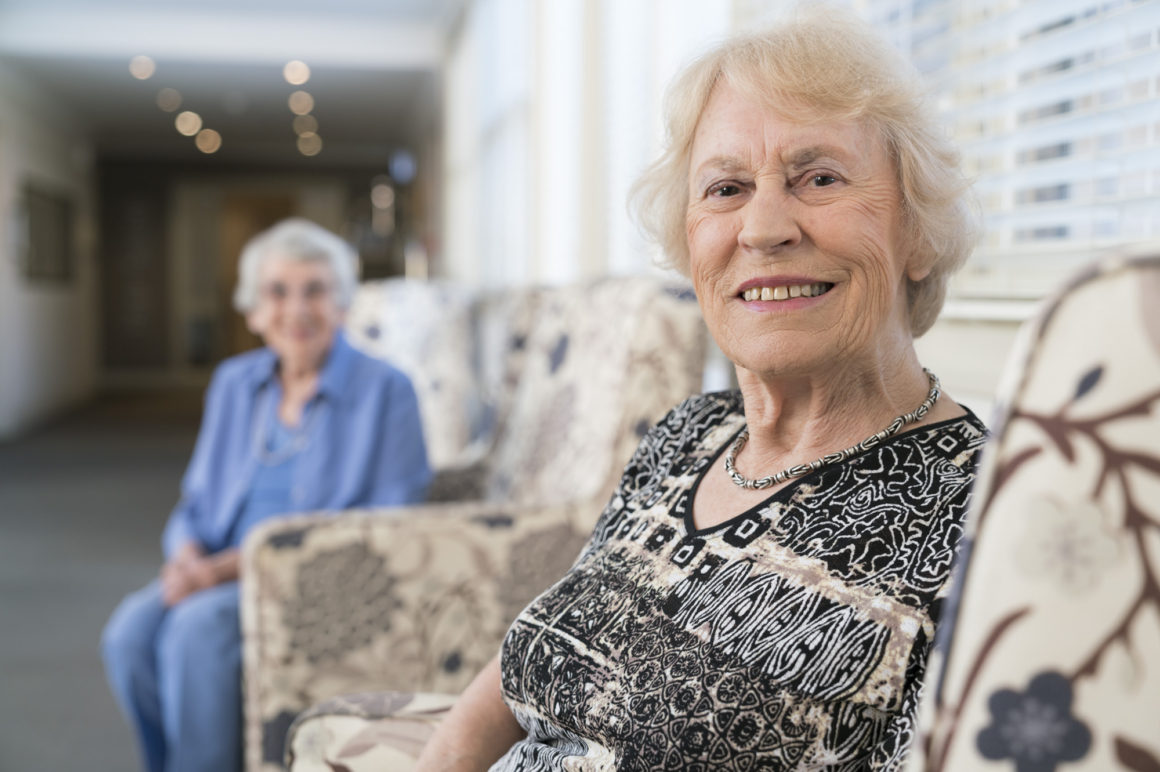 Exceeding the Standards of Aged Care
Regis has set benchmarks in the residential aged care industry. Everything major from facilities to support, to details such as activities available are constantly being upgraded to exceed the standards of the contemporary aged care.
Get in Touch with Us
To find out more, book a tour at your nearest chosen Regis facility and let us show you what makes us different to other aged care facilities.