Discover what a Retirement Village is
So, what is a retirement village? A retirement village with Regis is many things – It is a spacious, contemporary apartment or villa located on site for aged care facilities, and it means you will live independently within a secure and supportive environment.
When people question "what is a retirement village?", they often assume it is just another living space. However, a retirement home with Regis is much more than that; it is a lifestyle. Our retirement housing means that you get to enjoy freedom and do all the things you didn't have time for in the past, and not have to worry about home maintenance.
Life at a retirement village can be as private or as social as you wish; after all, what is a retirement community without connecting with like-minded people in the village? Our empowering community is filled with like-minded people. With Regis, we have an active social calendar with activities including events, day trips and specialist clubs.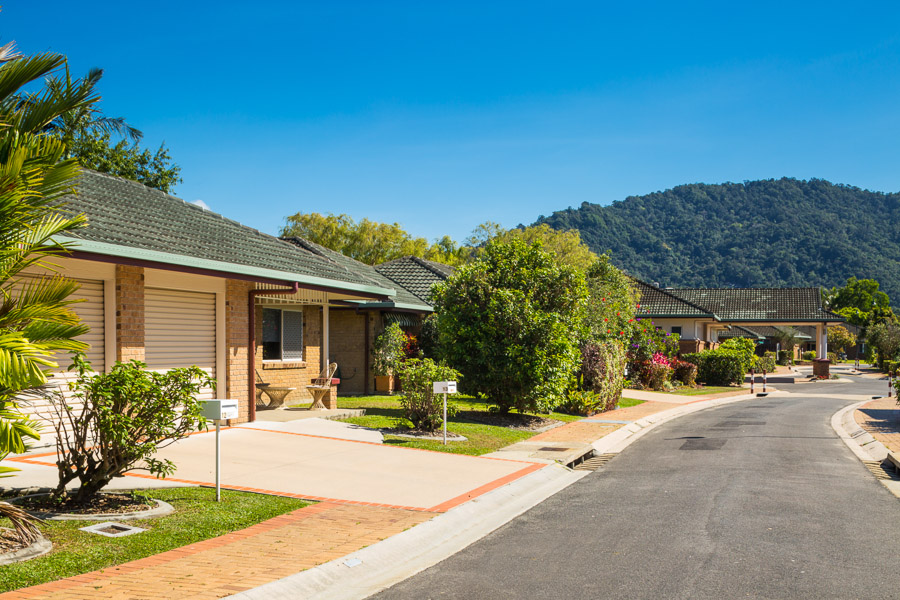 Contact Us to Learn More
Watch the Retirement Living video to get a better understanding of what retirement living is like with Regis.
Contact us today via our contact form to find out more about retirement living options or alternatively speak to one of our friendly staff at 1300 998 100.