Find Out What Aged Care Is
Defining "what is aged care?", we believe that aged care includes:
Care and support to suit your needs and lifestyle
Personalised aged care plan to meet your unique requirements
Access to a range of aged care services including therapy, assistance, personal care, meals, bathroom needs, laundry service and recreational activities
Good food, to enjoy with like-minded residents, and many more services
However, what is residential aged care? Residential aged care with Regis offers ageing-in-place, dementia care, palliative care, respite care and transitional care. Different types of aged care are targeted towards residents with different needs in order to provide targeted support.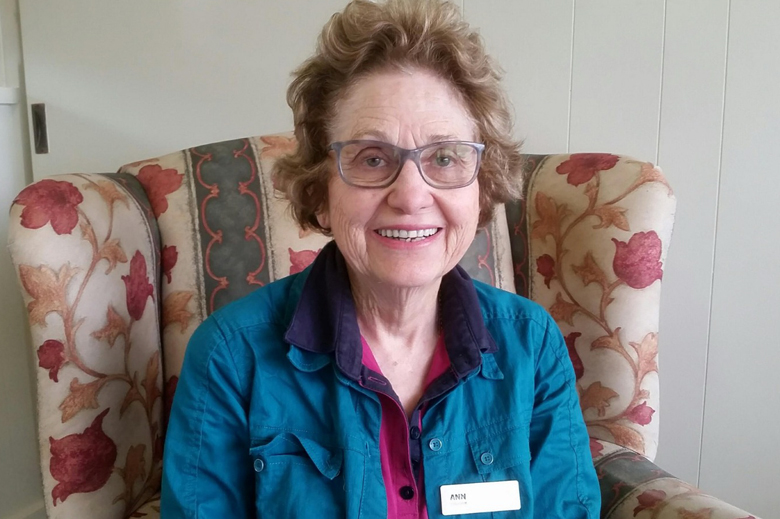 So, what is an aged care facility like for a typical resident? A typical resident should expect high quality support, individualised care, good food, and a social calendar like no other. But what is aged care with Regis? Aged care with Regis will ensure your comfort at all times and we are a community devoted to your health and wellbeing.
Find a Location Near You
We have a number of locations across Australia, or alternatively you can contact us on 1300 998 100 for more information.