We have no facilities that meet these requirements. Please expand search radius.
Careers at Regis
Regis is the support you need for the career you want. We know your career is about choice and balance. Whether you want to fast-track your career, or simply want a steady job providing flexible hours and a supportive environment, we can help. As one of Australia's largest aged care providers, we can find a position which matches your ambitions and your needs.
At Regis, you'll be part of a unique and supportive culture where each staff member is treated and valued as an individual. You'll find flexibility, a professional challenge and the support of a great team. You'll also find a number of other benefits.
What can we offer you?
In addition to providing rewarding and meaningful work in a strong values-based organisation, we also offer:
Competitive pay rates and conditions
Career pathways and opportunities across Australia
Strong professional and clinical development programs including Graduate Nurse Program, Student Placement, Traineeships and Study Assistance Programs
Robust CovidSafe plans and commitment to ensuring employee safety and wellbeing
Employee discount and benefits programs
Reward and recognition programs including our Annual National Care Awards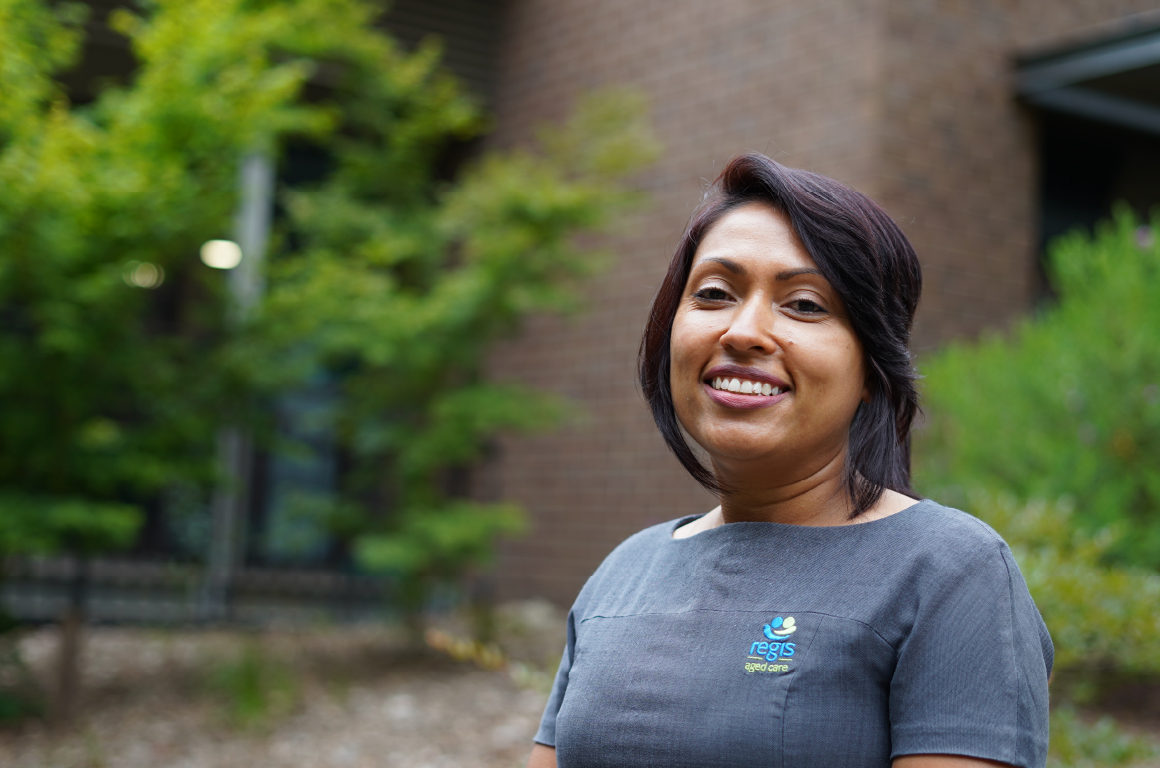 Latest News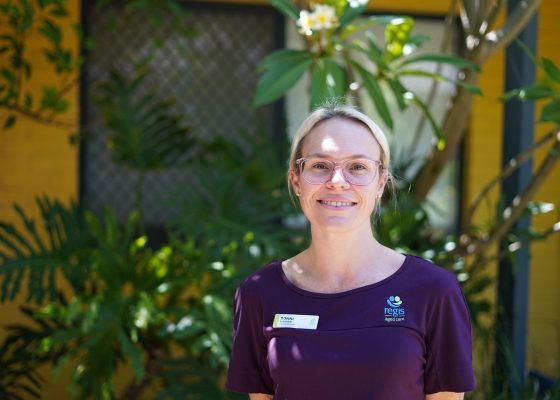 Regis People – Meet Bonni
27/11/2023
Bonni's journey in the aged care industry is a true testament to her dedication and passion for making...
Read More
Meet our People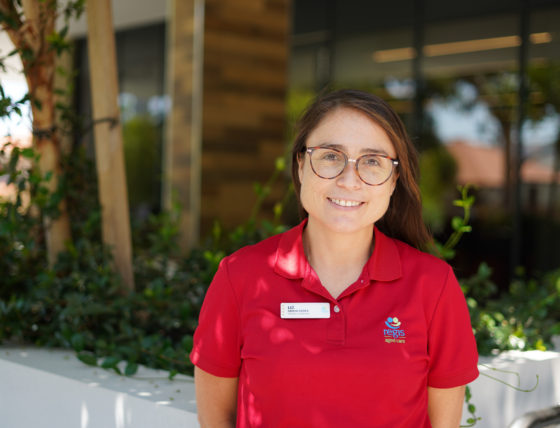 Meet our People
Find out more about why Regis is a great place to work....
Find Out More