Welcome to Regis Inala Lodge, a warm and inviting home where your elderly loved ones are cared for with clinical expertise, tenderness, and a tailored lifestyle program.
Set amongst almost 10 hectares of greenery in Blackburn, Regis Inala Lodge offers a relaxing and peaceful living environment for your ageing family member, with the convenience of local parks, cafés and shops nearby for outings.
As many of our residents and staff at Regis Inala Lodge originate from Chinese backgrounds, we have Chinese-themed activities to cater for their interests. We also have Chinese staff that speak your language, understand Chinese customs, and celebrate Chinese traditions.
Call 1300 998 100 or email advice@regis.com.au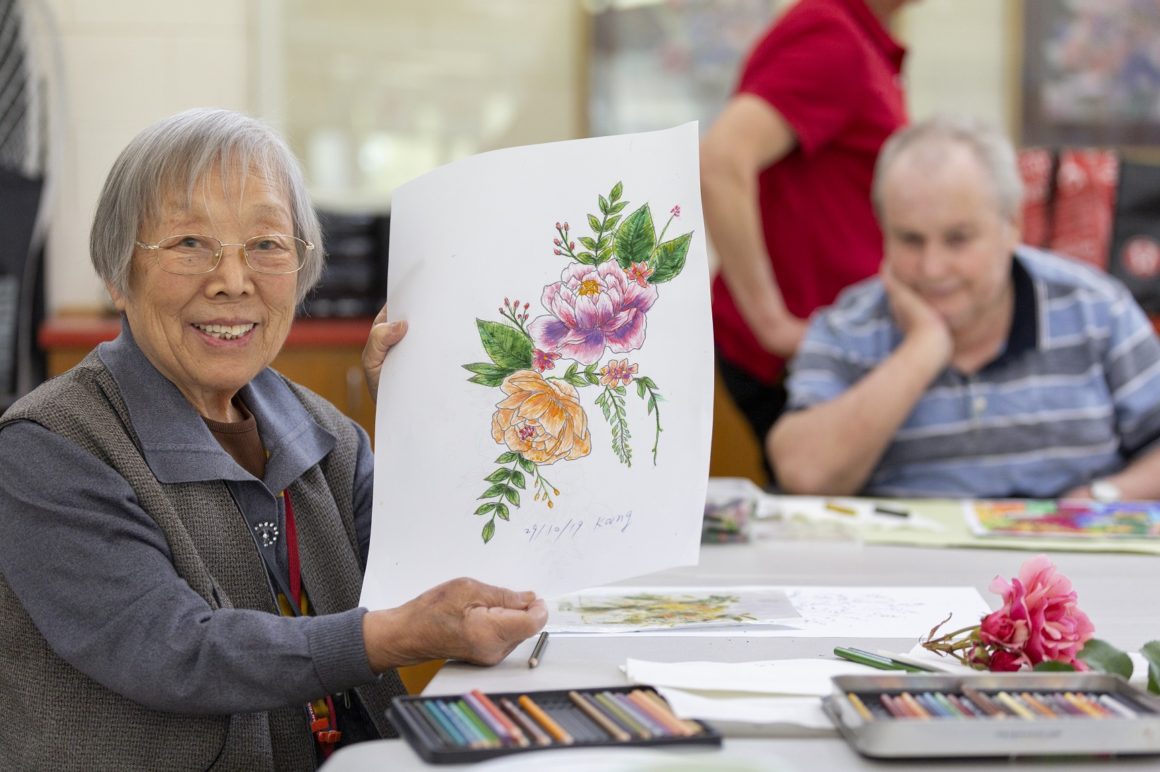 Chinese Community
Our vibrant Chinese Community participate in bespoke individual and group activities tailored to their interests. Some of our Chinese focused lifestyle activities include:
Daily morning exercise run by our Chinese OT, with instructions in Chinese
Chinese afternoon tea with green tea, Chinese snacks, and Asian hot foods
Celebrating Chinese festivals such as Chinese New Year, Dumpling Day and Moon Festival
Enjoying Chinese newspapers, movies and music together
Chinese spiritual services, including Chapel services
Entertainment by Chinese performers
Games such as Mahjong and Bingo (numbers called in Chinese)
iPads configured to Chinese language
Groups and activities with our Chinese staff and residents, including walking, gardening, bus trips, and arts & crafts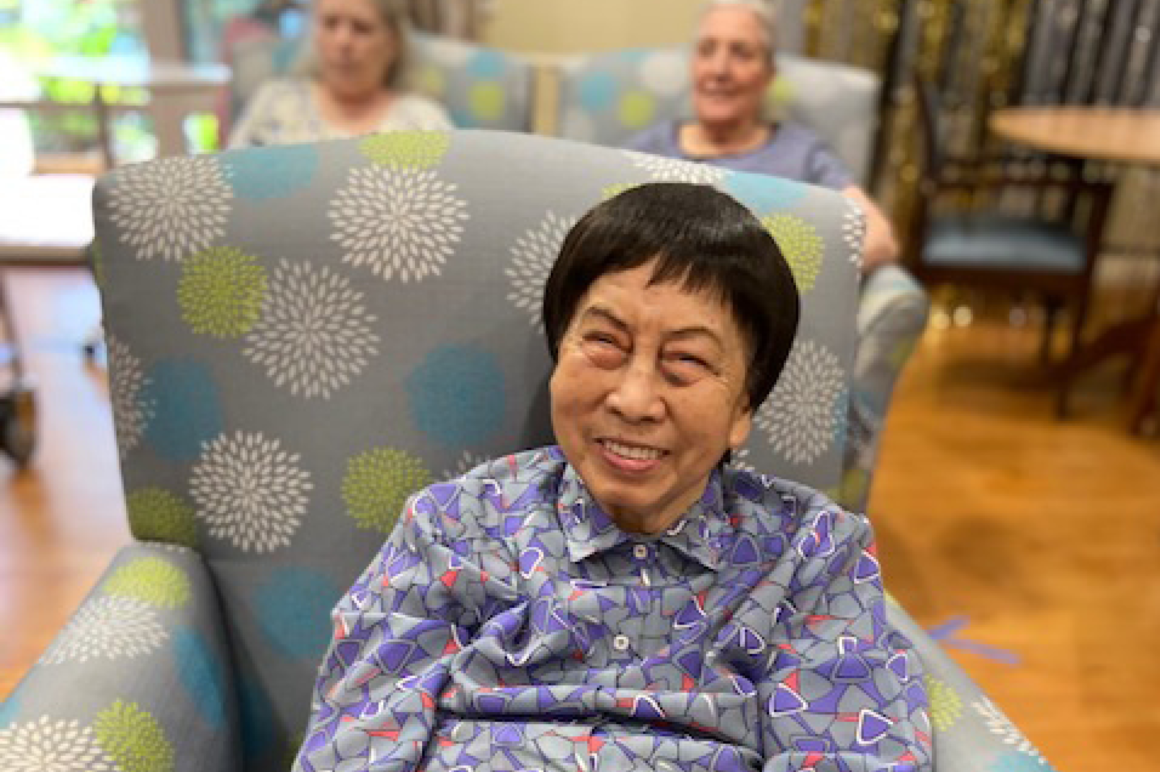 We also offer a Chinese menu for breakfast, lunch, and dinner, so your loved one can continue to enjoy the traditional tastes of Asia as they normally do at home.
Forming part of the Regis Inala Village complex, Inala Lodge has everything on-site including a community café and store, shared community vegetable garden, large auditorium for social events, day therapy centre and chapel.
A range of rooms are available, including a dedicated Memory Support Unit which provides specialised care and mental stimulation for our residents living with Dementia. We also have beautiful atrium-style lounges which provide views of the trees above and fill our spaces with natural light.
At Regis, we believe in going above and beyond to meet the needs and preferences of all individuals, including those related to culture. Whilst providing the best possible care for your loved one, we are also here to help them remain engaged and connected with the things that they value and enjoy.
Book a private tour at Regis Inala Lodge today to discover how our Chinese staff, programs and services can support you and your ageing loved one.