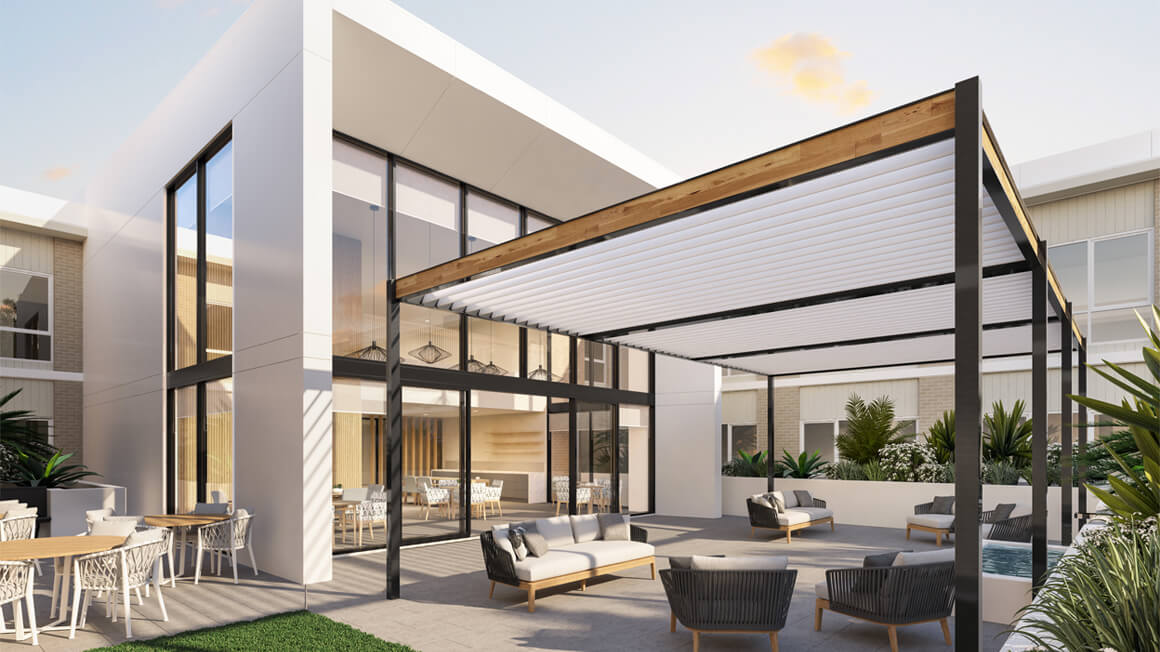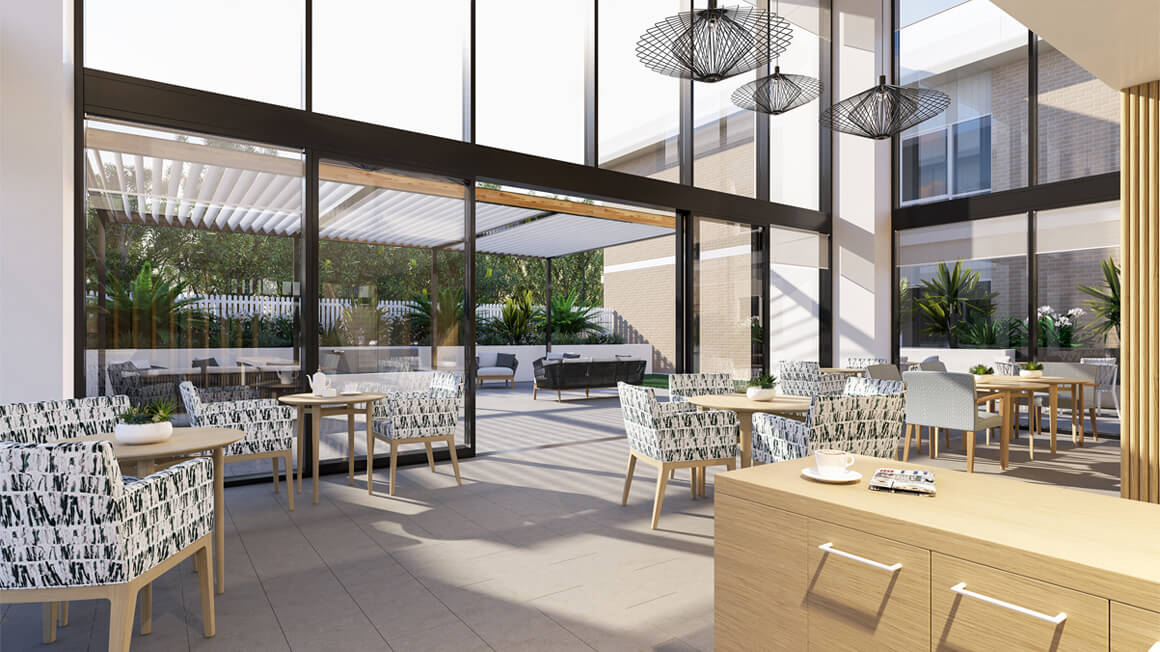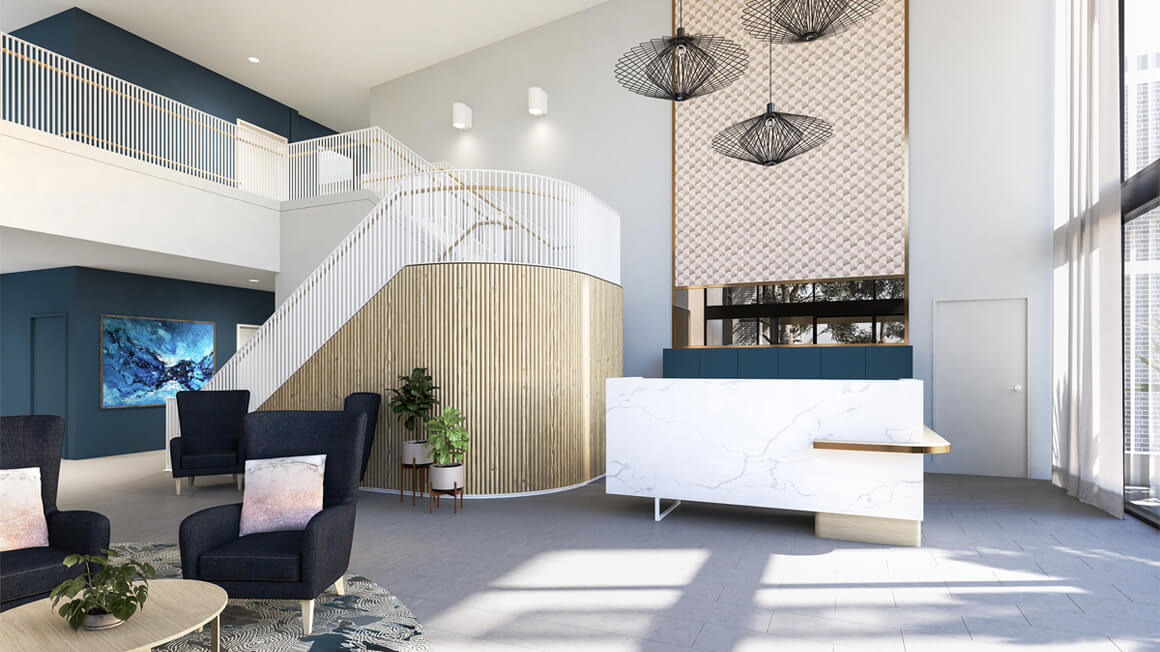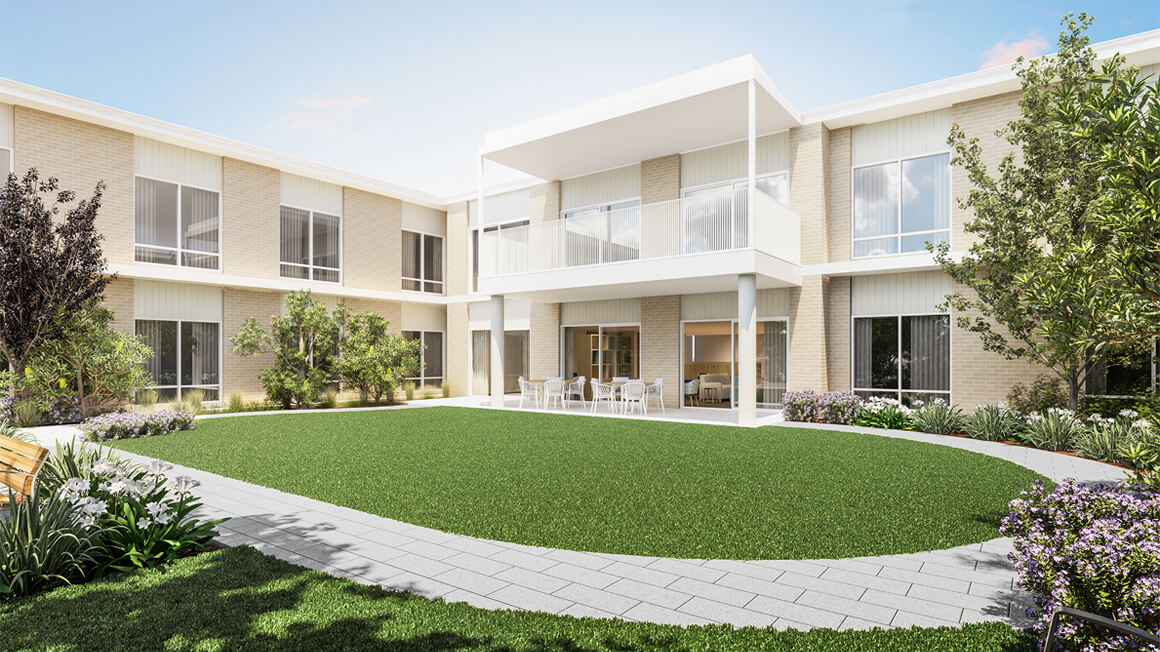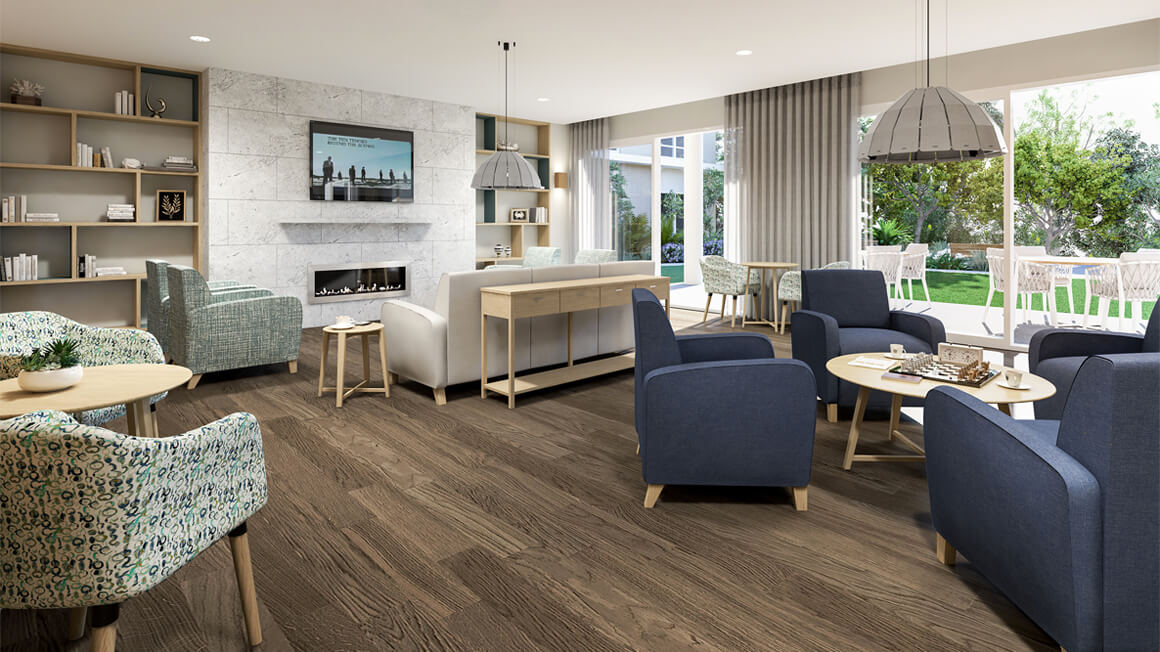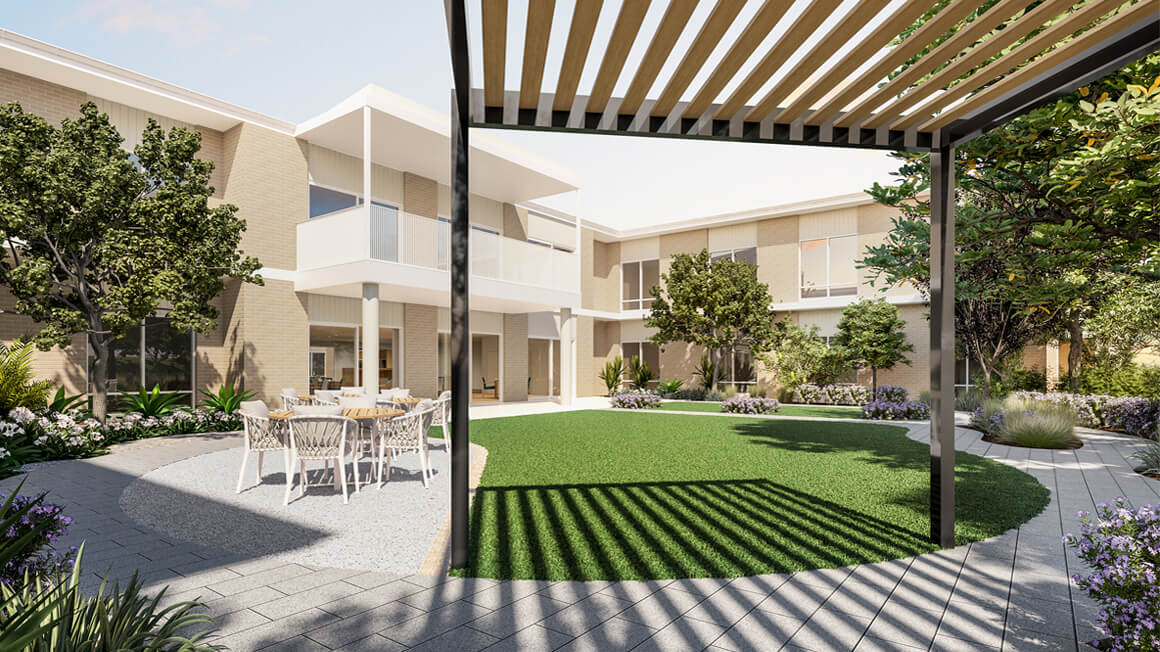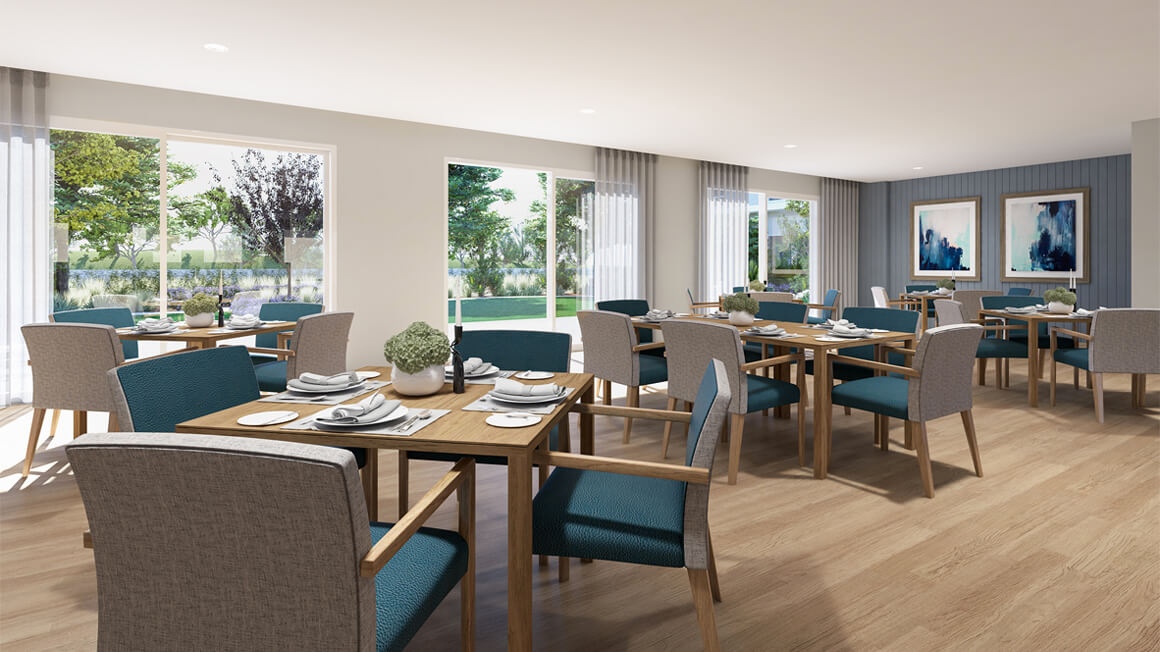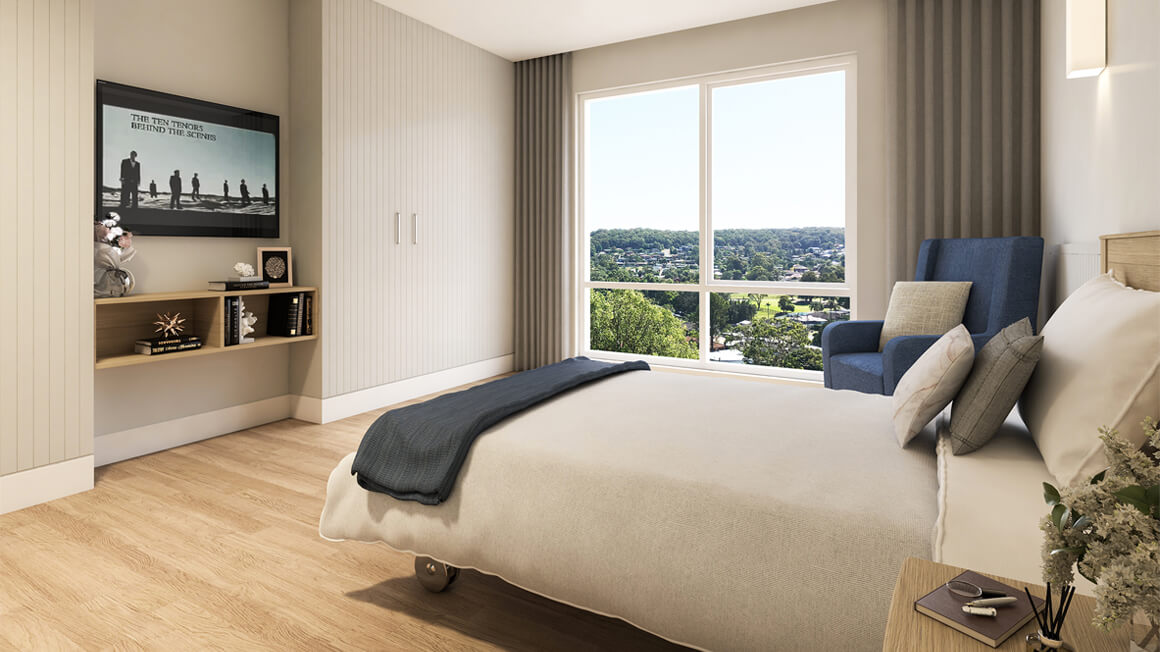 Regis Elermore Vale
156 Cardiff Rd, Elermore Vale NSW
Regis Elermore Vale
Regis Elermore Vale Opens 2018
Regis Elermore Vale will open September 2018. This contemporary aged care facility, located on the old Viking Swim Centre site is designed by an award wining architect. Featuring tree lined views of the picturesque Hunter Valley region, residents can enjoy the serenity of this tranquil location in a supported environment. This contemporary facility will offer on site cook, 7 day week lifestyle program, cafe, hair salon, and library.
Features
Click on the items above to learn more about features and care types.
Payment Options
Residents can choose to pay for their accommodation by a refundable deposit (RAD), a daily payment (DAP), or a combination of both. A refundable deposit is paid as a lump sum amount. A daily payment accrues daily and is paid periodically, for example monthly. Please call to discuss how this works.
Note, the room cost is up to a maximum of the advertised price by room type and is payable via a Refundable Accommodation Deposit (RAD) or Daily Accommodation Payment (DAP).