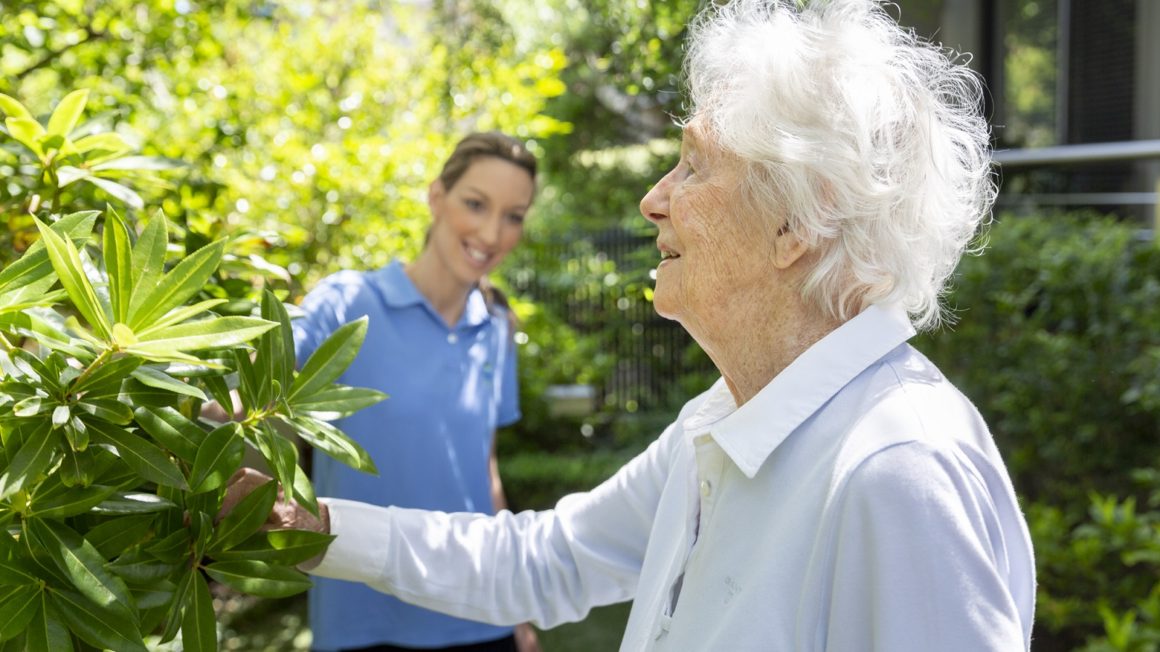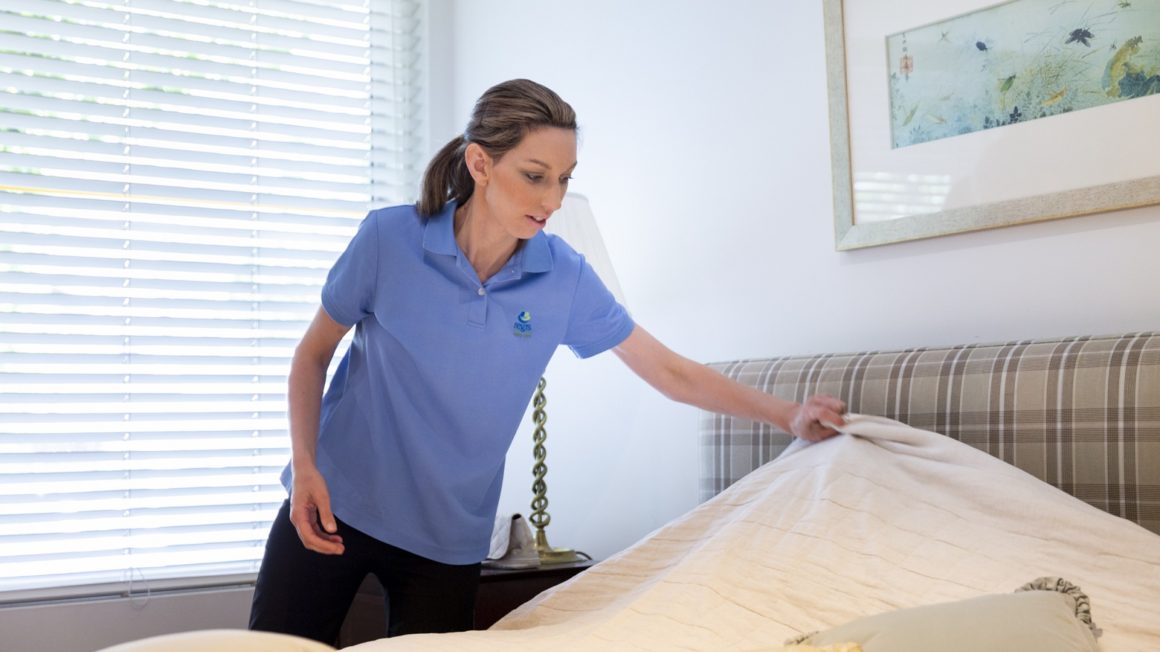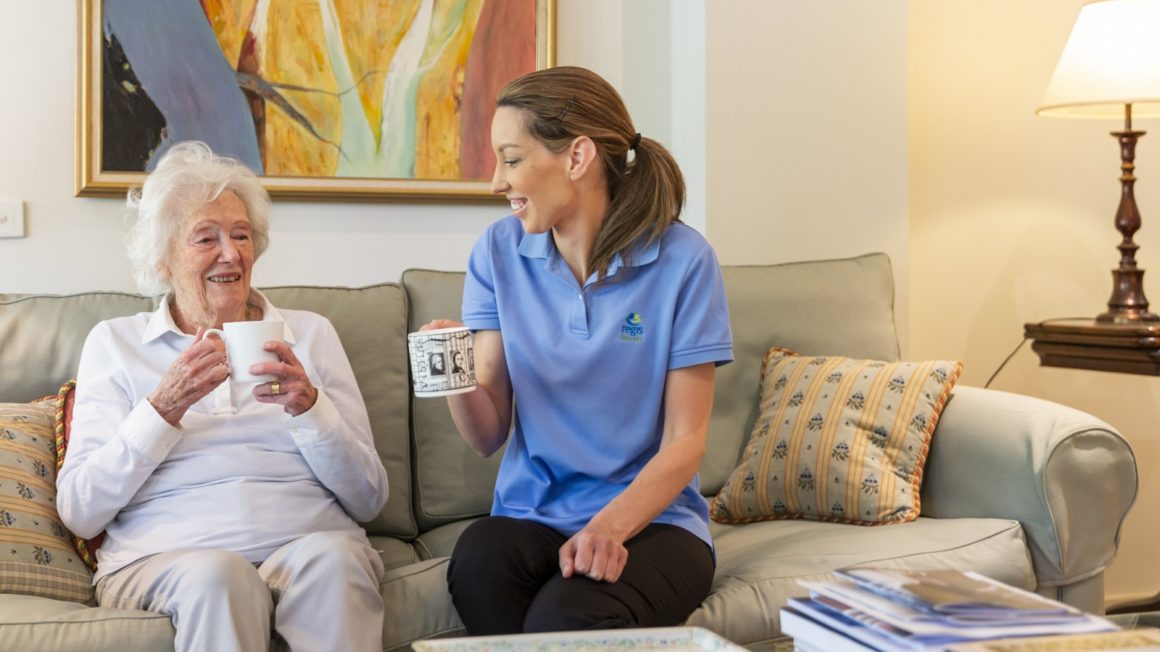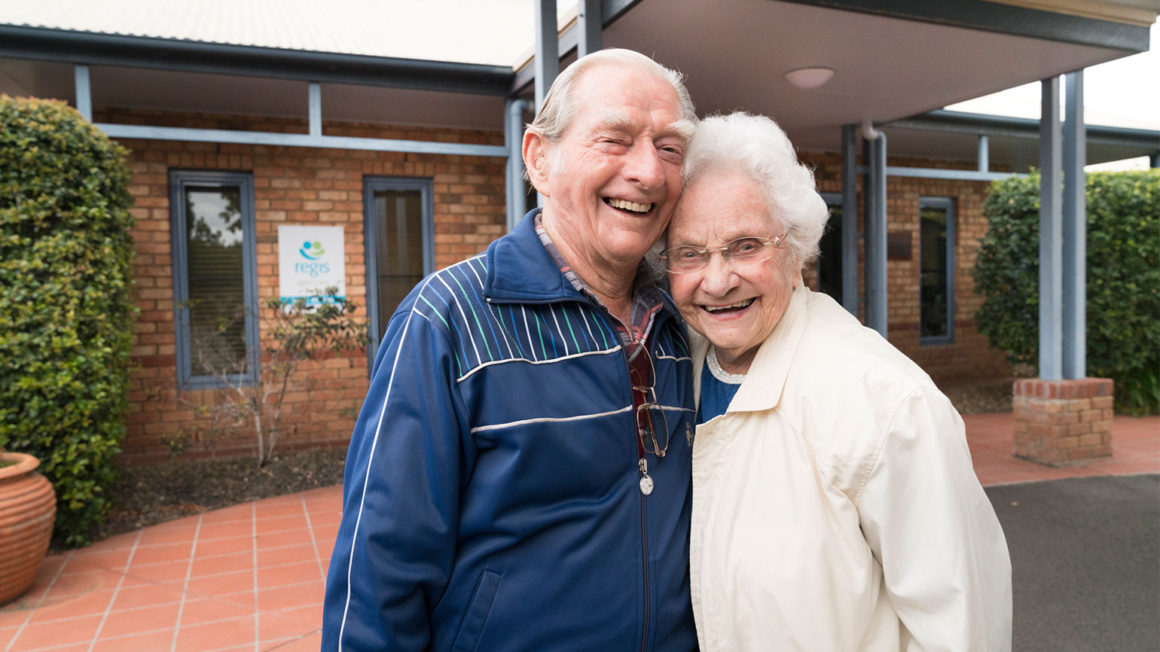 220 Middleborough Road, Blackburn South VIC 3128
Eastern Metro
Home Care Services Across Melbourne
At Regis Home Care, we know how important it is for you to stay living at home, surrounded by the things and people that you love. As daily tasks become more challenging and your care needs increase, Regis Home Care can support you to live independently, as you always have.
We Visit You at Home
Operating from our office in Blackburn South, our Home Care service provides assistance to clients across metropolitan Melbourne. We offer an extensive range of home and community-based care services to suit your lifestyle and circumstances. Whether you need some basic help around the house or 24/7 care, on a temporary or ongoing basis, we have the flexibility to assist you however you choose.
Available Home Care Services
At Regis Home Care, we provide a full range of home care, home help and companion services to help you stay in your own home, confidently and safely.


The moment you connect with Regis Home Care, you will feel our biggest point of difference. Our friendly team are dedicated to providing you with personalised service and the highest quality of care, so you feel right at home with us.
Benefits of Home Care with Regis
There are so many ways in which in home care can benefit you, including:
Get the assistance you need, without having to leave behind the comforts of your home.
A range of affordable home care packages are available to suit all budgets and needs, including government-funding for eligible recipients
Your quality of life is our number one priority, so you can rest assured we'll do everything we can to improve it
To find out more about how we can make life easier for you, get in touch for a chat with one of our friendly Client Services Managers.
Specialised Care Services in Melbourne
If you or your loved one has more complex needs, our specialised care services can assist you to remain living safely and comfortably at home.
In-Home Dementia Care
The familiarity of home provides immense security to those living with dementia. Being surrounded by personal belongings and memories offers great comfort, and helps to improve awareness and reduce stress. Our dedicated carers at Regis provide personalised care and support to our clients with dementia.
In-Home Palliative Care
Many people needing palliative care prefer to be cared for at home where they feel most at ease. Our Registered Nurse works closely with our local Palliative Care team to provide care and support to both clients and carers. It's essential to our team that our clients are able to enjoy the independence and comfort of their own home, while also receiving proper medical assistance for a better quality of life.
24 Hour In-Home Care
For each of us, there may come a time when a friend or family member needs around the clock care. We provide personal care services all throughout the day and night to our clients, so they receive the right level of support for their needs, and their loved ones are afforded peace of mind whilst they take a break.
Changing Care Needs
We are co-located with Regis Alawarra Lodge and Regis Inala Lodge residential care homes, so if you or your loved one ever need increased short- or long-term assistance, we can provide an easy and supportive transition.
Day Therapy in Blackburn South
Our Day Therapy Centre is situated at the same address as our Home Care office and residential care homes. Day Therapy offers quality allied health programs including Physiotherapy, Podiatry and Exercise Physiology. These programs are designed to support you to improve or maintain strength and mobility, enabling you to continue to participate in community life.
Payment Options
Both private and government-funded home care services are available, and we can guide you through all the different funding options so you can determine the right one for you.
Home Care Packages
Commonwealth Home Support Program (CHSP) Services
Private Home Care Services
To find out more about our fees, view our Home Care Pricing Schedule or contact us.
Get Assistance at Home in Melbourne
At Regis Home Care, our aim is to make living at home easy, so you can focus on the things that bring you joy.
By chatting with you, we can understand your needs and discover the best package and services for you. We can even help you apply for government funding.
For more information, call our Advice team on 1300 188 740 or book a free consultation with one of our friendly Client Services Managers.