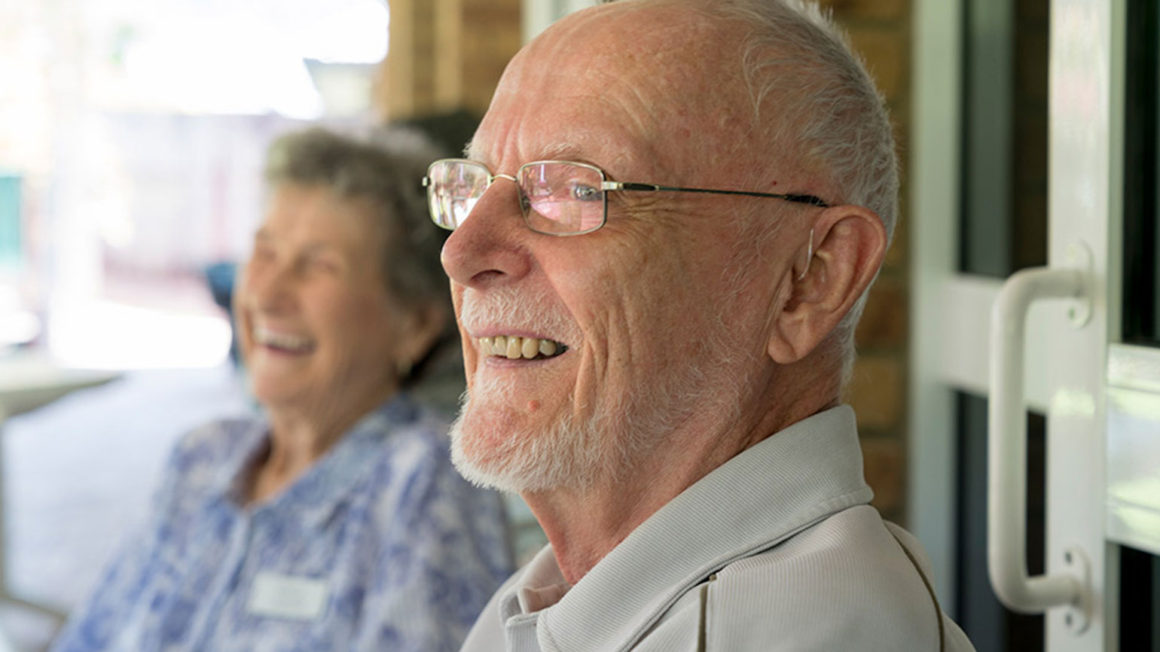 164A Eighth Street, Mildura VIC 3500
Mildura
Discover the impact in home help can have on your life
Regis Home Care's Mildura branch provides individual home care services and comprehensive packages that are designed to give you (or your loved one) the best quality of life possible. Without leaving the comfort of your home, you can enjoy the professional care and assistance provided by our team.
Whether you need minor assistance with cleaning, cooking, transportation or the like, more hands-on care 24/7, or something in between, we are here to help the valued residents of Mildura, Victoria.
If you'd like more information regarding Home Care Packages you can download details here:
Regis Home Care Pricing Sheet (PDF)
How can Regis Home Care Mildura benefit you?
There are many ways in which the in home care services we provide can be beneficial to your everyday life. These include:
No need to leave the comfort and convenience of your own Mildura home. Instead, we deliver the same level of quality care you'd receive in a dedicated hospice or residential home, without you having to relocate
A full scope of home care packages and services are available to you, so that we can best provide for your specific needs. There's also government funding available to those who are eligible, which we're happy to explain further to you
Everything you need to enjoy a happy and safe life, whether that can be achieved through minor help with cleaning or running errands, through assistance offered 24 hours a day, 7 days a week, or something in between
What home care packages are available in Mildura?
At Regis Home Care, we're committed to making sure you get the kind of care that suits your unique situation best. That's why we offer a varied range of both individual home care services and well-rounded packages.
These options include, but are not limited to:
24 hour in-home care: Usually reserved for those with more widespread needs, our 24/7 care services ensure you or your loved one enjoy a better level of safety, health, and wellbeing at all times
In-home dementia care: Our team has a wealth of experience assisting those who suffer from dementia to continue enjoying as comfortable and happy a life as possible
In-home disabled care: Preparing meals, cleaning your home, providing transportation, assisting with personal care; these are just some of the ways in which our disabled care can benefit you, all within comfort of your own Mildura home
In-home palliative care: For those with health needs, it's important to get the right level of medical attention. Moving to a hospice needn't be your first point of call, though, thanks to the professional services we offer through our in-home palliative care
In-home respite care: There's nothing wrong with needing an extra pair of helping hands. Our respite care offers a bit of relief to hard-working carers – whether as a once off or a regular, scheduled appointment
Privately Funded Home Care: Whether you are eligible for Government Funded Home Care or not, if you would like to fund your home care yourself you can. All Regis' Home Care, Home Help and Companionship services are available for anyone wishing to privately fund their home support needs .If you choose Privately Funded Home Care, you don't have to wait for government approvals- your services can start immediately.
Privately Funded Home Care also gives you greater freedom to choose how many services you receive and how often.
Complete home care packages: For those who have a number of needs or require more comprehensive care, we offer full home care packages
And additional services
Some of the areas in Mildura we provide Home Care Services to are Mildura, Redcliffs, Merbein, Irymple, Ouyen and more.
Get in touch with the Mildura Regis Home Care team
Because every individual we work with has unique needs, the advice we offer has to be just as tailored. That's why the best way in which we can help you and match you with the right in home care services is by actually getting the chance to chat with you.
Get in contact with our friendly team in Mildura, Victoria, and we'll be able to answer your questions, help you understand our fee schedule and government funding options, and learn more about your needs.
Talk to us today, and find out how we can serve you.