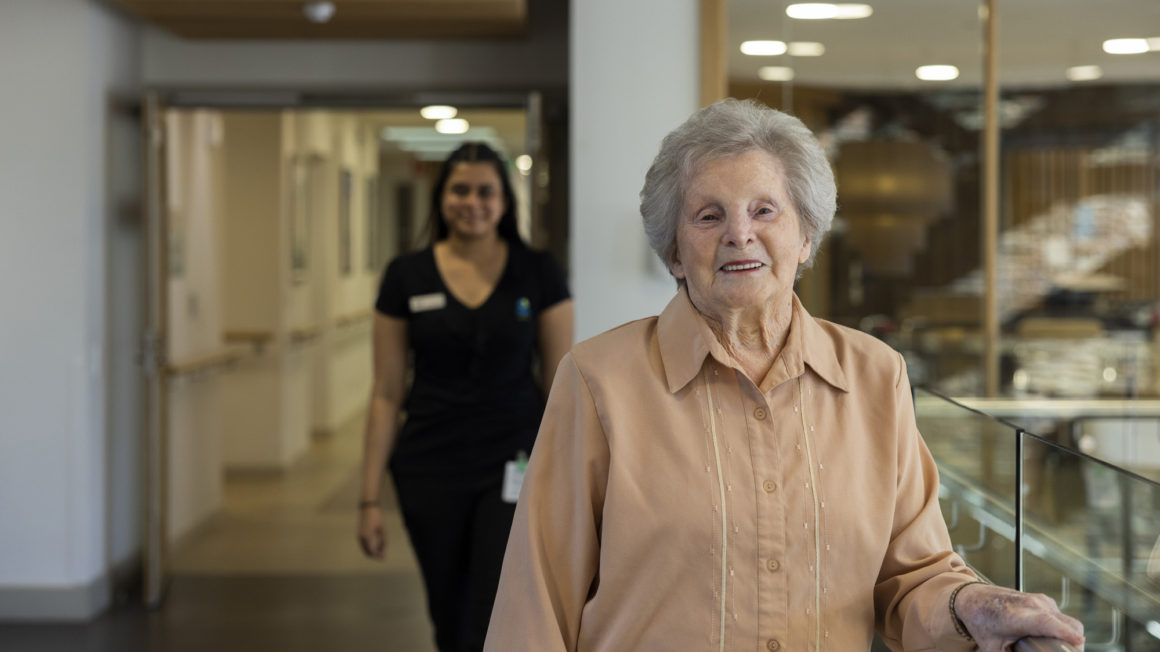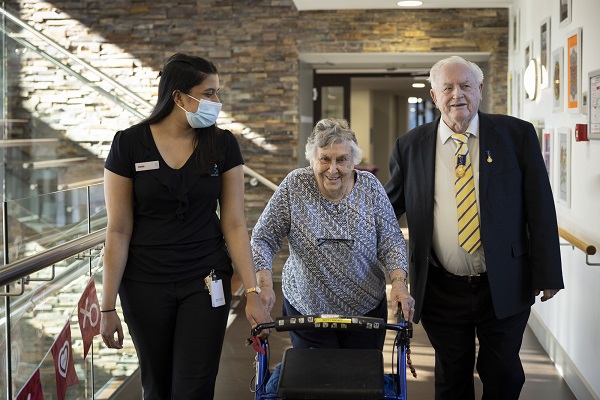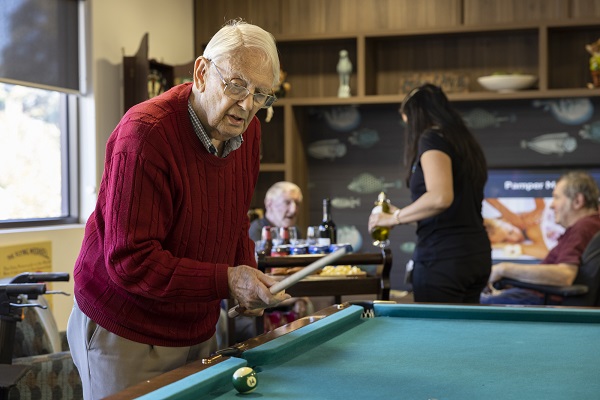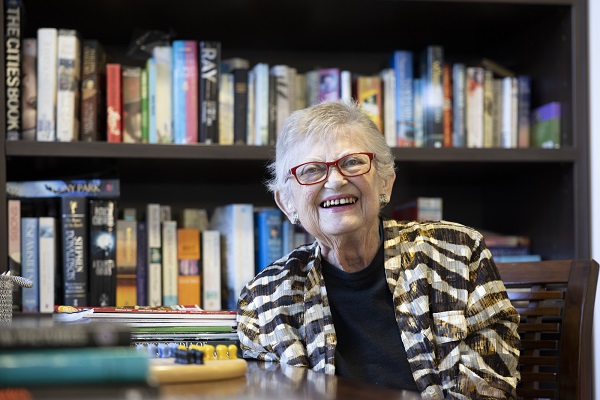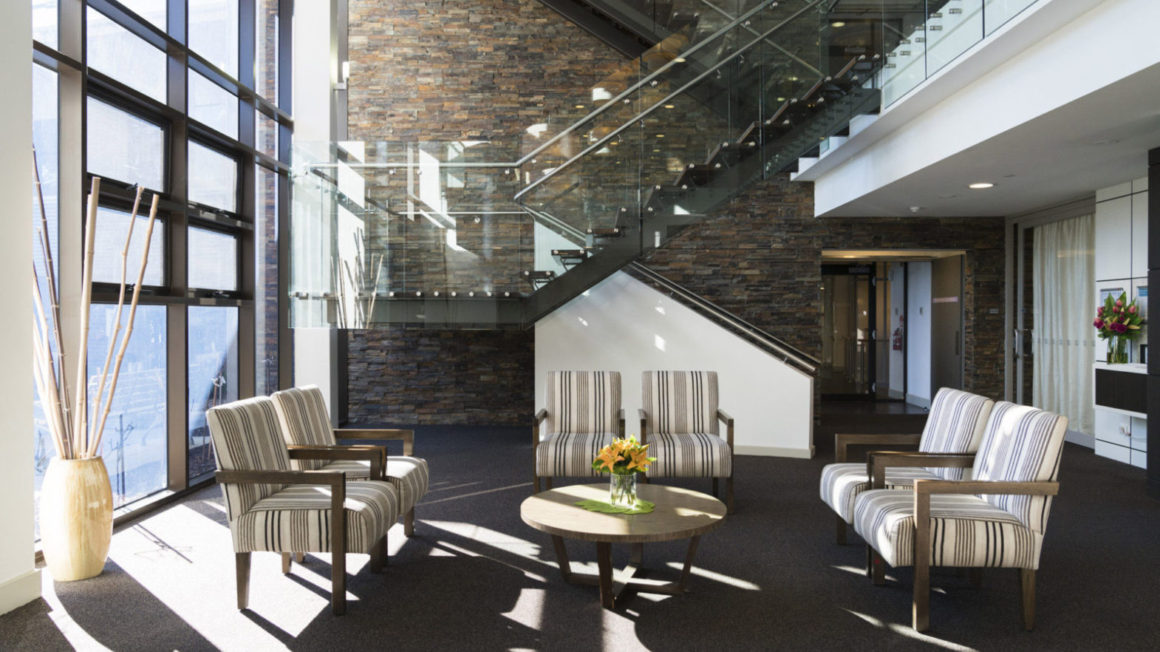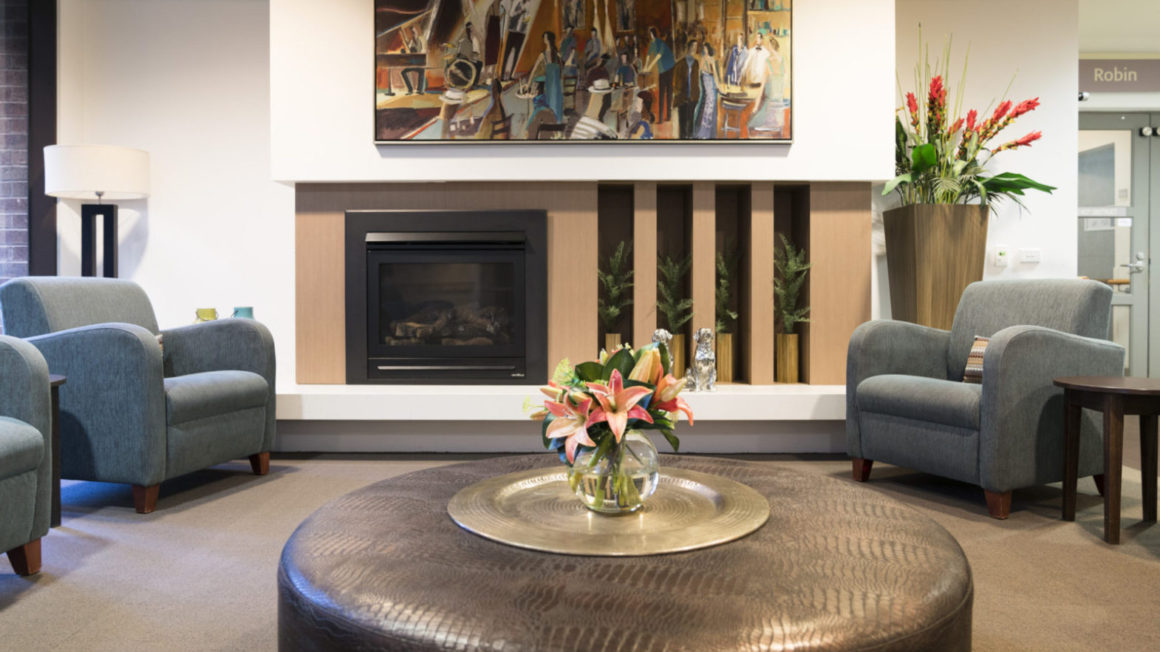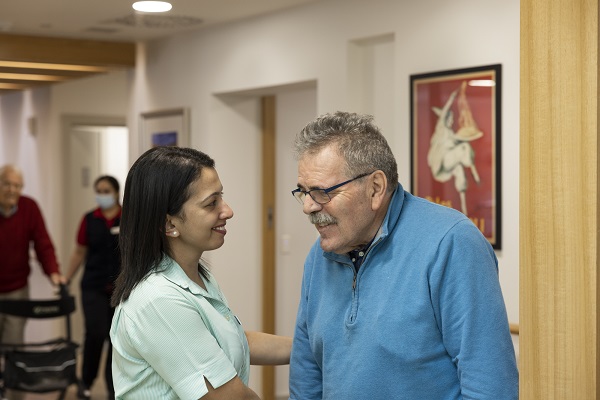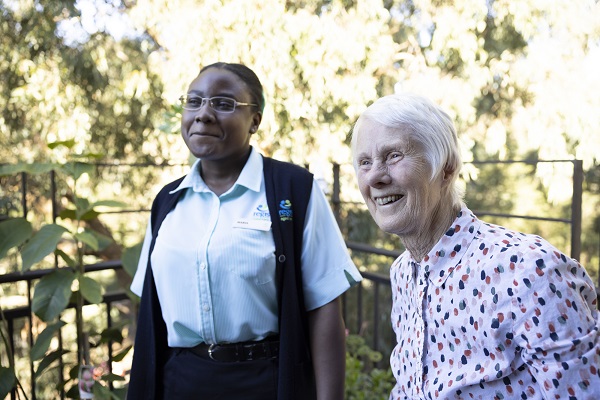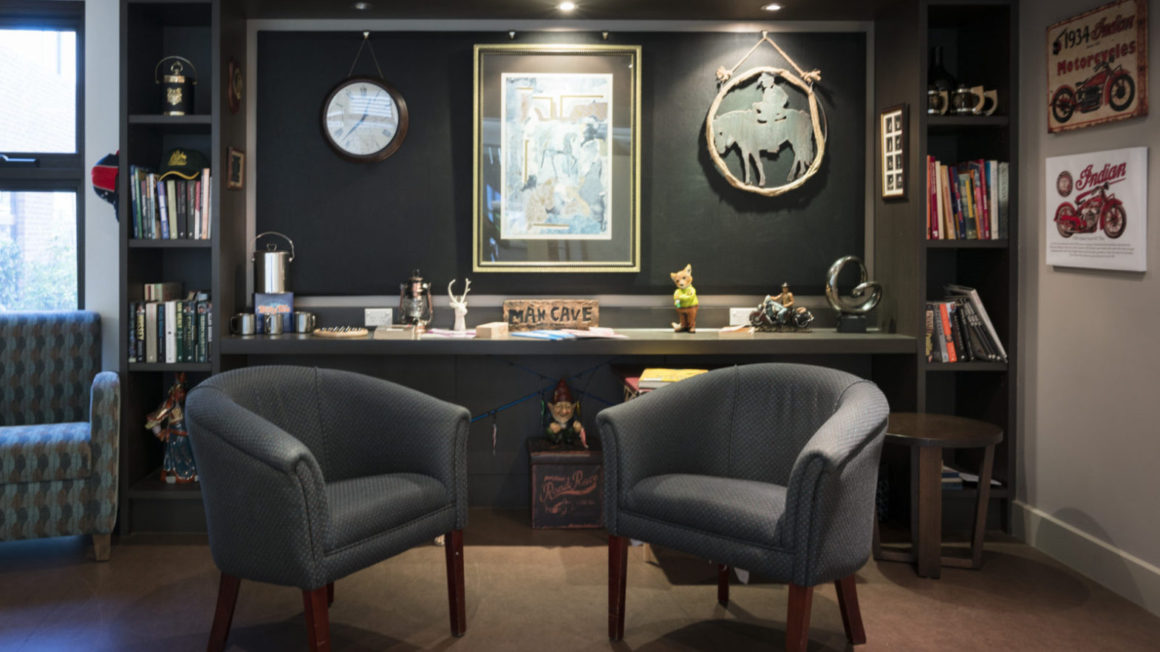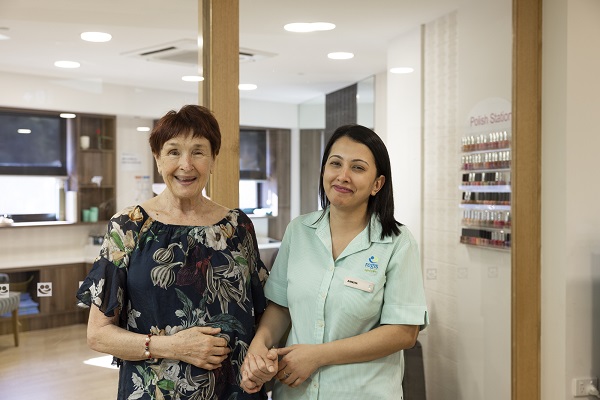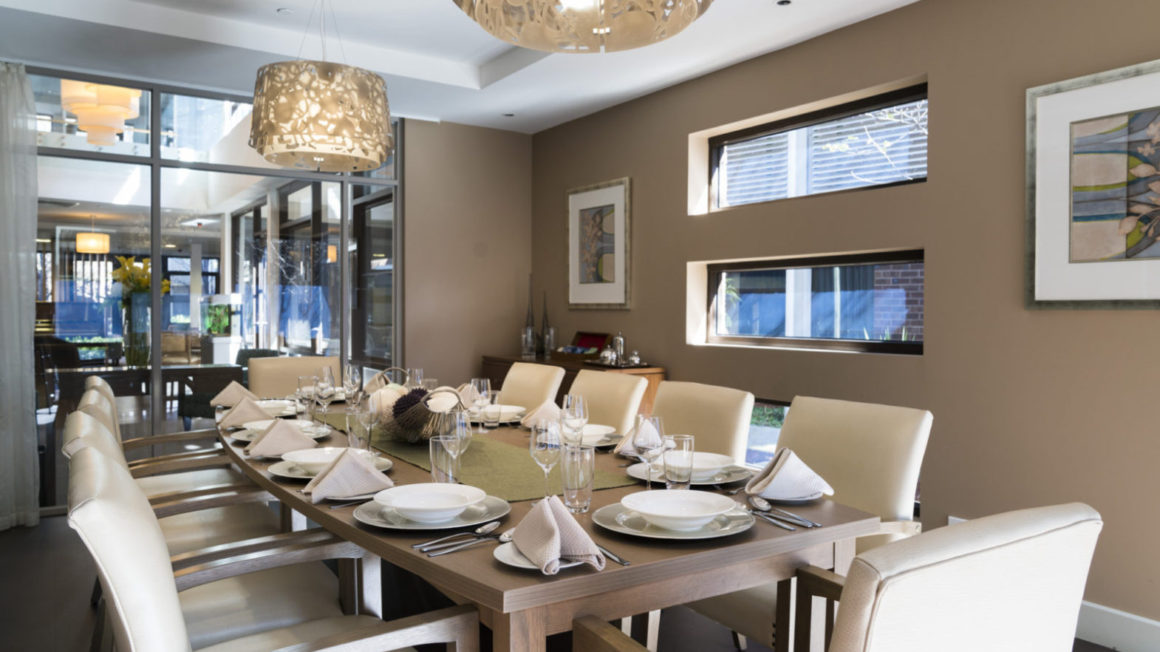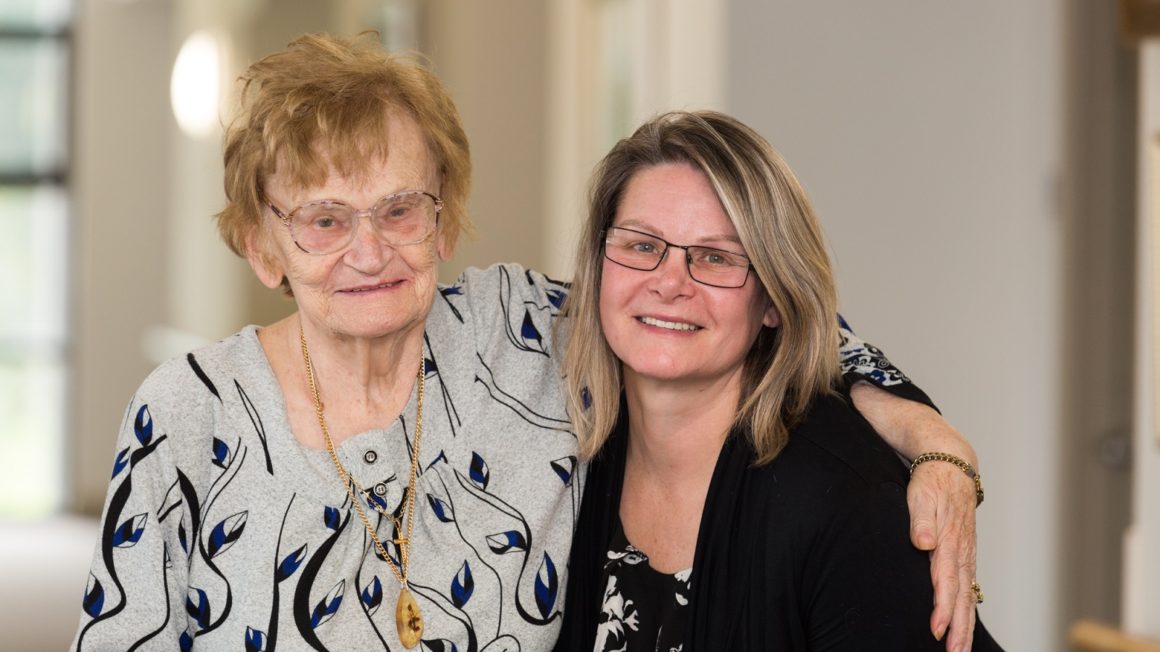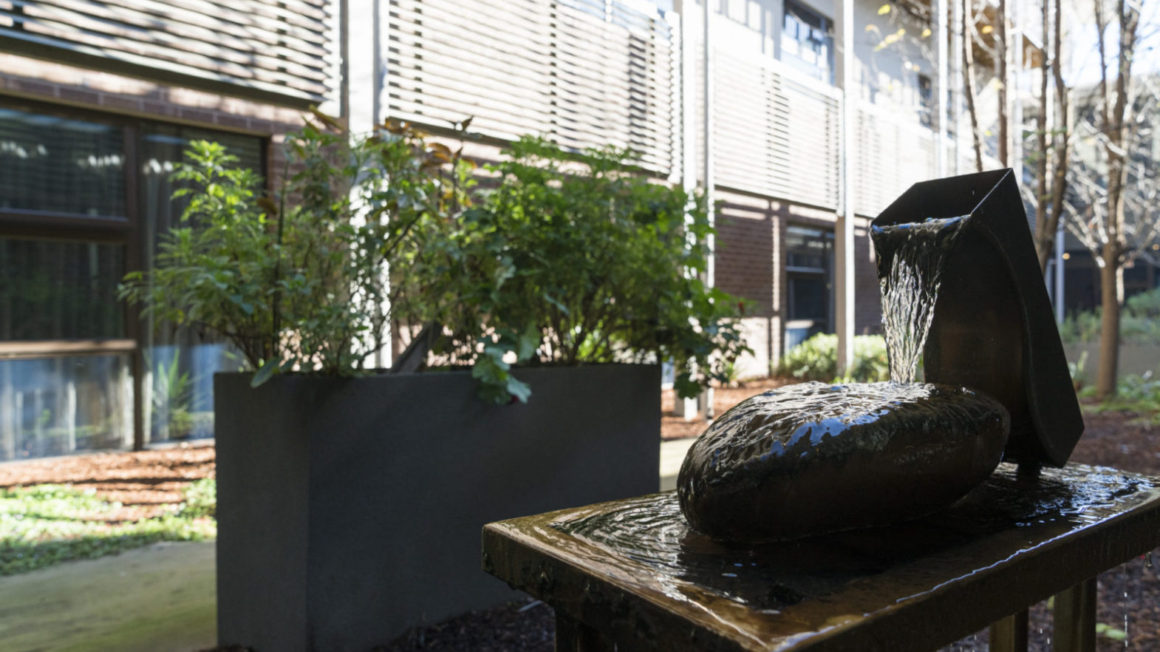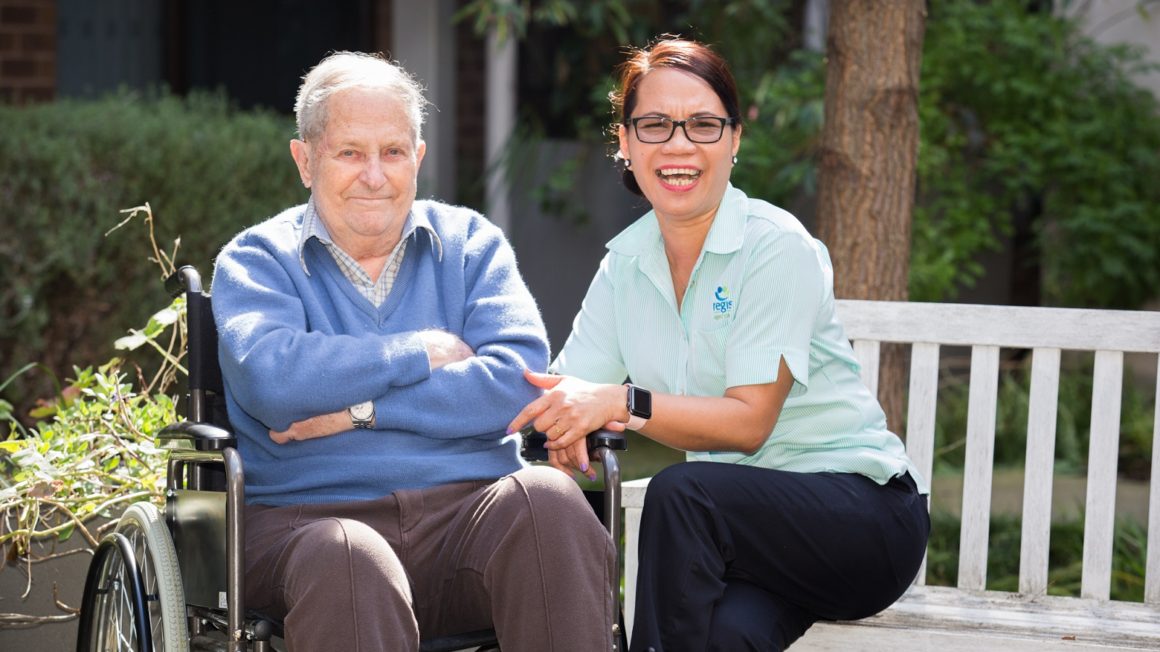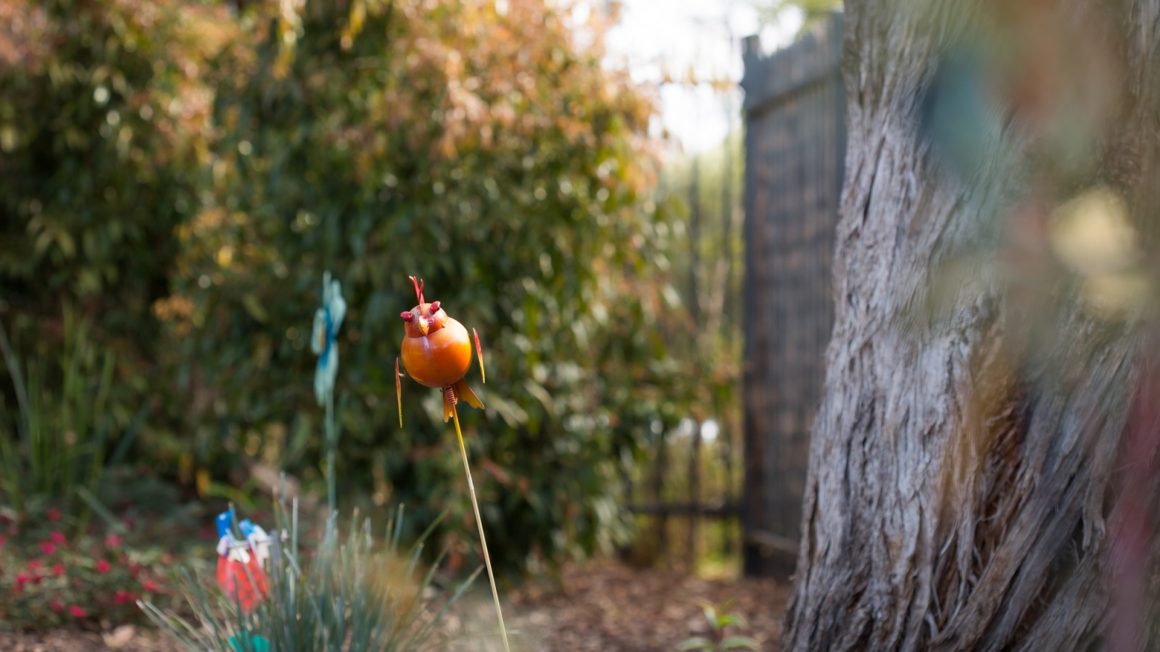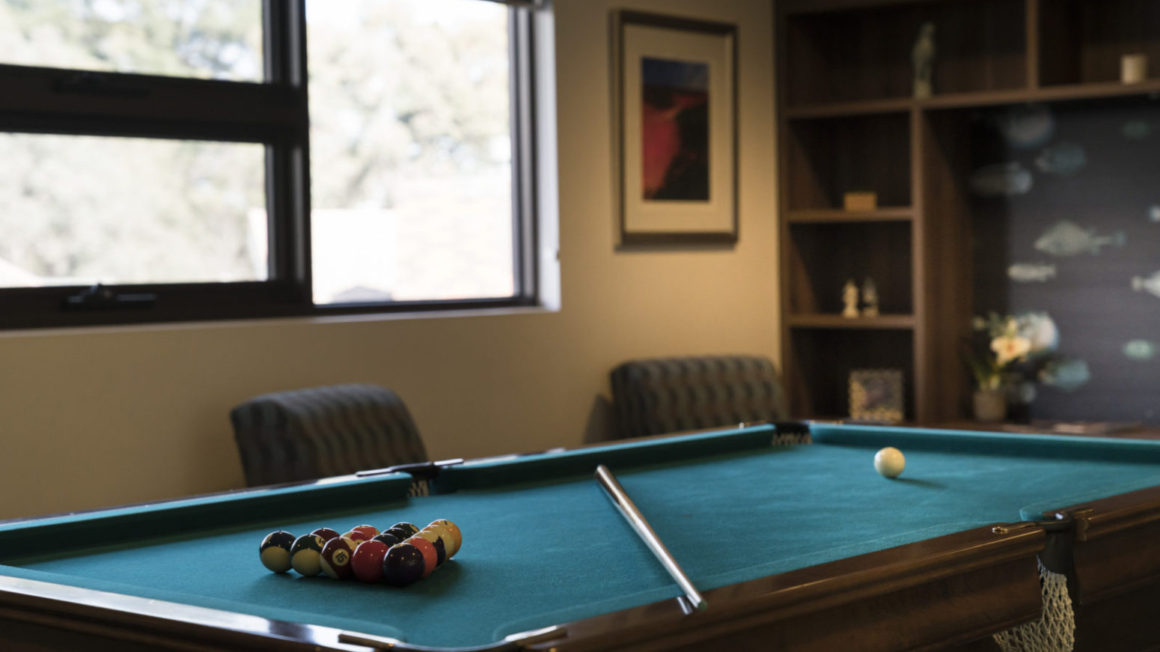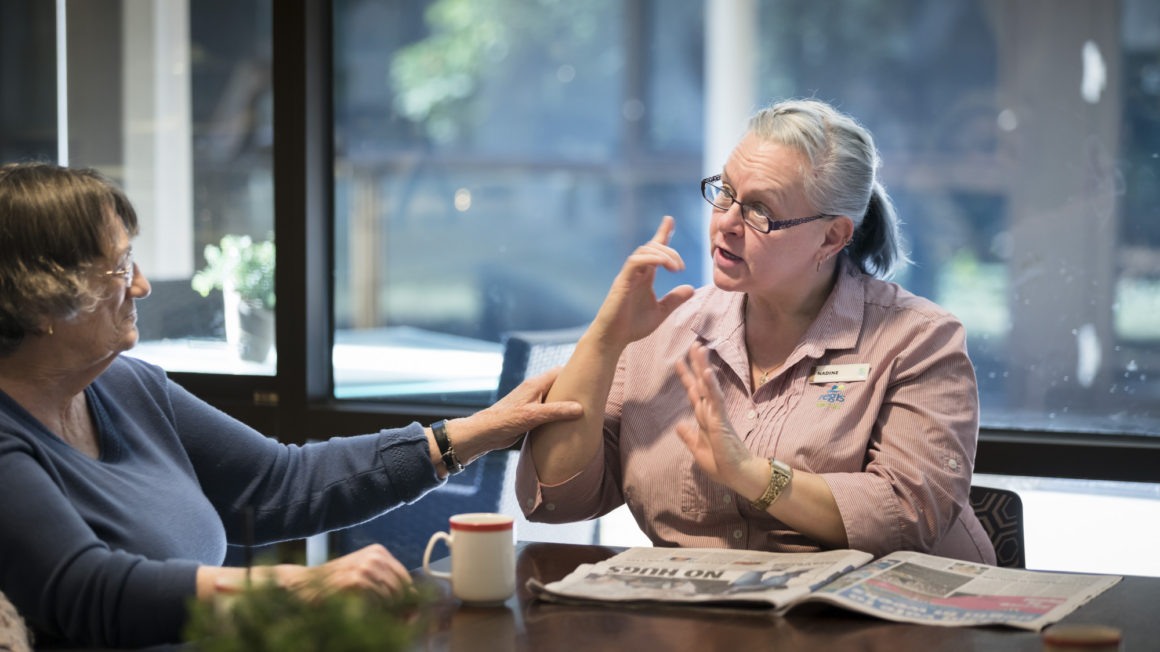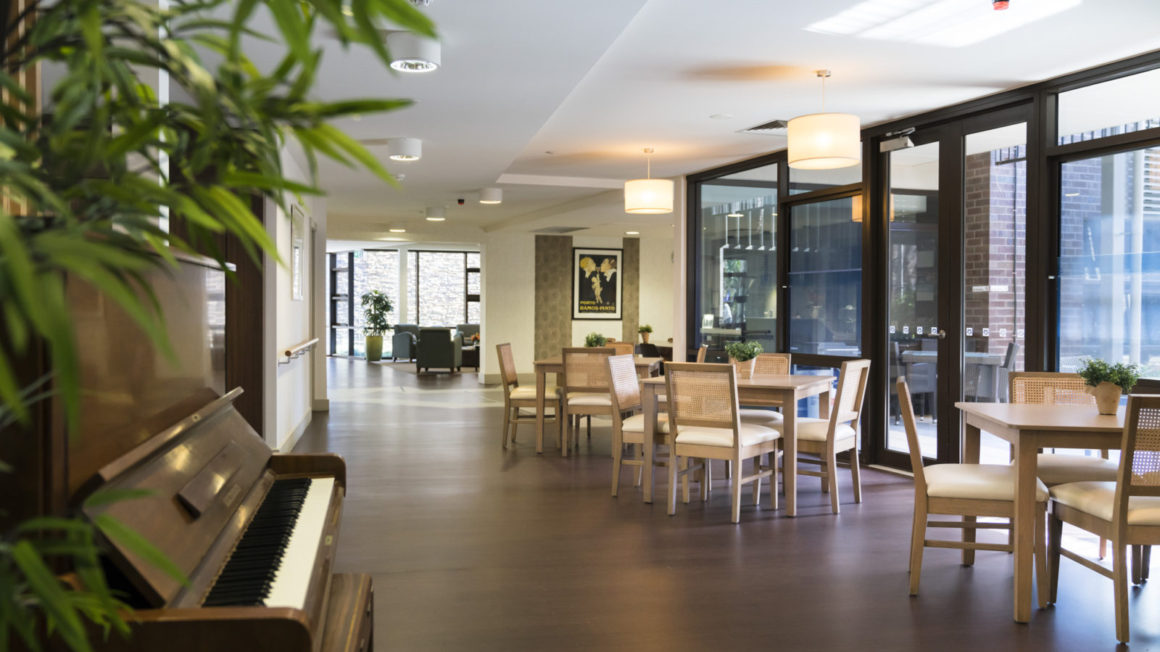 Regis Blackburn
40 Central Road, Blackburn VIC 3130
Positioned in the leafy suburb of Blackburn and adjacent to the renowned Blackburn Lake Sanctuary, Regis Blackburn offers a contemporary lifestyle opportunity with scenic bushland at the doorstep.
Regis Blackburn's tranquil gardens blend with the sanctuary's rugged bushland which is an oasis of wildlife and native birds. This blurring of boundaries enables residents to feel completely immersed in their natural surrounds whilst enjoying the glorious cacophony of bird song. Blackburn Lake itself is just a short stroll into the sanctuary and reveals a magnificent and expansive lagoon in which residents often spot ducks, fish, and tortoises.
With Forest Hill Chase just down the road, the Belgrave and Lilydale train line nearby, and a selection of cafes and restaurants within reach, Regis Blackburn offers all the convenience of an urban residence with the peaceful ambiance of a country retreat.
As a Regis Club Services home, Regis Blackburn features contemporary furnishings and finishes and offers hotel-style services, a range of Club Services rooms, and first class amenities.
At Regis, we focus on every resident as an individual, so we can provide the best possible care and surround them with what will make them smile. Our aim is to enhance your day-to-day wellbeing, to keep you connected with your favourite things and loved ones, and help you embrace your interests.
Sensory Support Unit
Regis Blackburn has a dedicated Sensory Support Unit which provides specialist support to deaf, deafblind, and hearing-impaired residents. Our Home employs deaf carers and a number of hearing employees are trained in Auslan and tactile Auslan. Our team use Auslan gesture charts, finger spelling charts and cue cards to assist them in providing the best possible care to our deaf and deafblind residents.
Regis Blackburn has a long-standing partnership with Expression Australia (formally Victorian Deaf Society). They provide our employees Deaf Awareness and Auslan training, support workers, and interpreters. Our Home also partners with Deaf Connect who provide Communication Guides for our deafblind residents.
Ageing-in-place allows you to remain in the same home and, in most cases, the same room – as your care needs increase. Your individualised care plan is regularly updated to reflect your unique requirements.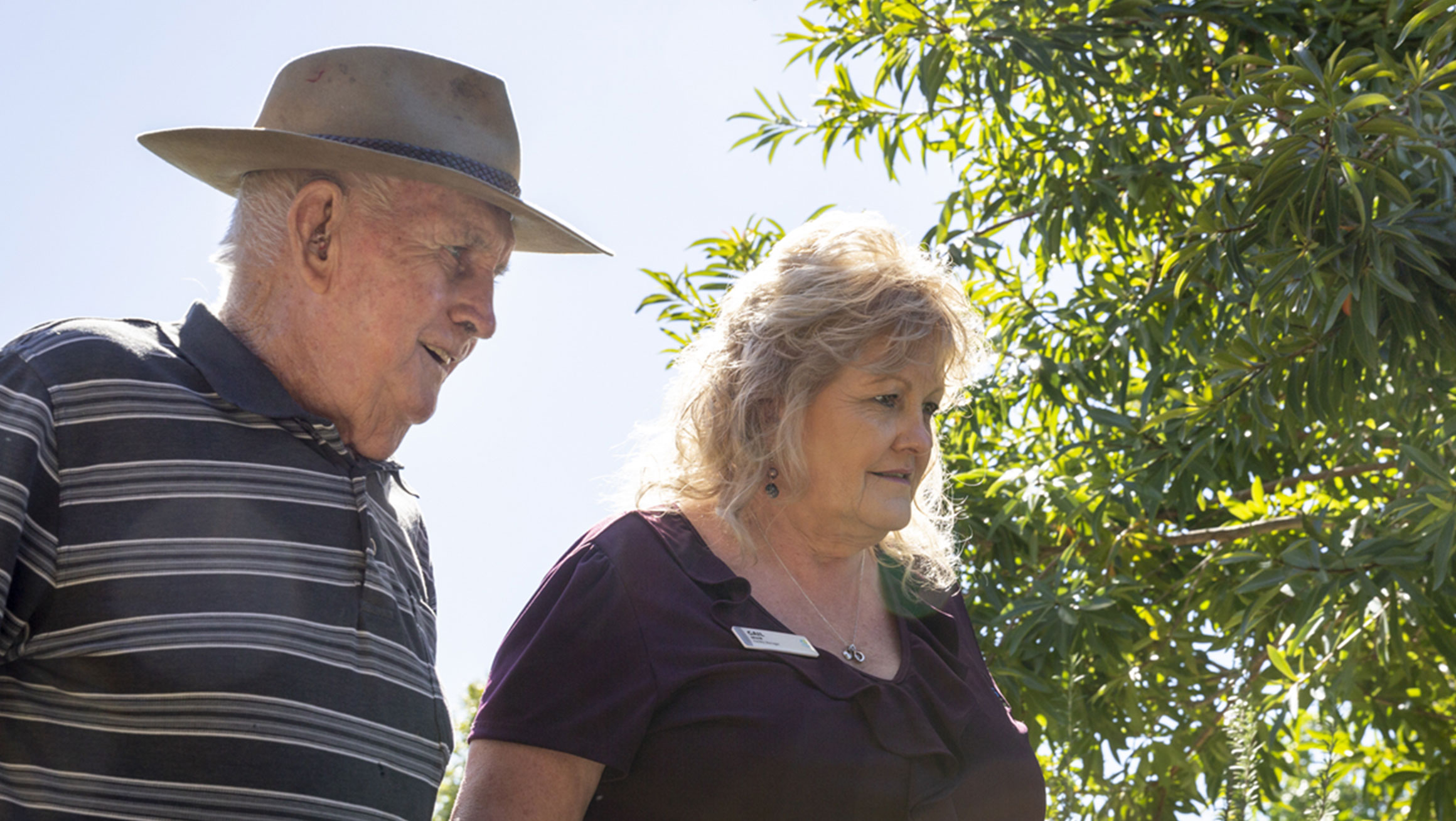 Dementia Care provides targeted services, specialised staff and facilities to support residents with early to advanced stages of dementia.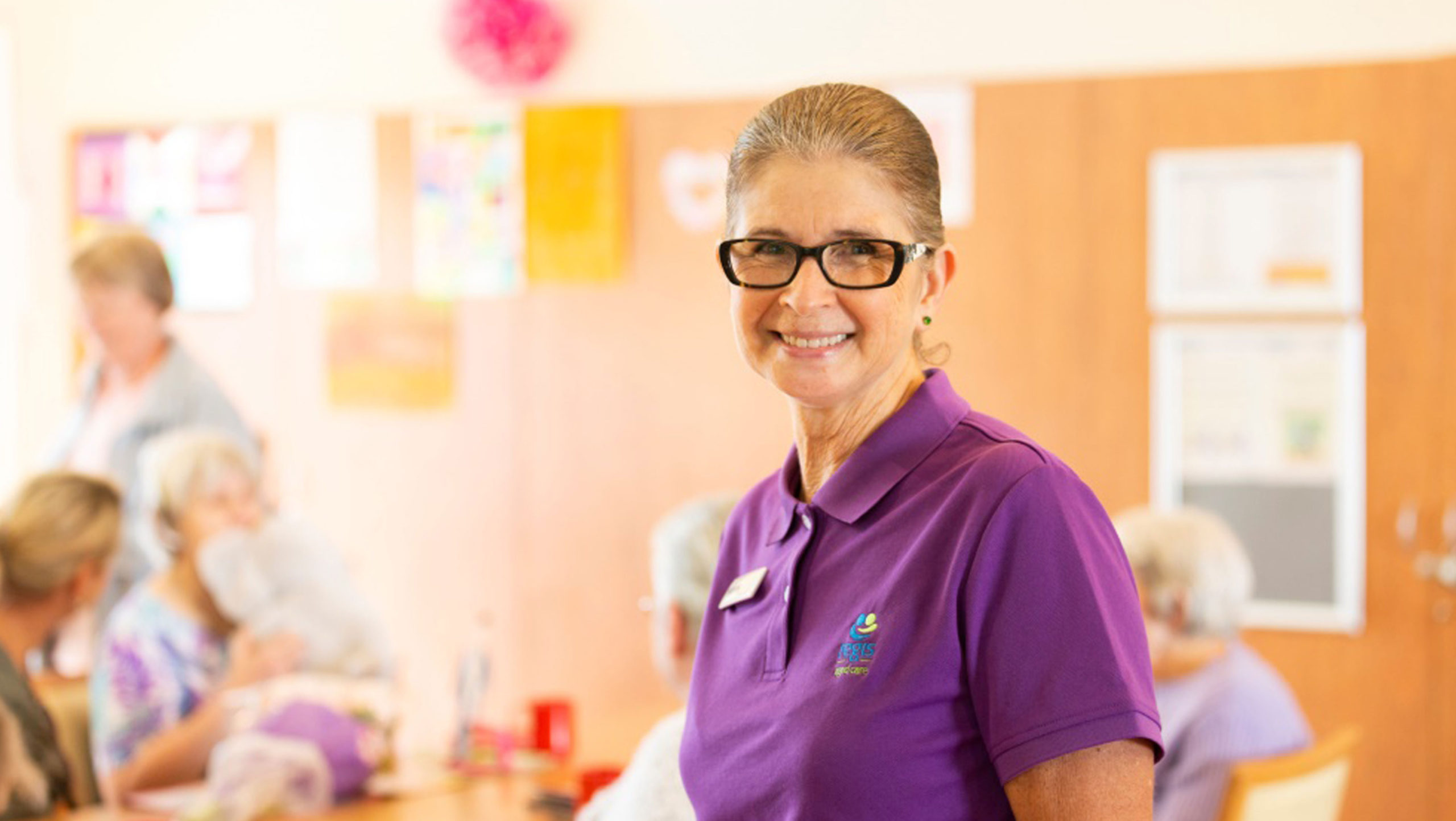 Respite care provides short-term care and support for people whose carers are unable to meet usual care arrangements or who need an extra level of temporary support.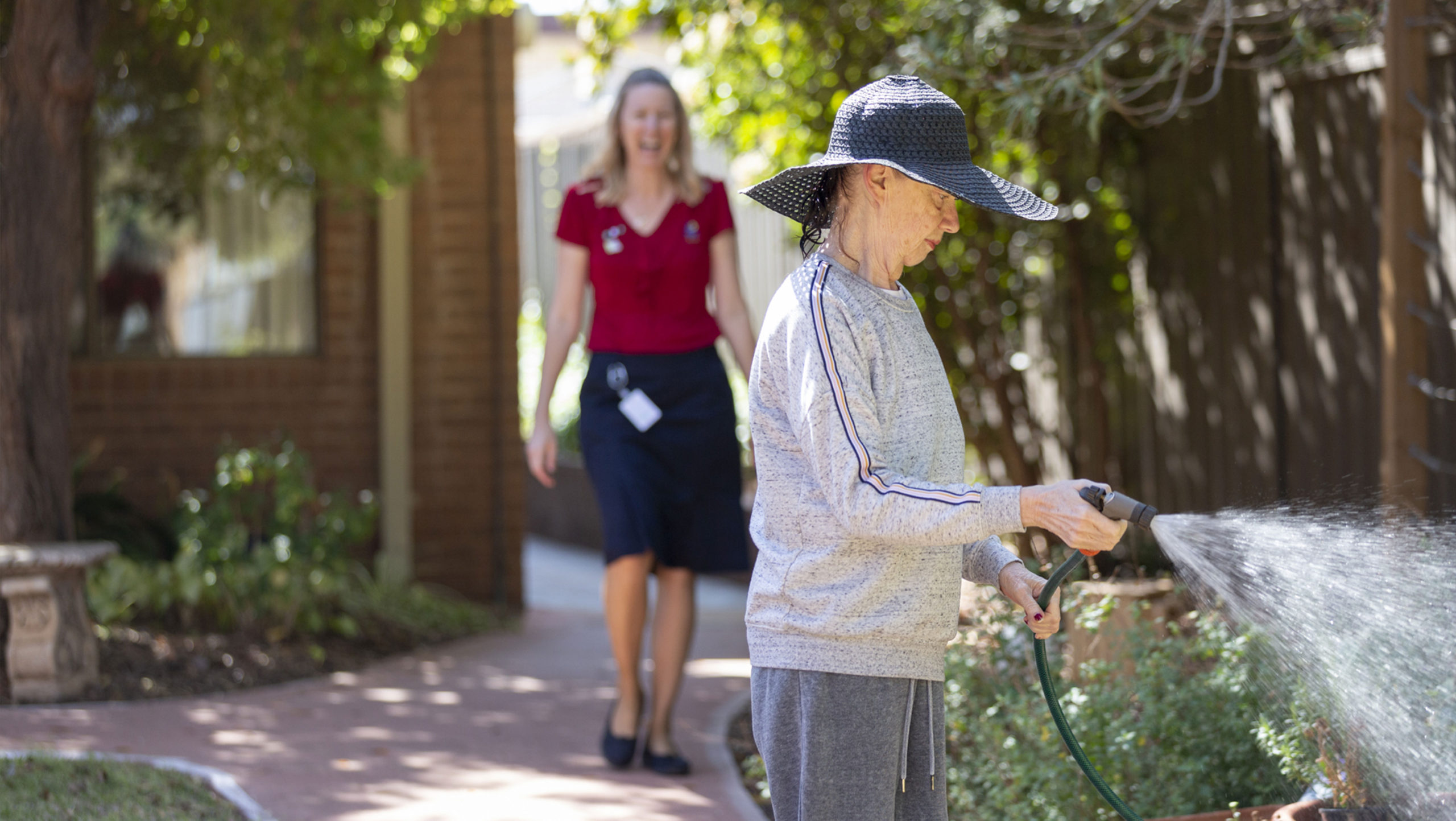 Have peace of mind and stay supported with 24-hour care from our highly qualified nurses and experienced care staff.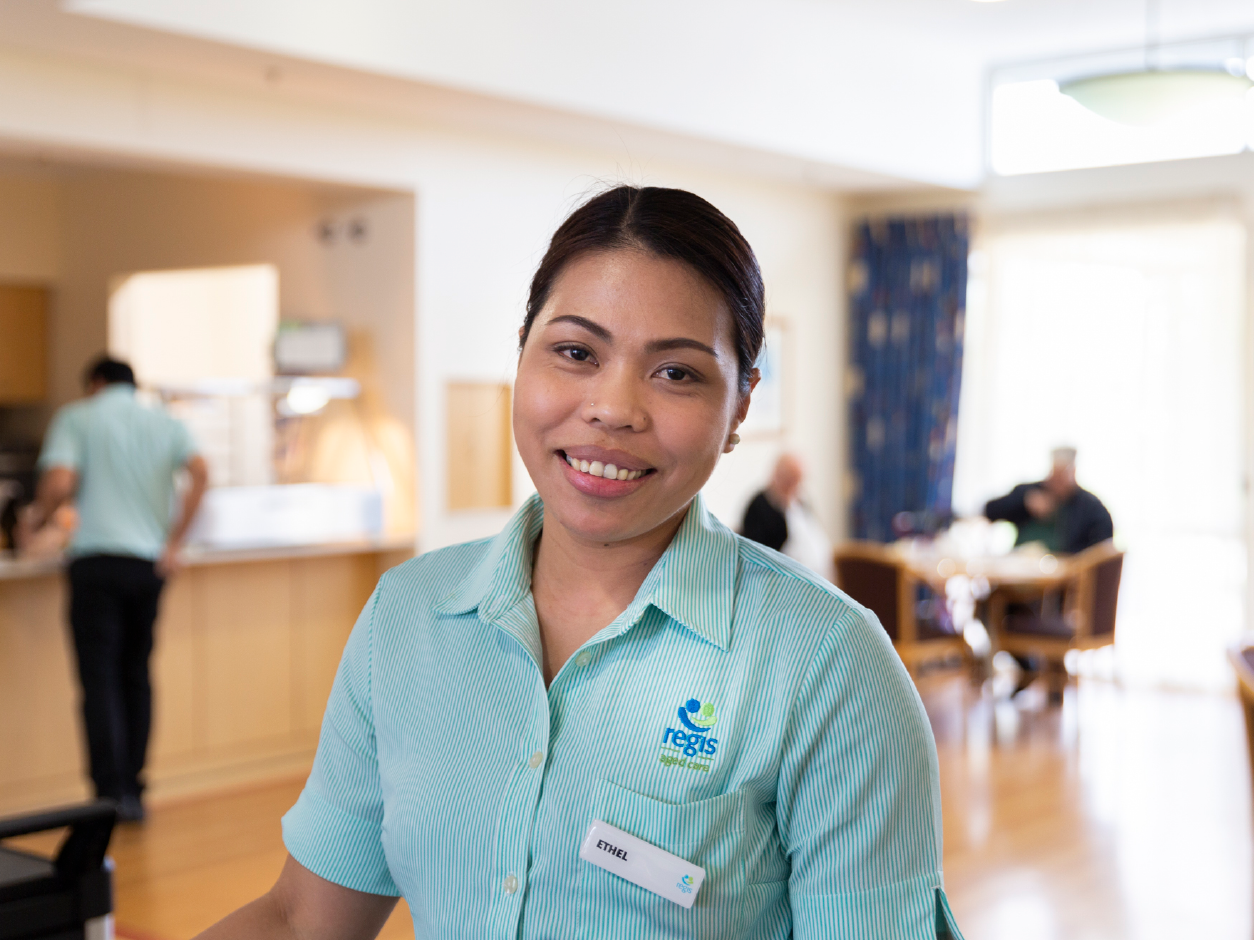 Regis Club Services, available at a range of our Regis Homes, is our premium service offering a suite of extra services such as enhanced dining experiences, an in-room entertainment bundle and a wide selection of pamper services, as well as additional extras and all coordinated by our Club Services Manager to ensure you enjoy the full suite of services.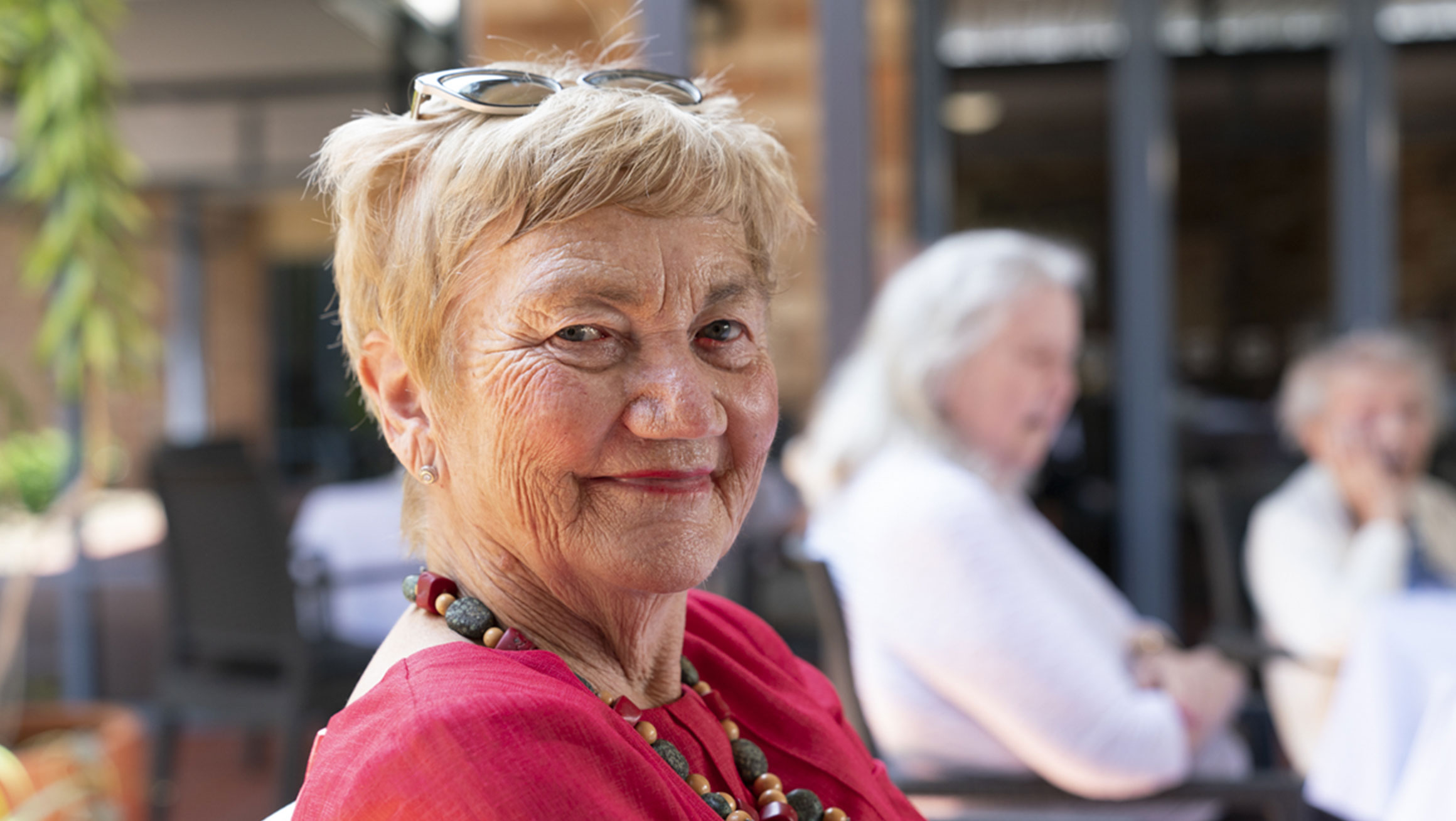 Our in-house laundry services reduce turnaround times, delivering fresh clothes to our residents with added convenience.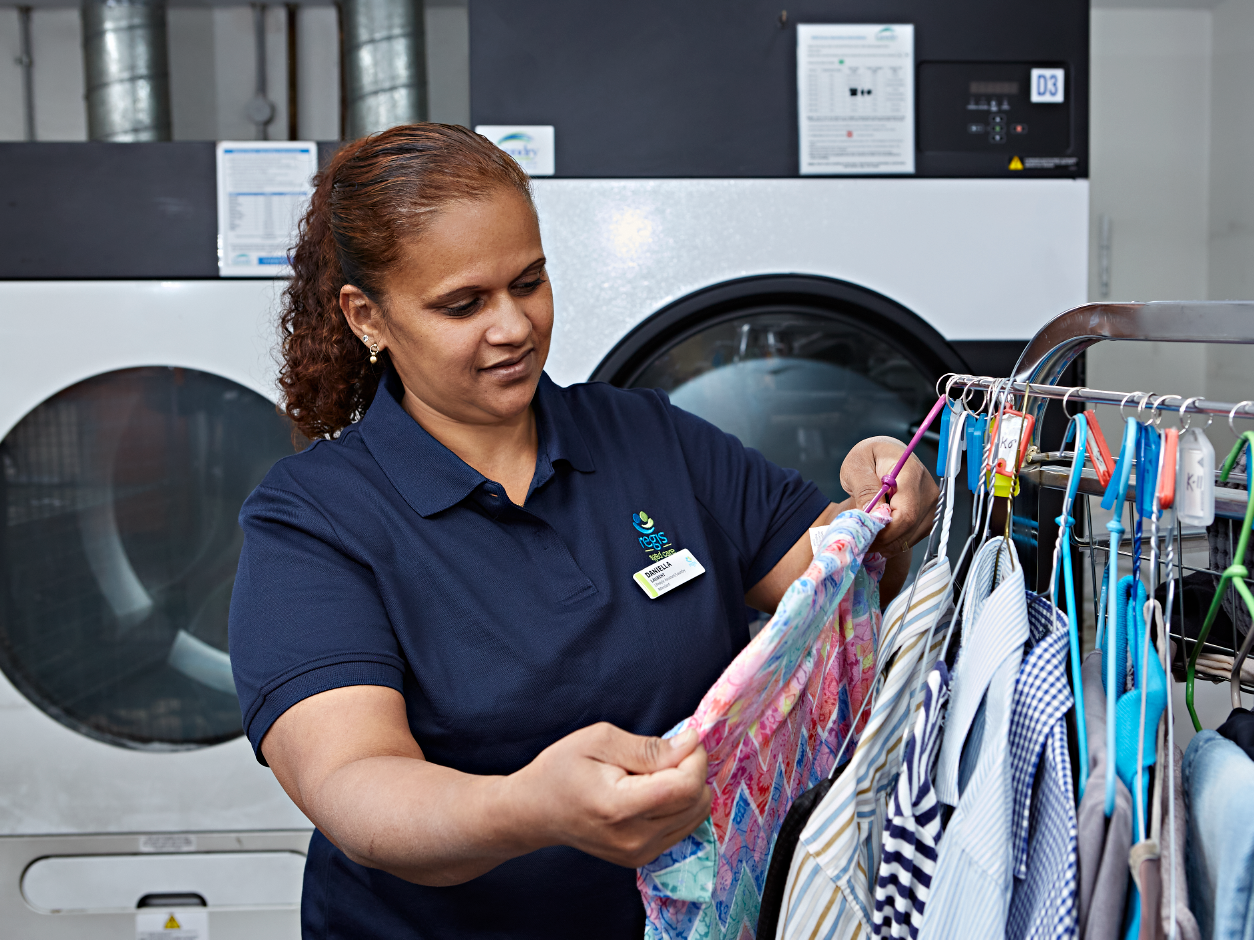 We support the wellbeing of our residents with a personalised lifestyle program which is clinically-based and tailored to meet individual wants and needs. Enjoy arts and crafts days, gardening activities, live entertainment, community outings and more.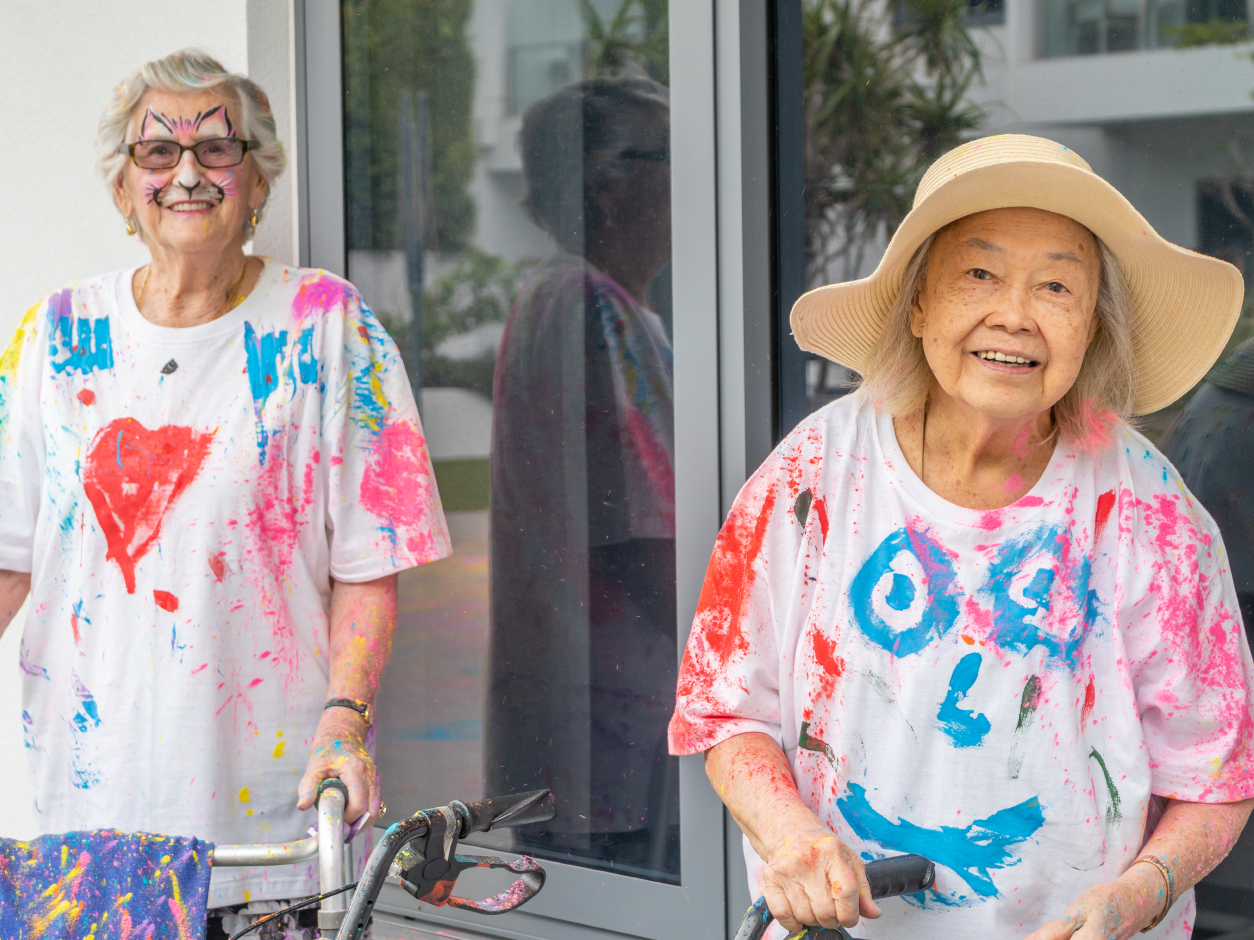 PARO is an advanced interactive therapeutic robot designed to stimulate patients with Dementia, Alzheimer's, and other cognition disorders. This form of therapy also improves emotional well-being and is immensely popular with our residents living with dementia.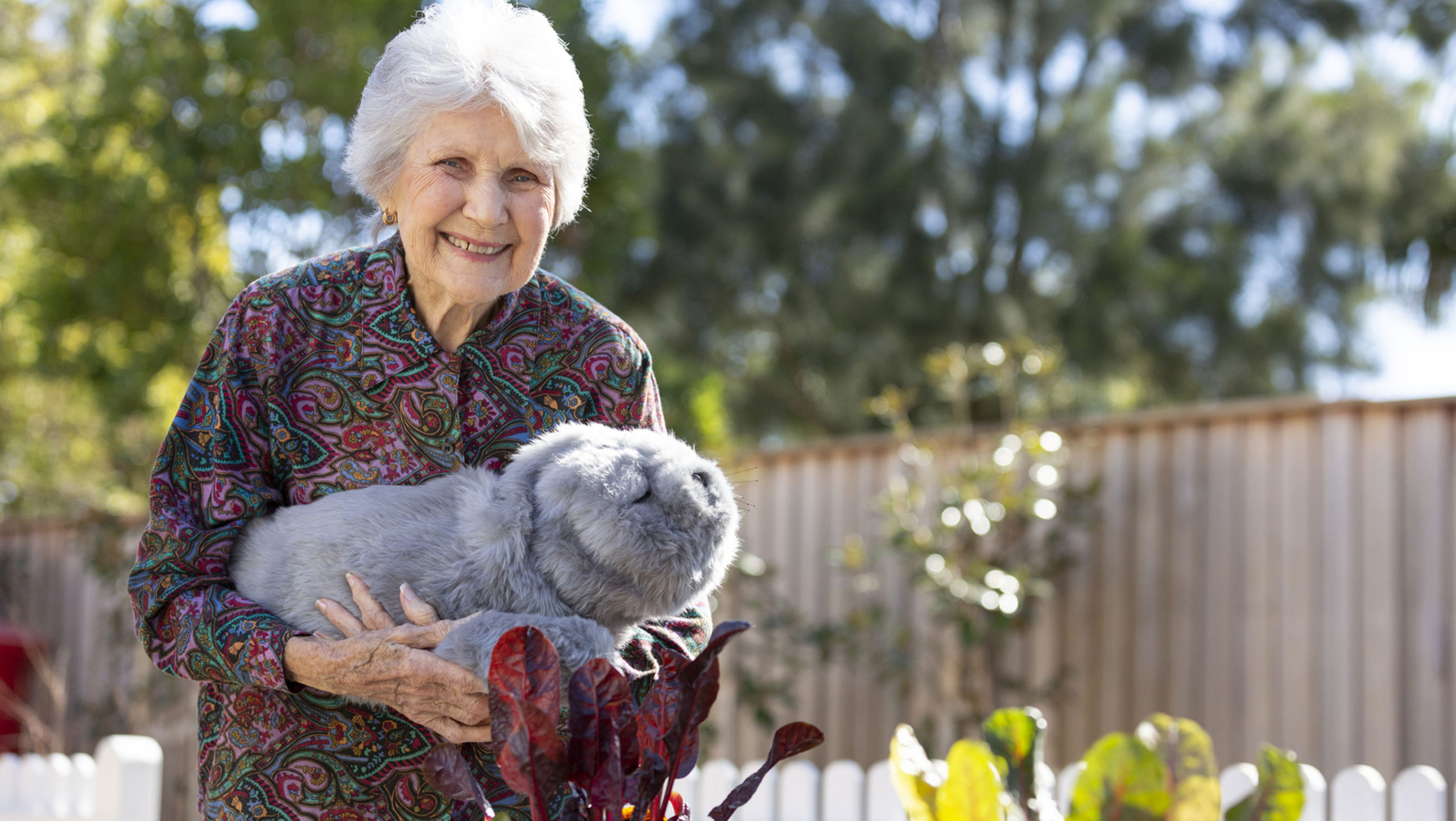 Available at select Regis Homes, and for a small extra charge, Regis Classic provides a range of extras including an enhanced dining experience.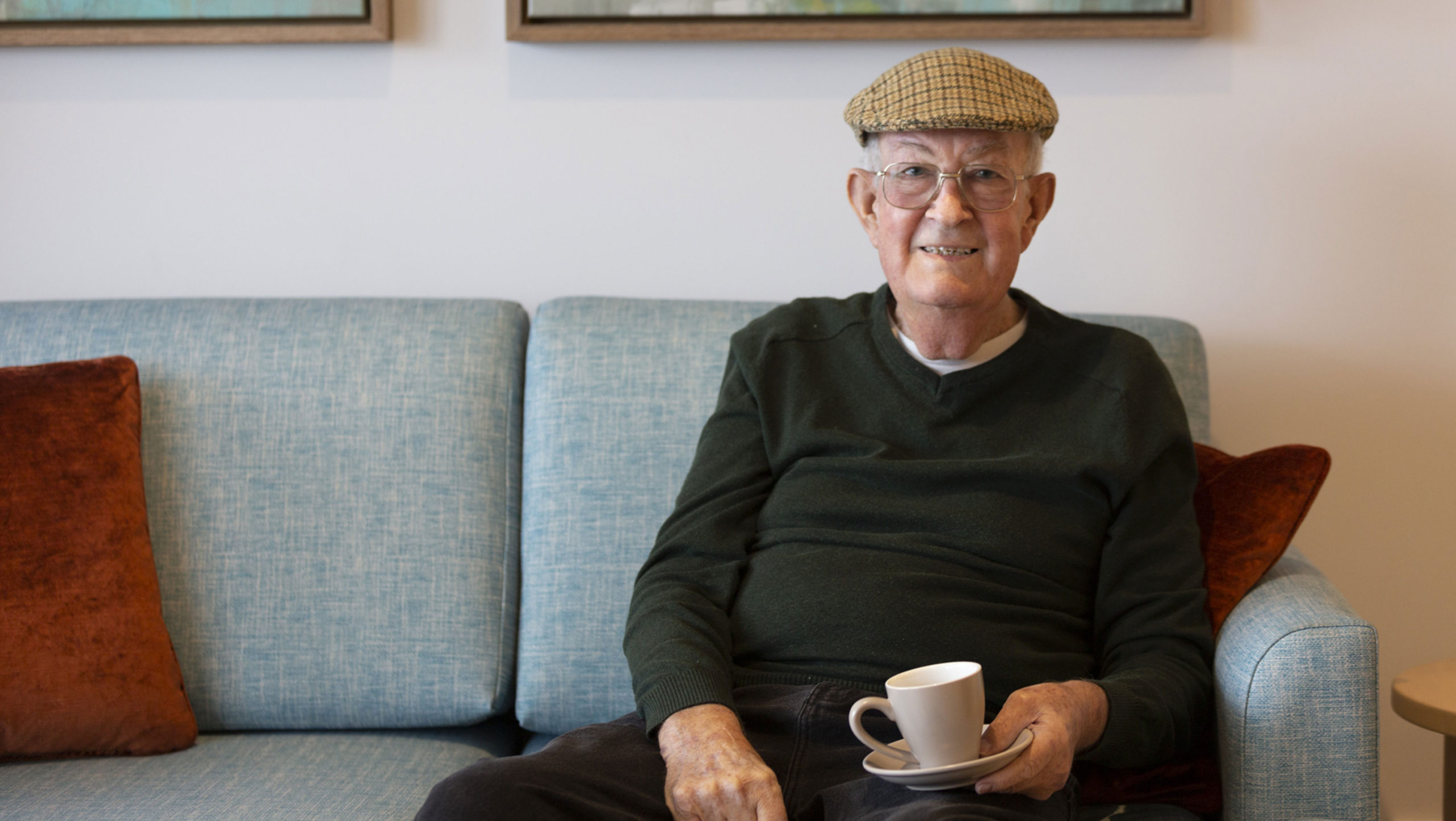 Payment Options
Residents can choose to pay for their accommodation by a refundable deposit (RAD), a daily payment (DAP), or a combination of both. A refundable deposit is paid as a lump sum amount. A daily payment accrues daily and is paid periodically, for example monthly. Please call to discuss how this works.
Note, the room cost is up to a maximum of the advertised price by room type and is payable via a Refundable Accommodation Deposit (RAD) or Daily Accommodation Payment (DAP).