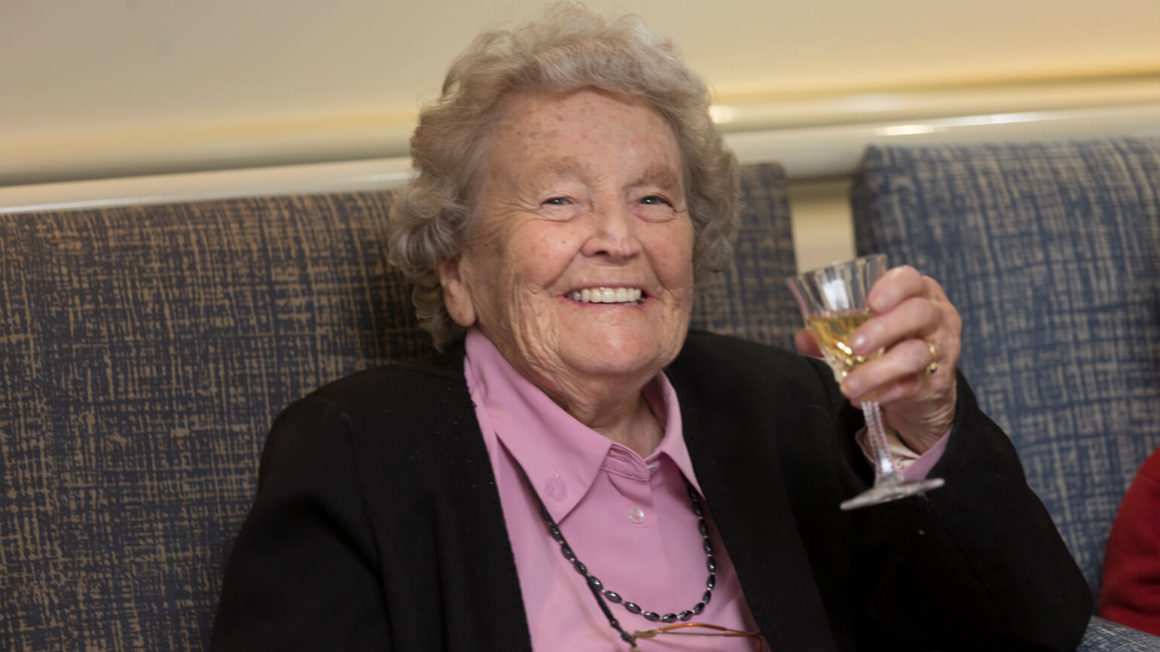 1-9 Freshwater Point Road, Legana TAS 7277
Tasmania – North
Introducing Regis Home Care for Tasmania – North
Operating from our Legana base, we offer a varied range of in home care services and packages to clients across the north of Tasmania. We provide the tools and support necessary to ensure you can continue living in the comfort of your own home.
We can easily provide in home care services across Launceston; from 24/7 care through to minor around-the-house help.
If you'd like more information regarding fees you can download our Home Care fees here:
Regis Home Care Pricing Sheet (PDF)
Benefits Regis' Home Care services
There are so many ways in which in home care can benefit you, including:
Get the assistance you need, without having to leave behind the comforts of your home.
A range of affordable home care packages are available to suit all budgets and needs, including government-funding for eligible recipients
Your quality of life is our number one priority, so you can rest assured we'll do everything we can to improve it
Services available to homes in Launceston and surrounding areas
Through our various packages and individual services, Regis Home Care provides the specific care that is most relevant to your needs. Some of our home care services available to those living in Hobart include:
24 hour in-home care: There may come a time in your or your loved one's life when around the clock assistance is required. At Regis Home Care we have a range of options to ensure you're getting the right care for your circumstances.
In-home dementia care: Depending on severity, it can become quite unsafe for someone suffering from dementia to be left on their own. We offer daily care and supervision to ensure you or your loved one is well looked after.
In-home palliative care: When it comes to complicated health needs, it's important to have the correct strategy in place for the medical assistance you require. It's essential to our palliative care team that our clients are able to enjoy the independence and comfort of their own home, while also receiving proper medical assistance for a better quality of life.
In-home respite care: An additional pair of helping hands can make a significant difference to someone providing assistance to their loved one. Through respite care, carers can take much-deserved downtime and have peace of mind that their loved one is being cared for.
Complete home care packages: As well as varied individual services, Regis Home Care offers comprehensive packages. These work best for those in need of high-level assistance or have a combination of different requirements.
Privately Funded Home Care: Whether you are eligible for Government Funded Home Care or not, if you would like to fund your home care yourself you can. All Regis' Home Care, Home Help and Companionship services are available for anyone wishing to privately fund their home support needs .If you choose Privately Funded Home Care, you don't have to wait for government approvals- your services can start immediately.
Privately Funded Home Care also gives you greater freedom to choose how many services you receive and how often.
Plus additional services
Book a consult with Regis Home Care Tasmania – North today!
For complete information on Regis Home Care, contact us today. Through a consultation, we'll be able to properly assess your needs and help you discover the best package for you, as well as provide further information on the cost associated with your care needs.
Arrange to speak to a member of our Regis Home Care team today.