Choosing The Right Aged Care
Sometimes looking for the right aged care for your loved one can be difficult. With so many options available, choosing the right one can be tough. High-quality aged care in Brisbane can be found at Regis.
Regis Aged care was founded in 1994, built on the foundation to provide high-quality aged care, to provide choice, flexibility, as well as lifestyle programs to suit each and every individual.
Our aged care Brisbane facilities extend to services such as ageing-in-place, dementia care, palliative care, and respite care.
Choosing Additional Options
Along with accommodation options, we also offer additional features such as hotel-style services which give you more choice, Regis Classic, Regis Reserve and Regis Club Services.
We understand the importance of balancing personalised care with enjoying favourite pastimes, engaging in new activities as well as making new friends along the way.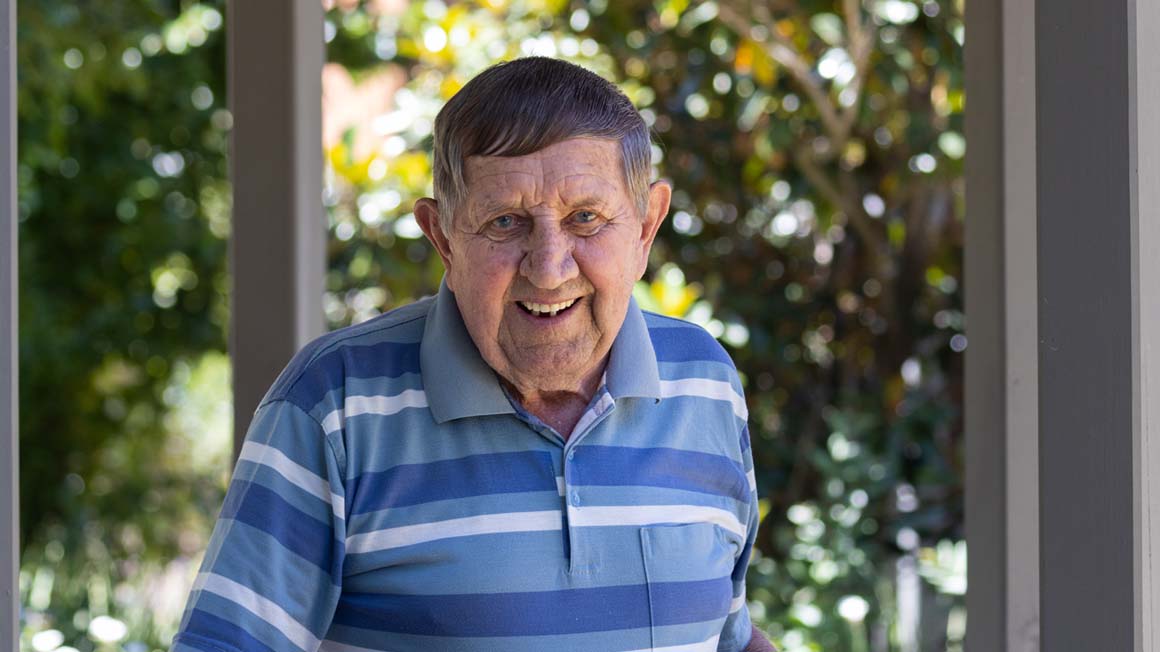 Get in touch with us
Picking the perfect aged care in Brisbane has never been easier; call 1300 998 100 today to find out more about Regis through our friendly Advice team and book a tour today.
Read other related articles
Aged Care Homes Brisbane
Find out more about our facilities in Chelmer, Yeronga and Salisbury.
Learn More
Aged Care Jobs Brisbane
For aged care worker jobs in Brisbane, Regis stand out because we offer so many benefits to our employees.
Learn More