Aged care in Blackburn is different
Aged care in Blackburn is surrounded by leafy natural bushland, with the occasional spotting of beautiful wildlife and native birds. Within close proximity to shops and public transport; this Blackburn aged care facility has it all.
Personalised lifestyle Programs
A personalised aged care Blackburn lifestyle program will be made for each resident upon arrival. In order provide a more comprehensive support program, Regis also offers innovative aged care services such as:
Ageing-in-place
Dementia care
Respite care
Regis Blackburn
40 Central Road Blackburn Victoria 3130
Premium Services
Being a part of the Regis community means that you will be looked after in every aspect. Our aged care Blackburn facility offers our exclusive Regis Club Services; our premium service where hotel-style services are provided. Some of the premium services offered are as below:
Menu choices
Larger rooms
Private dining room
Private cinema
Personalised well-being program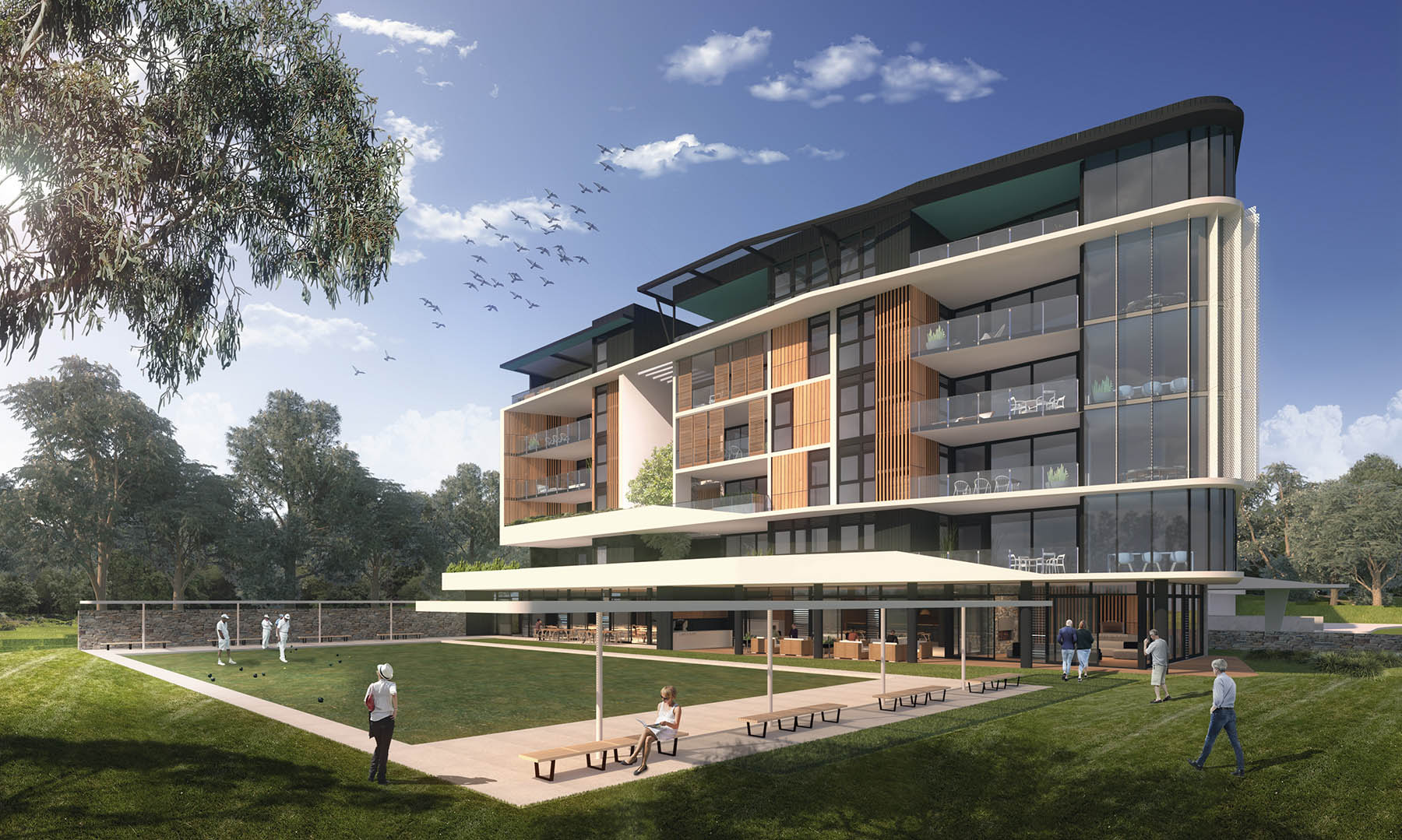 Contact Us Today
If this sounds like something you're interested in, don't hesitate to contact us on 1300 998 100, or visit us at 40 Central Road, Blackburn.
Read other related articles