Regis aged care in Hurstville is different
Regis Hurstville aged care home is located only six minutes drive from Westfield Hurstville and an easy walk to Hurstville railway station.
Reflecting the influences of the local Chinese community, Regis Hurstville's lifestyle program and menu selection have been tailored to meet the interests and tastes of our Chinese residents with the inclusion of traditional activities and cuisine.
Situated in Sydney's suburban south west, Regis Hurstville is a 96-bed home offering ageing-in-place, palliative care and respite care. Hurstville also features a Regis Reserve wing offering TV and Foxtel, Wifi, dedicated dining and living areas, hairdressing, barber services and more. Regis Hurstville offers a Family Room for when a loved one is in palliative care. Equipped with a sofa bed, tea & coffee making facilities and a pamper trolley, these private rooms offer space and comfort for families.
Regis Hurstville
53-59 Gloucester Road Hurstville New South Wales 2220
Innovative support and care
At our Hurstville nursing home, we emphasize on the following key aspects of any good aged care facility.
Innovative aged care – We offer ageing-in-place, dementia care, palliative care and respite care at our aged care in Hurstville location.
Lifestyle program – We believe it is vitally important to stay engaged with life, to stay involved with current interests and develop new ones. This is why at Regis we create a personalised lifestyle program for each resident and encourage the whole family to be involved.
Food – We understand how important nutritious and wholesome food is – that's why we have qualified chefs, cooks and catering teams in all of our homes who cook on-site from scratch to deliver quality meals to each and every one of our residents.
Social – Social events are regularly held at the Hurstville nursing home to encourage residents to form new friendships and enjoy new hobbies.
Location – This facility boasts a leafy central garden courtyard with gazebo, and located closely to Westfield Hurstville, Penshurst Park and Hurstville Velodrome.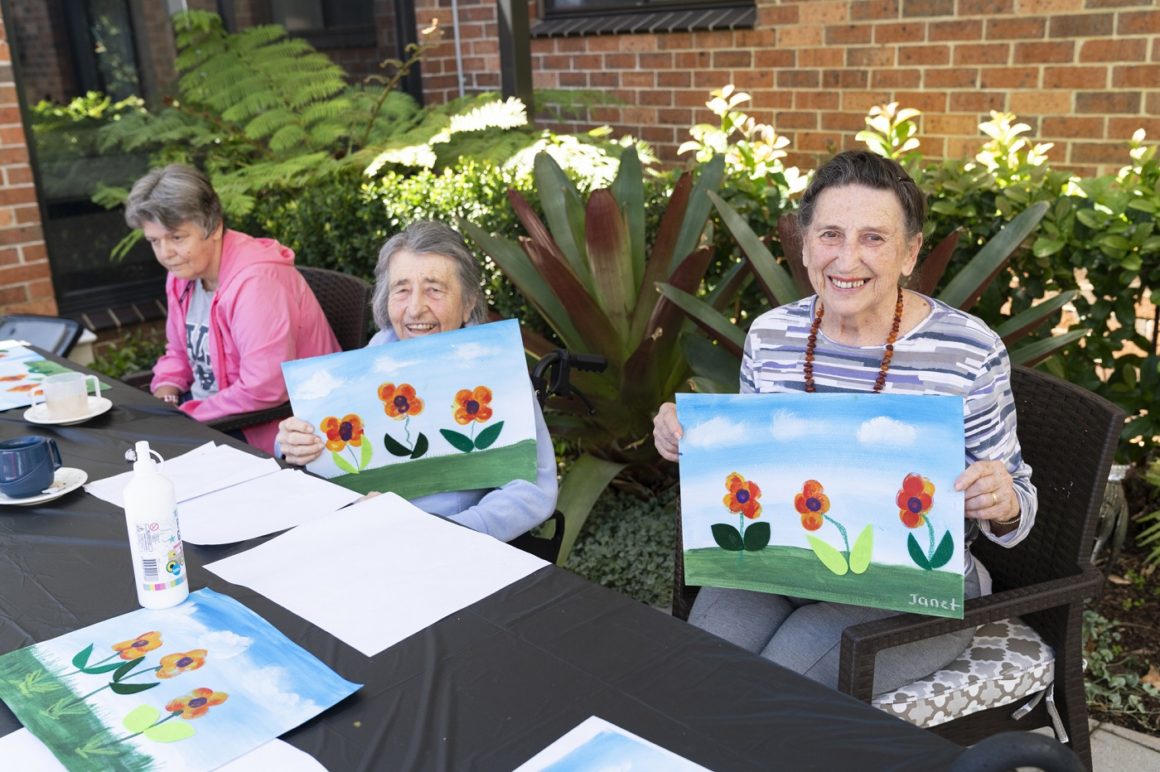 Read other related articles