Inspiring Companionship and Relaxation
For those over 55 living in Port Macquarie, Regis aged care facilities could be just the place you're looking for. Located at 10 Sherwood Road, Port Macquarie, this location boasts beautiful gardens with shady verandas and quiet living spaces that encourage companionship and relaxation.
Regis Port Macquarie
10 Sherwood Road, Port Macquarie NSW
Innovative Aged Care Services
Innovative aged care services such as ageing-in-place, dementia care, palliative and respite care are available at this location; alongside residents' library and a hairdressing salon.
At Regis, we provide both aged care services and home care services. We currently do not offer home care in Port Macquarie at the moment, however we do offer it in six other locations across Australia – Cairns, Melbourne, Mildura, Darwin, Hobart, Launceston.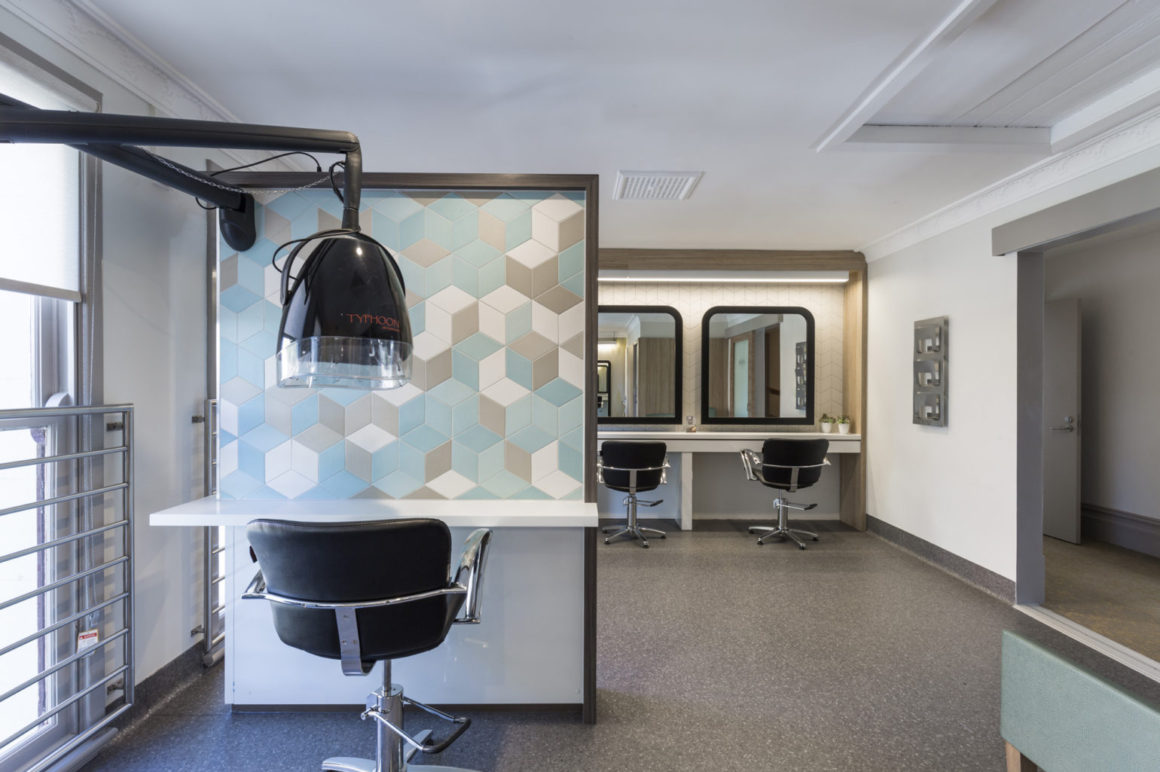 Book a tour today
If you're over 55, living in Port Macquarie, and looking for a fantastic aged care facility that will provide exceptional care, then look no further. Book a tour with us today and experience the facility first hand.
Find out more
Find out more about our home care services here, or book a free consultation with us here.
Read other related articles
Aged Care Services NSW
Regis have aged care services in NSW and can be found in locations such as Port Macquarie, Port Stephens and Belmore.
Learn More
Respite Care NSW
Find out more about Respite Care in NSW and how Regis can help support you and your loved one.
Learn More