Quality Ageing Home Care Services
We all want to be there for our loved ones as much as we can; however sometimes it can be difficult to juggle life's tasks all by yourself.
Regis have been providing certain ageing home care services for several years. Focusing on dementia and mild ageing disabilities, we are experienced and understand the importance of providing assistance to those residents who need a little extra help; without interfering or taking away their independence.
Home care can make a big difference in the lives of dementia residents and their family. It allows for independence, while also providing a peace of mind knowing that there is someone providing that helping hand.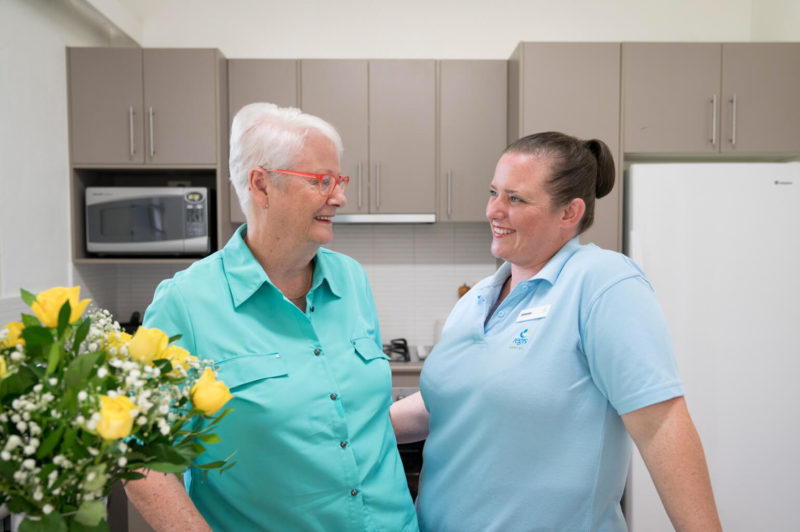 Personalised Care for Your Loved One
Catering for mild ageing disabilities, our trained specialists will ensure that residents get the support they need with tasks such as meal preparation and household chores. Mobility is often a key concern for family and friends, but with Regis' in home care residents we can help them with transportation.
Contact us Today
Over the years, we have had so much praise and positive feedback about our services from our clients. To get a better understanding of how we can tailor our services to suit you, contact us on 1300 188 740 today.